Electric system is an absolutely essential part for every project from residential building to industrial plants. When it comes to choose electricians, you should clearly understand different types of electricians by work functions. It ensures that you will choose the right electrical tradesmen for your projects.
There are 5 main types of electricians when divided by roles: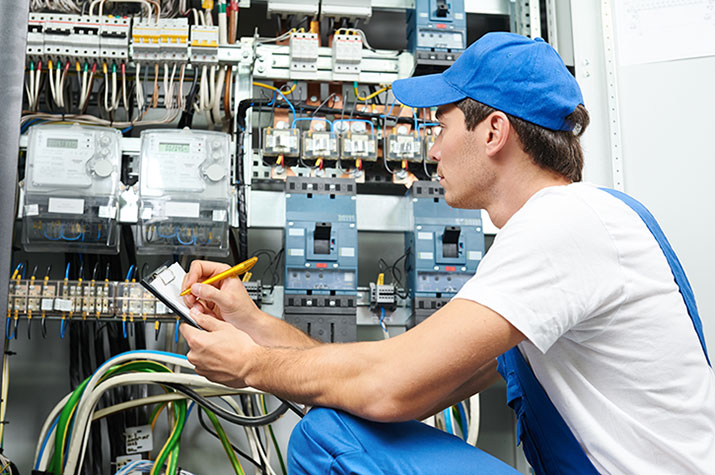 - Installation electrician
- Maintenance electrician
- Electro technical panel builder
- Machine require and rewind electrician
- Highway systems electrician
When you look for

m

etalworking & electronic

manpower to execute electrical work for your projects, take into account these following must-have qualities of good electricians:
1. Intellectual Ability
Good electricians must have base knowledge of mathematics and physics to keep up to date about the latest technology, facilities and devices. They also need to have reading comprehension to understand clearly blueprints and other documents on worksites. Besides, good hand-to-eye coordination plays an important role in distinguish good or just okay electricians.
2. Proper Education and Training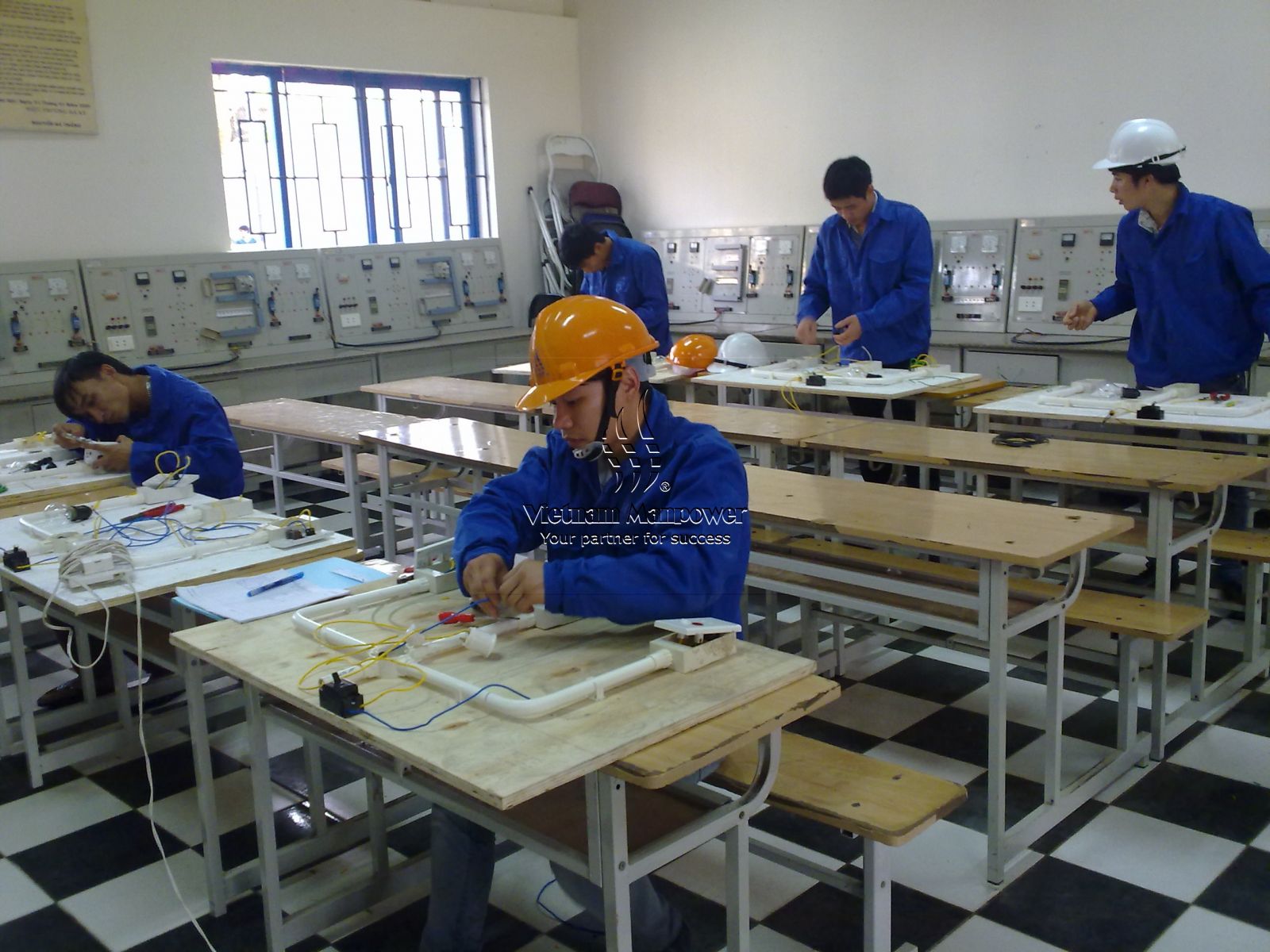 Electrical work doesn't necessarily require a college degree but must be certificated by a trustworthy school (via apprenticeship programs or vocational education and training courses). These certificates can ensure that graduated electricians have enough knowledge and experience to handle their jobs well. In many developed countries, electricians need to hold an electrical license or permit to legally carry out electrical work.
3. Skills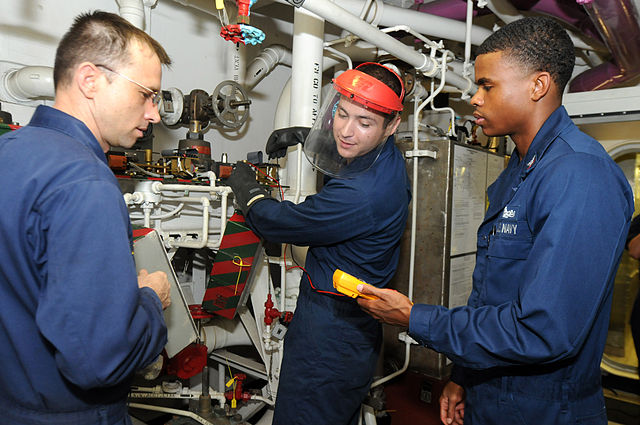 Good electricians need to work well both independently and in a team. Electrical work can vary from houses to large construction buildings, so electricians have to quick adapt to new work and environment. When working with other people in worksite, interpersonal skills and industrial working style are crucial for electricians, particularly commercial electricians. Apart from teamwork skills, these following skills are needed for electricians:
- Communication skills
- Listening skills
- Active learning skills
- Time management skills
- Customer-oriented skills
- Problem-solving skills
4. Safety Knowledge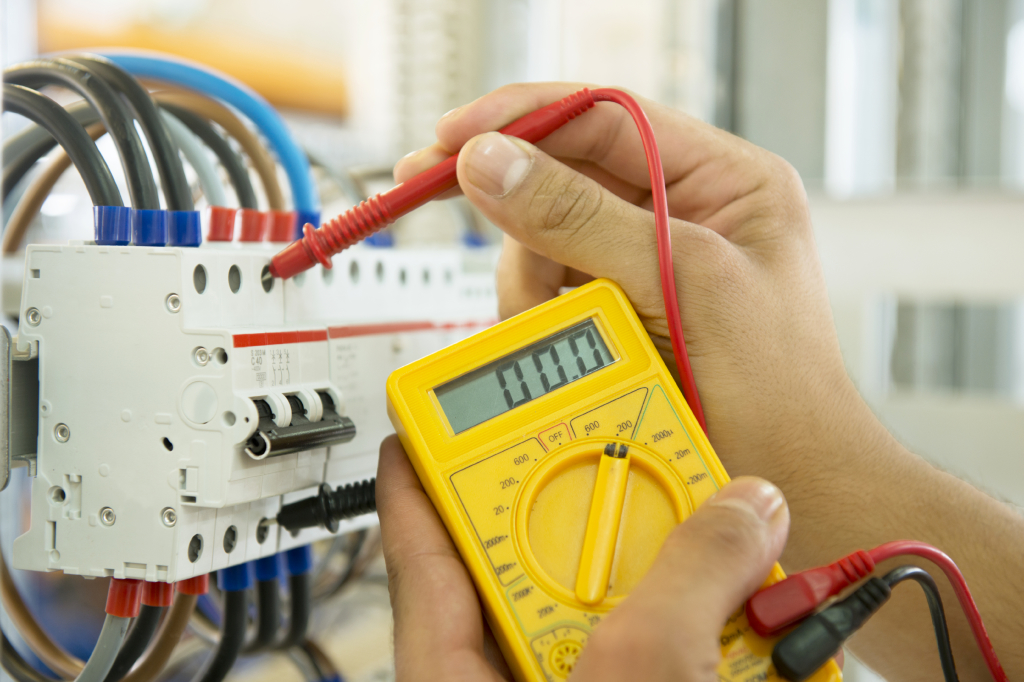 The work of installing and maintaining power systems is not easy at all. Electricians have to warrant not only proper functions but also exact safety codes. Safety codes include on-the-job procedures and precautions to ensure safety for all stakeholders from themselves to end-users. Good electricians need to acquire necessary knowledge of safety before conducting any projects.
5. Practical Experience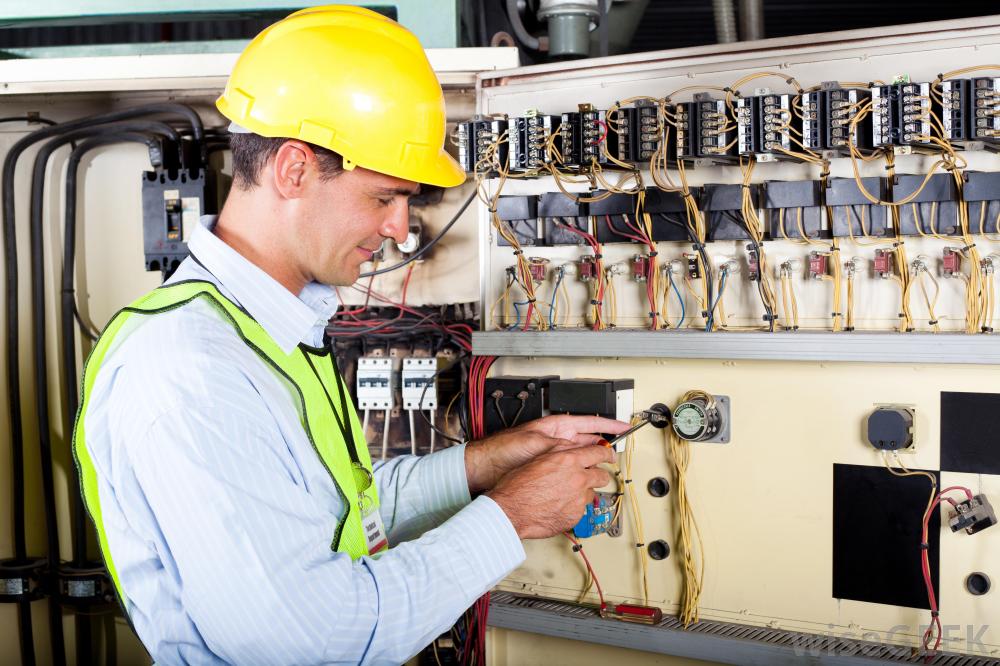 Nobody wants to hire an amateur to do a professional job. To work with dangerous electricity, practical experience is a must. It doesn't mean that fresh graduates have no chance to be chosen. In technical schools, electrical students need to eager to learn knowledge in combination with practice with wires, devices and systems.
6. Personality Traits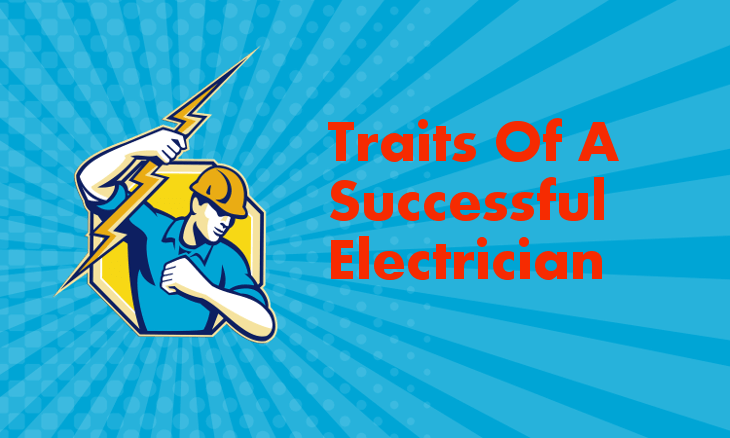 The last but not least important factor to make a great electrician is suitable personality characteristics. These traits you should look for when choosing an electrician are:
- Detailed oriented ability: A good electrician will pay attention to every single task to make sure everything goes on the right track
- Patience: Electrician is a complicated job which requires high precision of execution. When working in site, good electricians need patience to carry out step by step and patience to handle with difficult stakeholders.
- Honesty: A high qualified electrician must be a reliable person with integrity. It's no need to discuss much about this great trait, right?