Slovakia stands out as one of the enchanting countries in Europe, renowned for its picturesque landscapes and rich cultural heritage. However, like many nations, Slovakia is grappling with the challenge of labor shortage, a concern that has prompted organizations to seek strategic partnerships to address this issue. In this context, Vietnam Manpower takes immense pride in serving as a vital labor supply partner for a prominent company in Slovakia.
Our collaboration has been centered around providing our esteemed partners in Slovakia with a high-quality labor force specializing in tailoring and upholstery. Recognizing the shortage of skilled workers in these fields, Vietnam Manpower has strived to bridge the gap by delivering a reliable and proficient workforce to meet the specific needs of our Slovakian associates.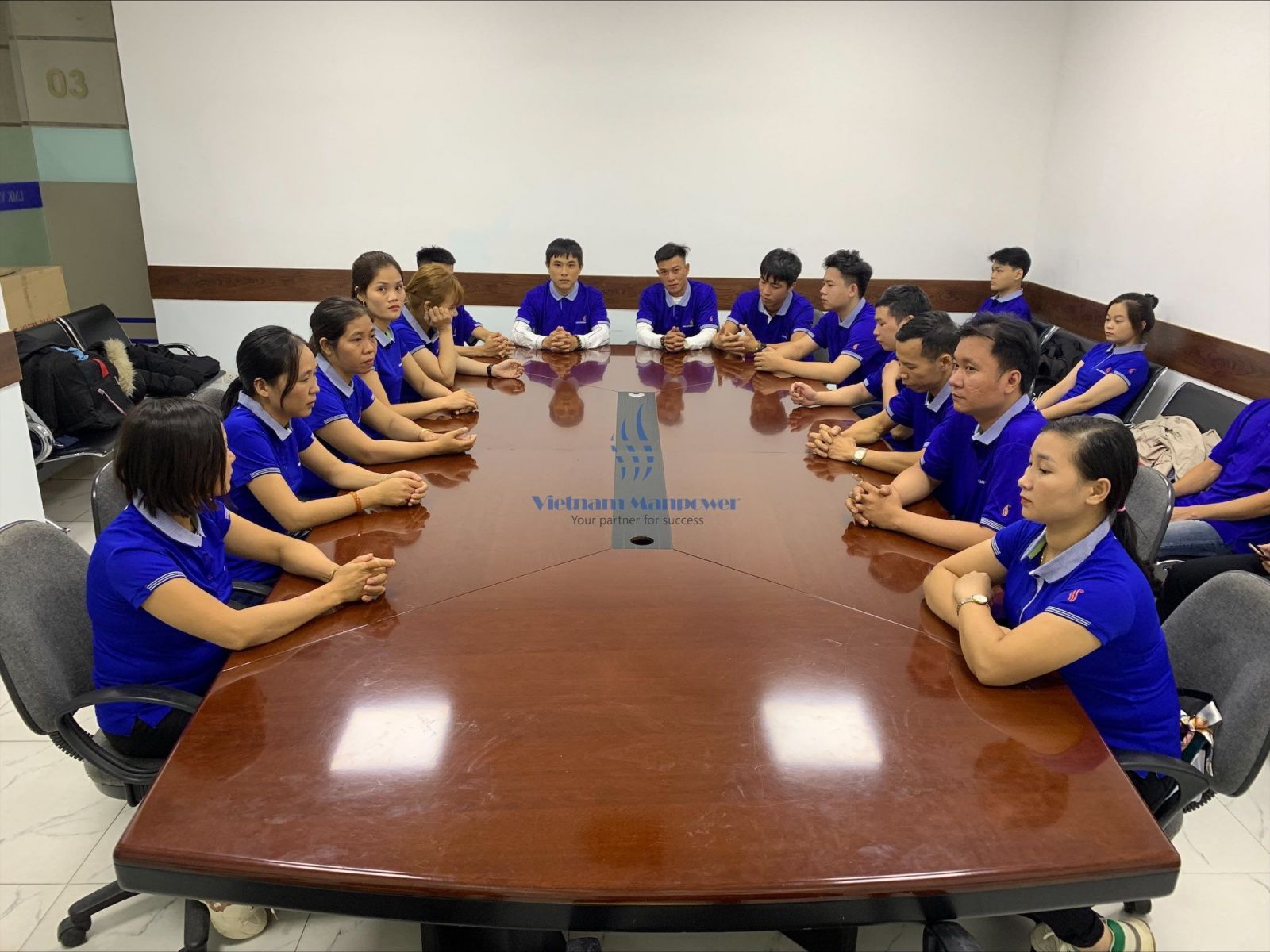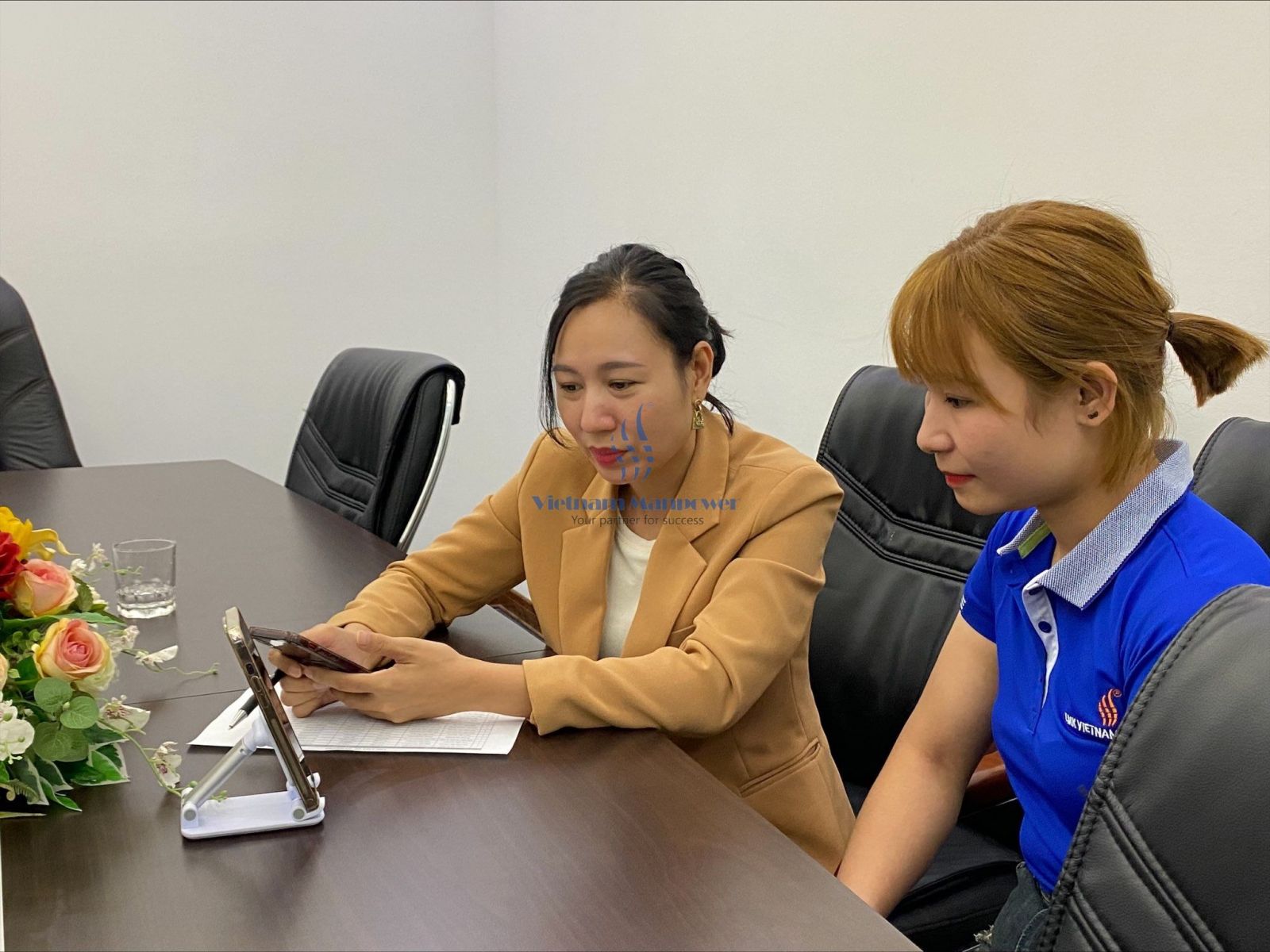 The selection process employed by our partner company predominantly revolves around online interviews with prospective workers. To facilitate this, Vietnam Manpower has established a seamless process wherein workers participate in interviews at our office in Hanoi, Vietnam. This approach not only ensures convenience for the workers but also allows for a standardized and controlled environment conducive to effective evaluations.
One notable aspect of our collaboration is the emphasis on conducting interviews in English. This decision aligns with the global nature of the workforce and ensures effective communication between employer and workers. The interviews have been characterized by their smooth and efficient flow, reflecting the language proficiency and preparedness of the candidates.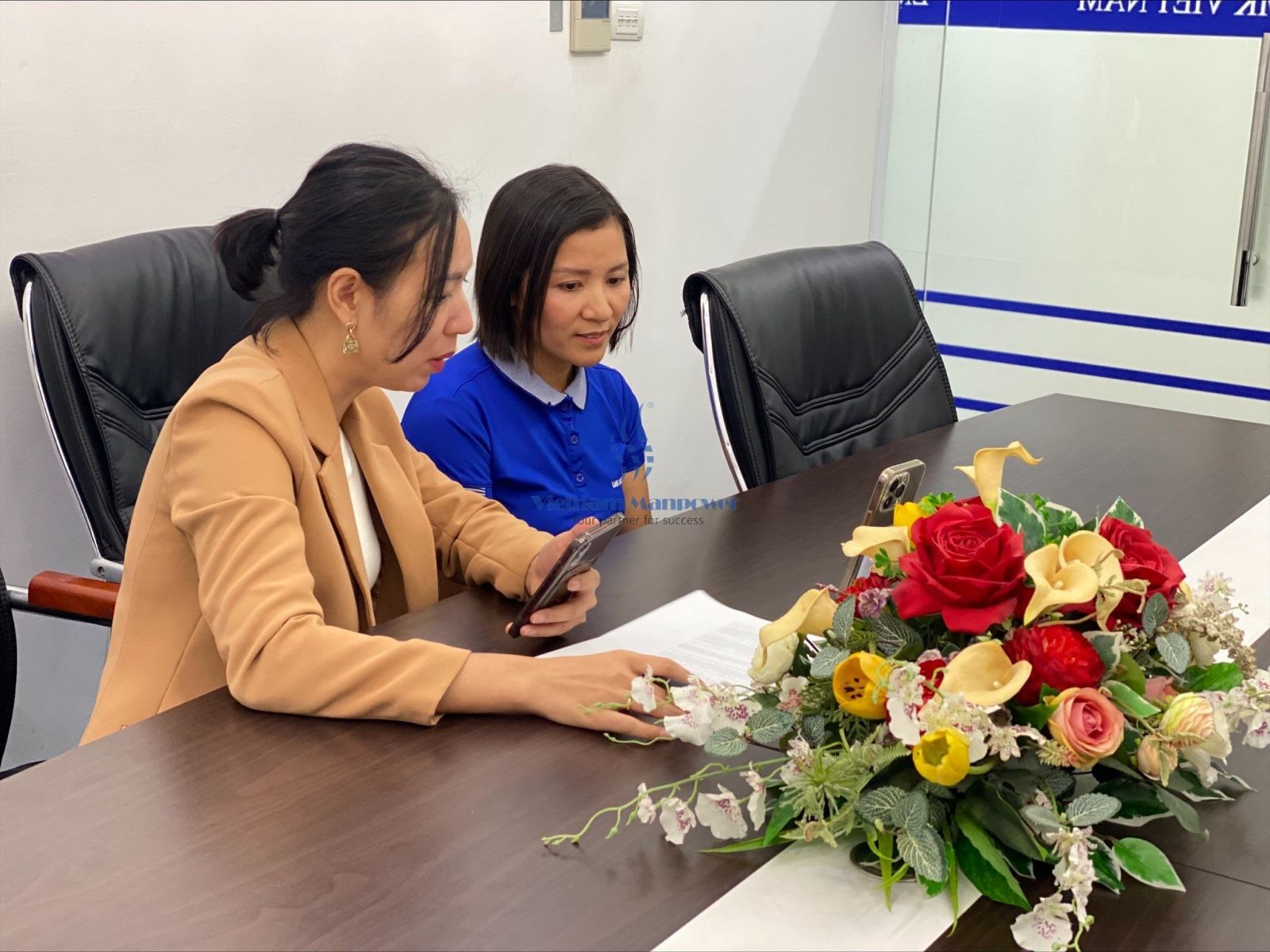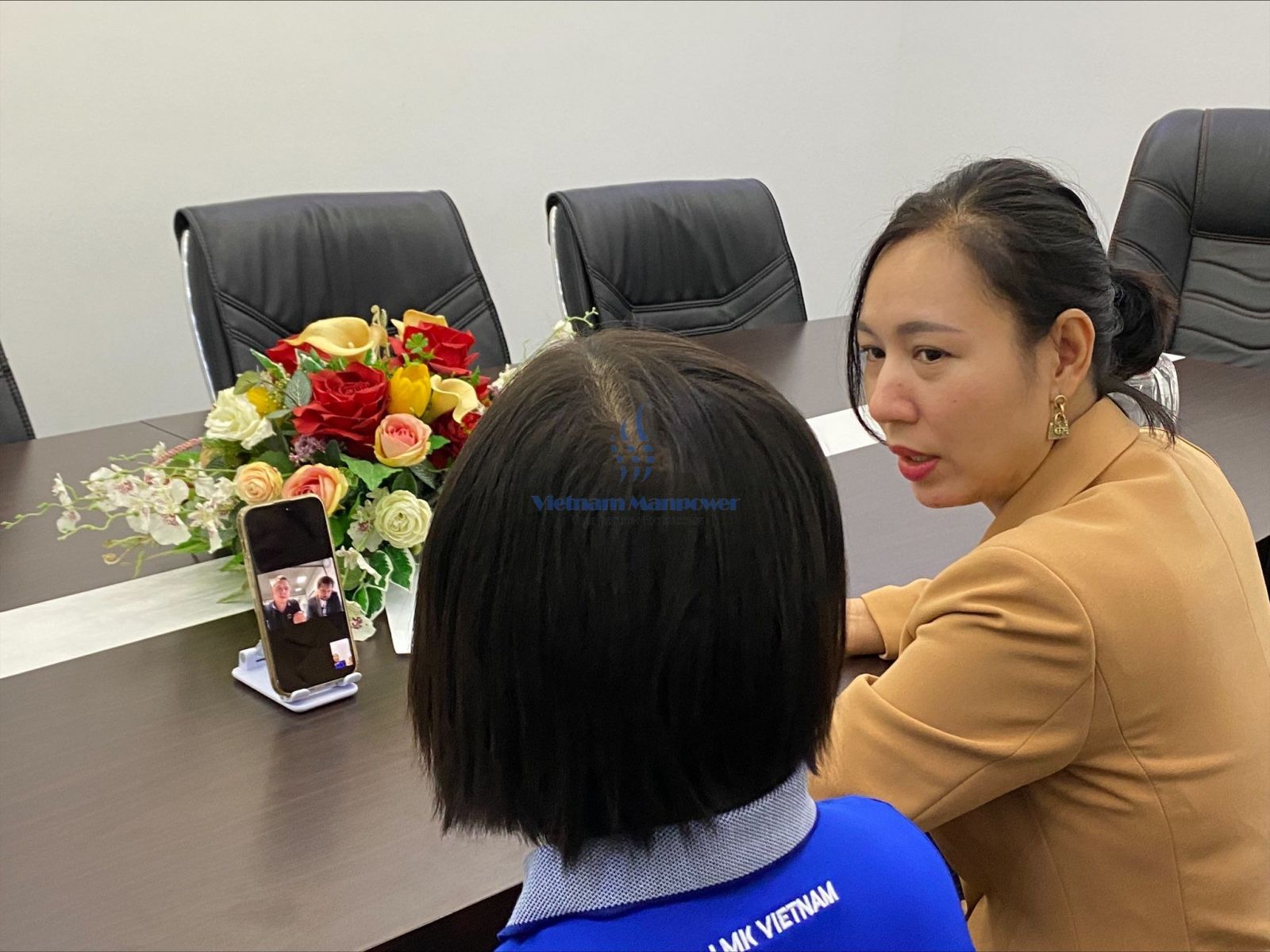 During these interviews, workers have demonstrated a commendable understanding of their respective fields, answering questions posed by the employers with clarity and competence. This not only speaks to the quality of the workforce provided by Vietnam Manpower but also reflects the commitment of our candidates to excel in their roles within the Slovakian company.
In conclusion, our partnership with the company in Slovakia represents a successful integration of Vietnamese talent into the European workforce, addressing the pressing issue of labor shortage. Vietnam Manpower remains dedicated to facilitating such collaborations, contributing to the growth and success of both our clients and the skilled workforce we provide.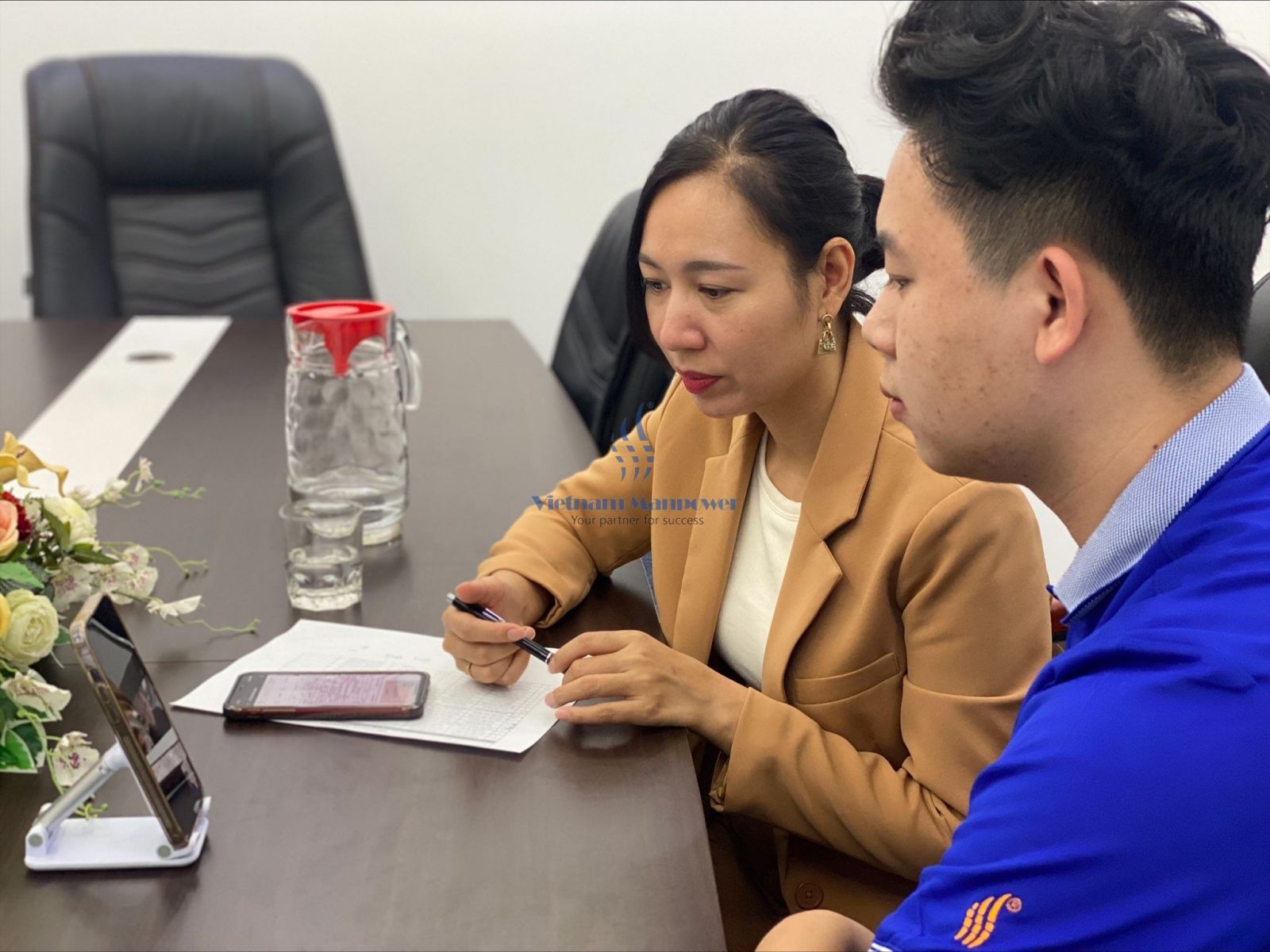 Thanks to Slovakian partner for this corporation.