It is common knowledge that not few organizations have hard times looking out the types of workforce they would add to their teams. Evidently, skills are important though, even the most qualified person can be ineffective if she/ he isn't the good fit to the company. What type of candidates will fit in the best? Below specify 9 types of employees recruitment managers should target and reap benefits!
1. The go-better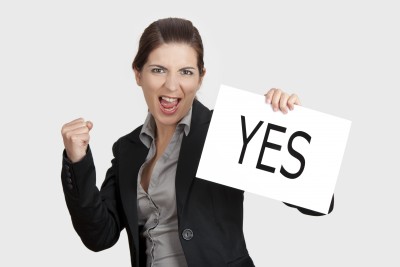 The go-better are willing to take on challenges and work out their heart to conquer them.
They aren't necessarily the best or most talented. Still, they are 'Yes man'. They accept everything coming their way and stay positive battling and beating them. Rather, they are always willing to take challenges head on. They don't bother being wrong or taking the first move. They are very self-confident and willing to bet on the success.
2. The reliable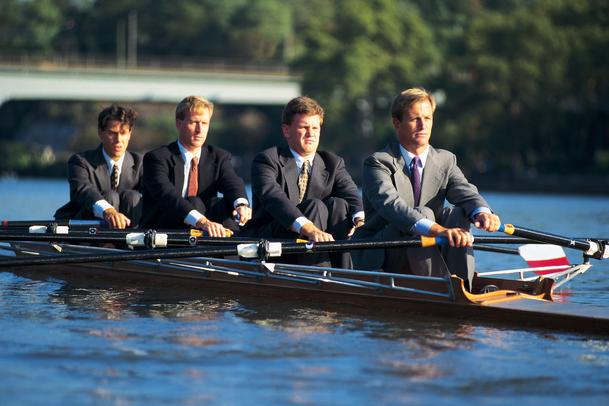 Reliable employees attempt to achieve business goals in a consistent fashion.
They are steadfast, rarely taking sick days, and employers can be taken at this employee type's word. This type of employee is trusted to the point of a confidant or the employer's right hand man/ woman. Just like the reliable baseball pitcher who is needed to ace games in 9th inning, all businesses need a capable and reliable 'relief pitcher' to get things done.
3. The cheer-leader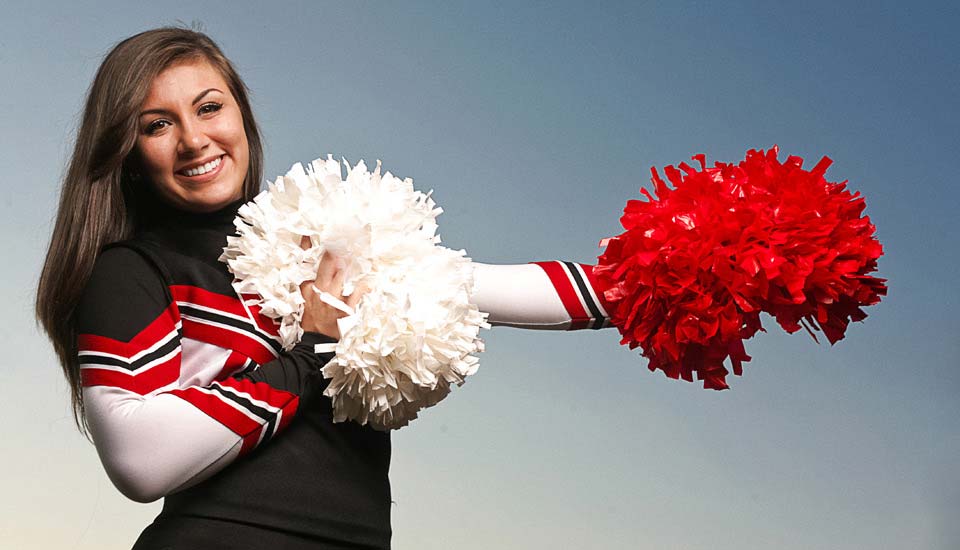 Cheerleader employees are just like a happy virus, uplifting the company morale.
This type of employee masters at encouragement with continuously positive attitude and eternal, bright smile on his/ her face. They are such a happy virus, pulling off positive contagious energy. They do such a fantastic job motivating others and help uplift the company morale, even when things seem in a very poor condition.
4. The strategy orienter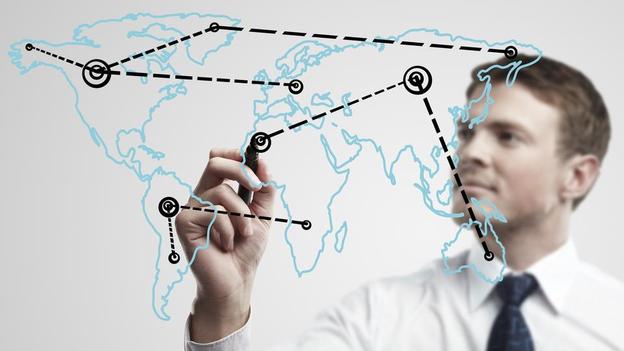 Strategic employees always have plans in place
They are always well prepared with plans. They set goals and develop effective strategies for achieving those goals. Bosses like this type of employee as he/ she can quickly seize complex concepts and make plans for attaining optimal results.
5. The leader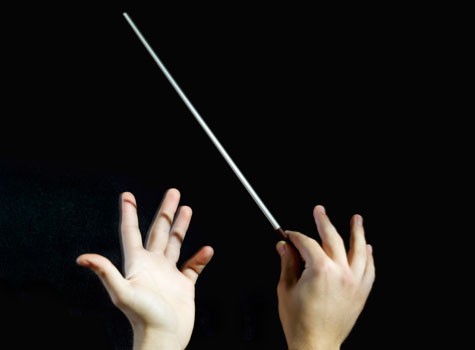 Leaders tap into strengths of their team members and help enhance their weaknesses
Leaders excel in being successfully responsible for teams or projects. Bosses are always looking for responsible leaders that have refined their skills and polished their talents to successfully manage people.
6. The creative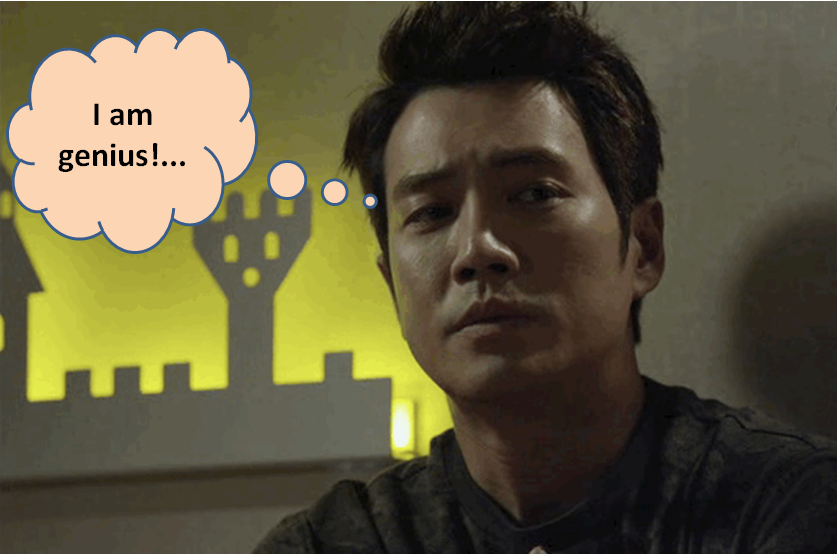 Creative employees will help companies achieve their goal in new and original fashions.
They are always highly hunted for. They can help companies achive their goals in new, unique fashions. Companies need this type of employee to aid them in navigating the ever-growing world of technology. The companies with continuous innovation will be thriving. If you want to have and retain creative employees, it is better that hiarachy isn't overwhelming in your business.
7. The problem solver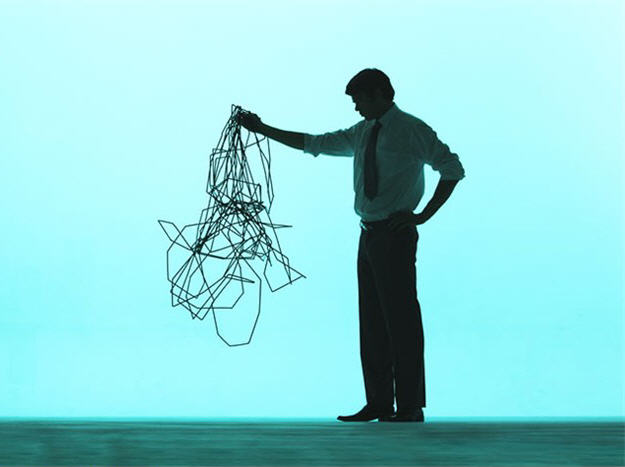 Problem solvers manage to evaluate problems and give appropriate solutions
They manage to evaluate problems and proceed proper solutions. They seem think outside the box, and can think quickly when there arise sudden problems or customers need the assistance. While others are being melt down in the crisis, every company relies on problem solvers who are still rational and rescue them.
8. The agile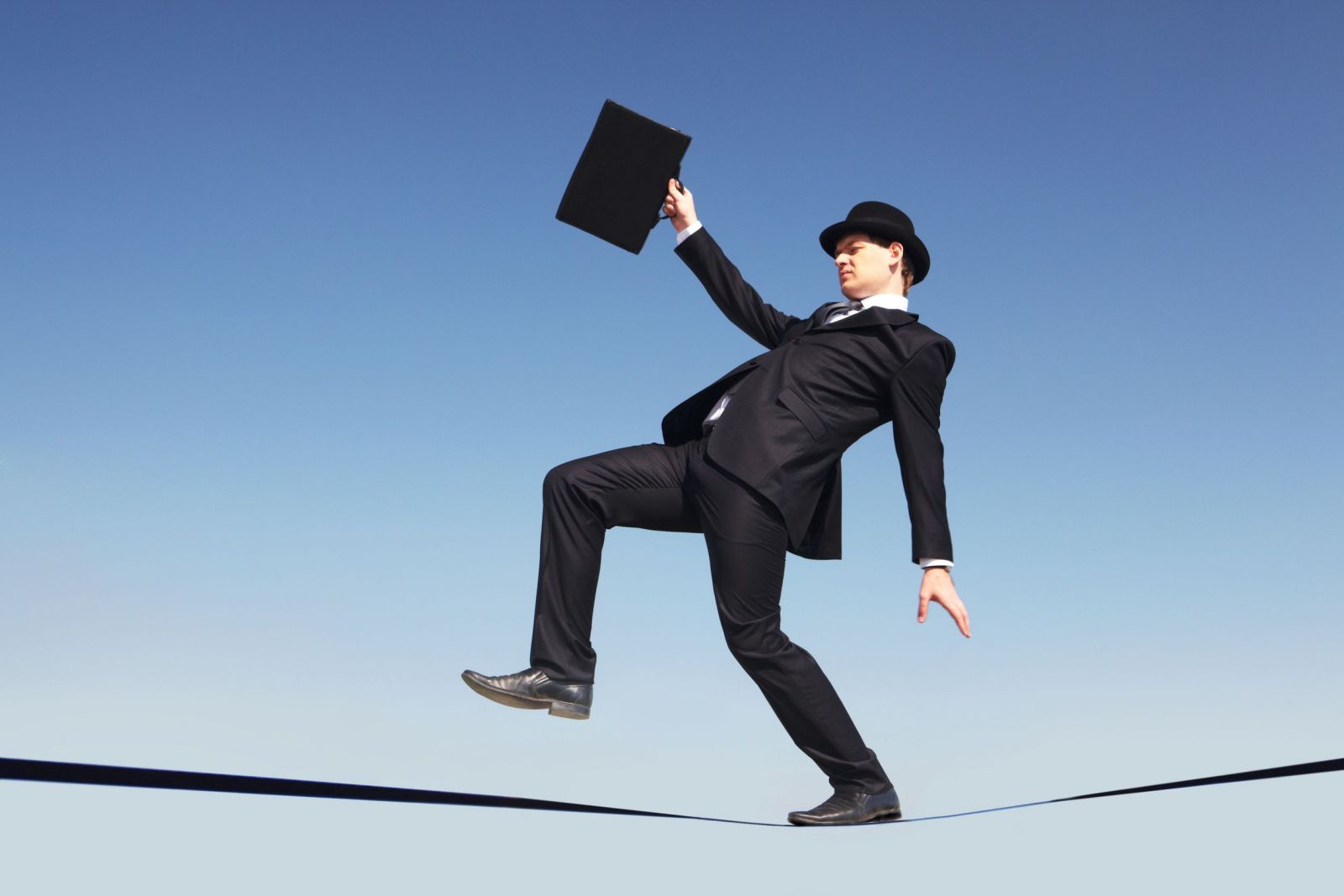 Agile employees handles well changes
Unlike the rigid ones, they won't be defined by circumstances. They don't stress themselves off the work changes. They find no issue with stepping out of their comfort zones, accepting additional tasks, even those that are outside of their work descriptions as long as need arises. Companies can depend on those employees to respond to changing demands in the working place.
9. The versatile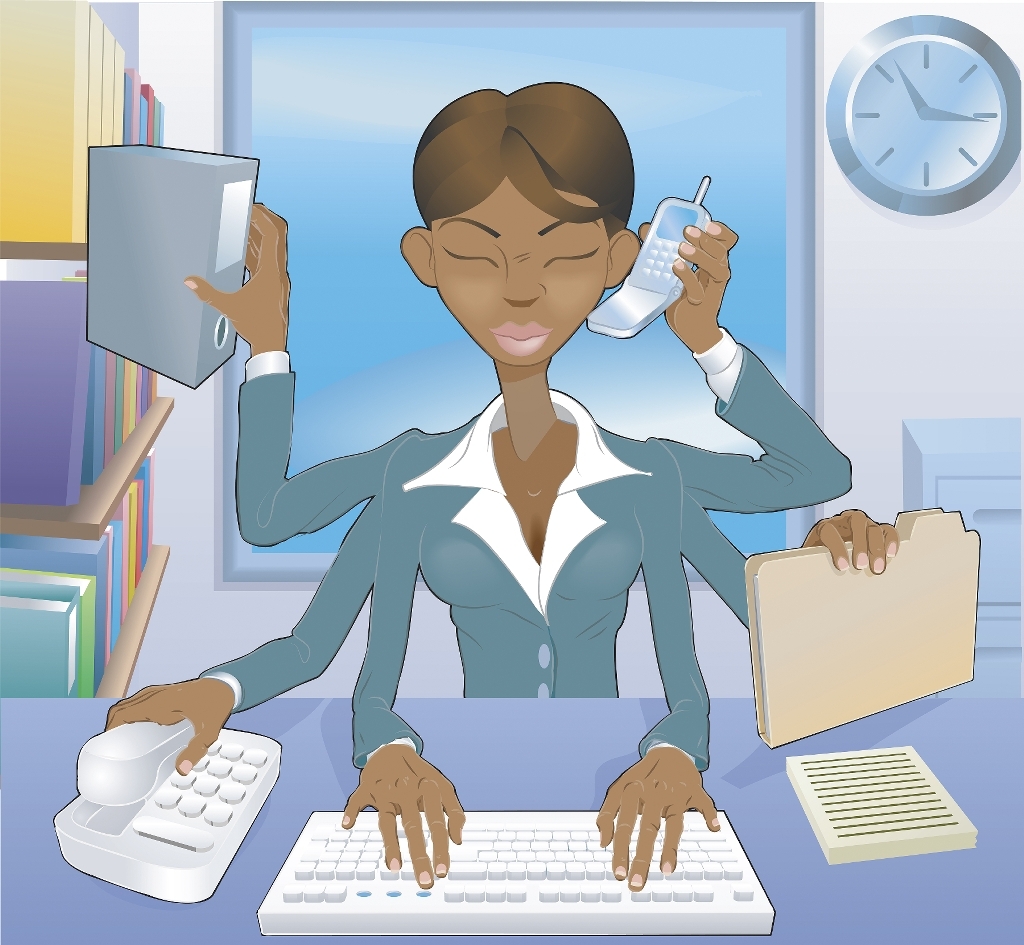 As an all-in-one package, they have all the said qualities that all employers are seeking for.
Companies can seek out someone with all the above qualities often become amazingly successful. As an all-in-one package, they usually produce best ideas as well as innovative solutions. Companies can reap a buck from the services offered by such an all-round.
You may find that it's really hard to have all those qualities in one individual. Still, importantly, you have those employee types in your manpower and tap into their strengths and improve their weaknesses. Make use of them for company's prosperity.