Upon receiving demand letter from S & F Company, a trade test took place in Vietnam Manpower., JSC's training center on January 10-11 with the participation of 145 candidates. The trade test included four sections including TIG welding, MIG welding, fabrication, and foreman. Most of all workers passed the test with no difficulty. The percentage of candidates who passed the test was nearly 97%.
| | | | |
| --- | --- | --- | --- |
| No | Jobs | Candidates | Selected workers |
| 1 | TIG welder | 40 | 38 |
| 2 | MIG welder | 40 | 39 |
| 3 | Fabricator | 35 | 33 |
| 4 | Foreman | 30 | 30 |
In the beginning of the trade test, representatives of S & F Company gave introduction about the company as well as salary and benefits provided to Vietnamese workers. Accordingly, the salary for workers was rather high and while working in Romania they would enjoy good benefits including free food, accommodation, insurance, transport, and tax.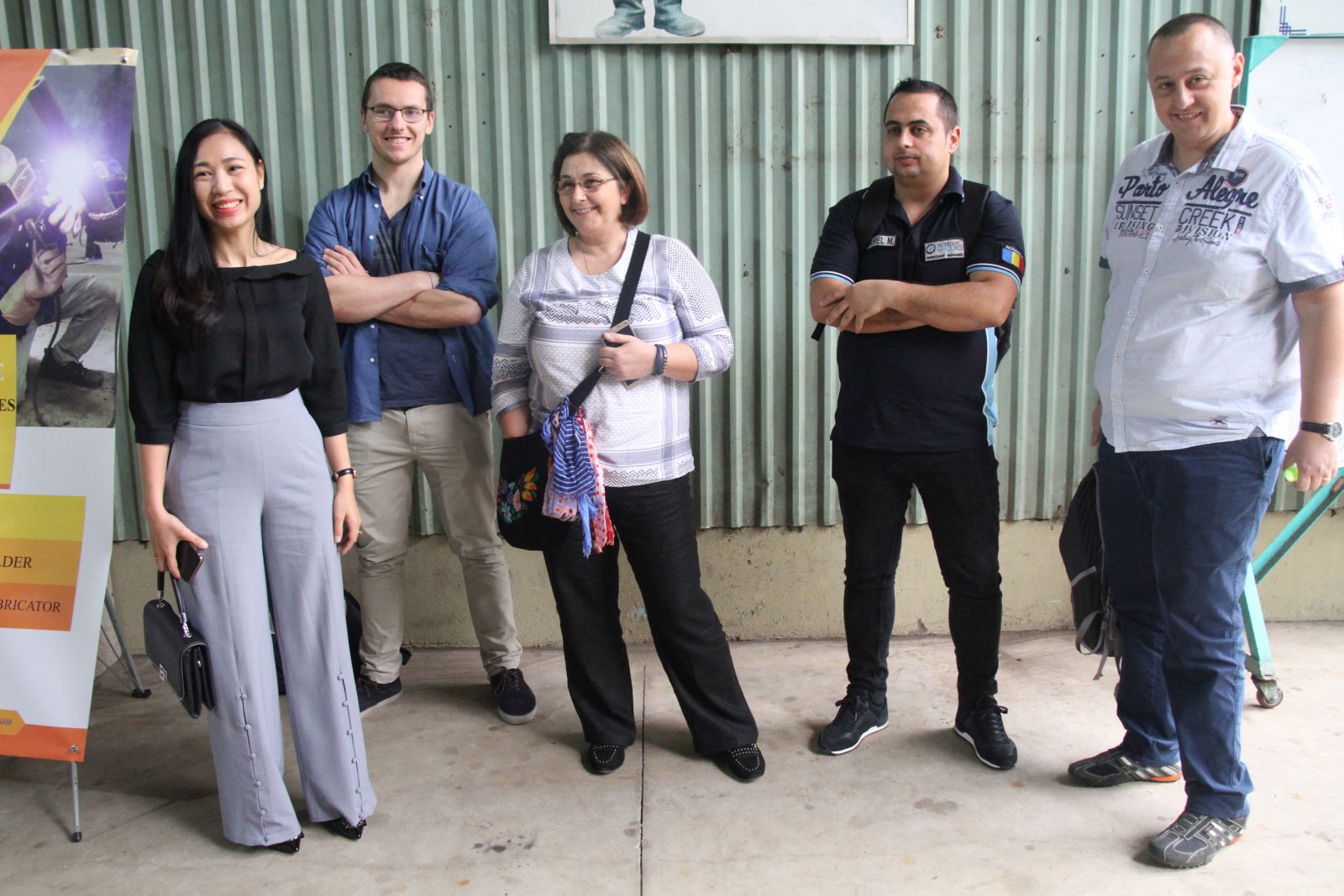 In the TIG and MIG welding test, candidates were supposed to know basic principles of welding and the operation of welding machine.
The TIG welder's responsibilities included interpreting blueprints, selecting appropriate tools and metals, measuring and assembling metal pieces, using cutting tools, determining gas ratios, drilling holes, and monitoring inventory.
Candidates demonstrated excellent physical strength and dexterity, as well as superb attention to detail.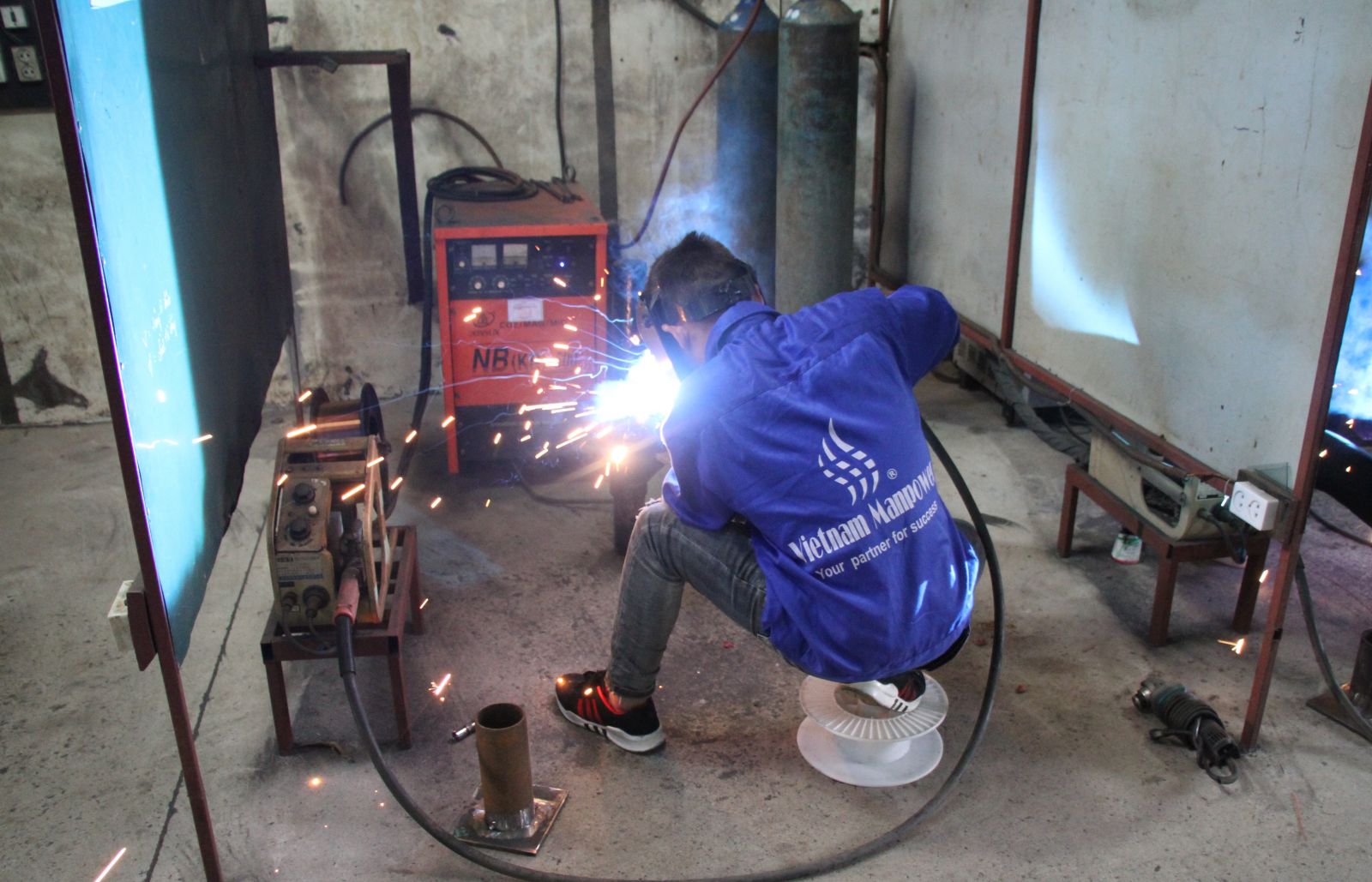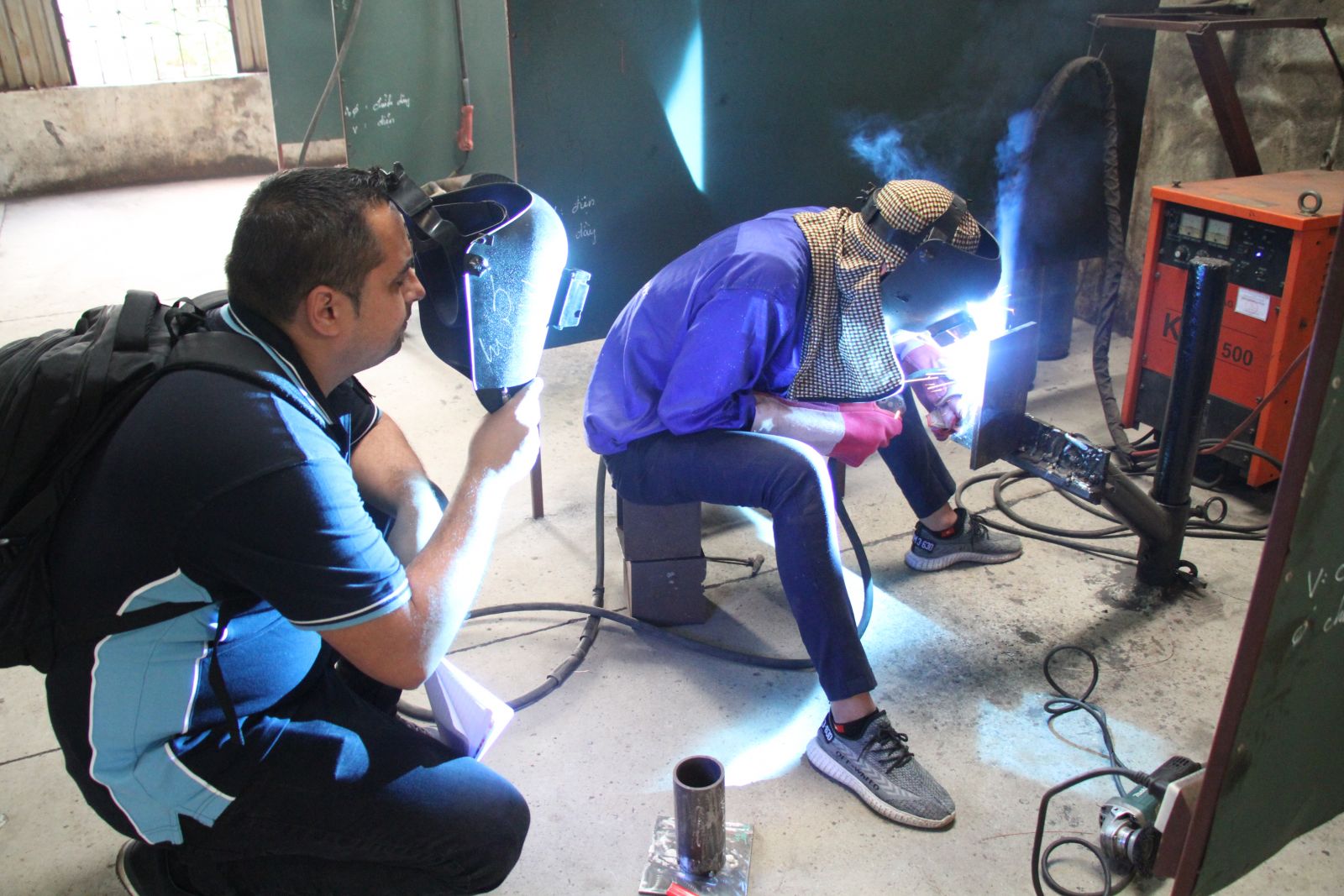 Each MIG welder took 2F welding test on a workpiece with the width and length of 12 mm and 300 mm respectively. All of them showed professional skill in welding and had good results after the test. S & F Company's representatives felt much satisfied about this.
Those who applied for the fabricator position must have good knowledge of technical drawing and have remarkable skill in fabrication. Out of 35 candidates, 33 were qualified to work in Romania for S & F Company. All of them felt very happy and eager to work in Romania.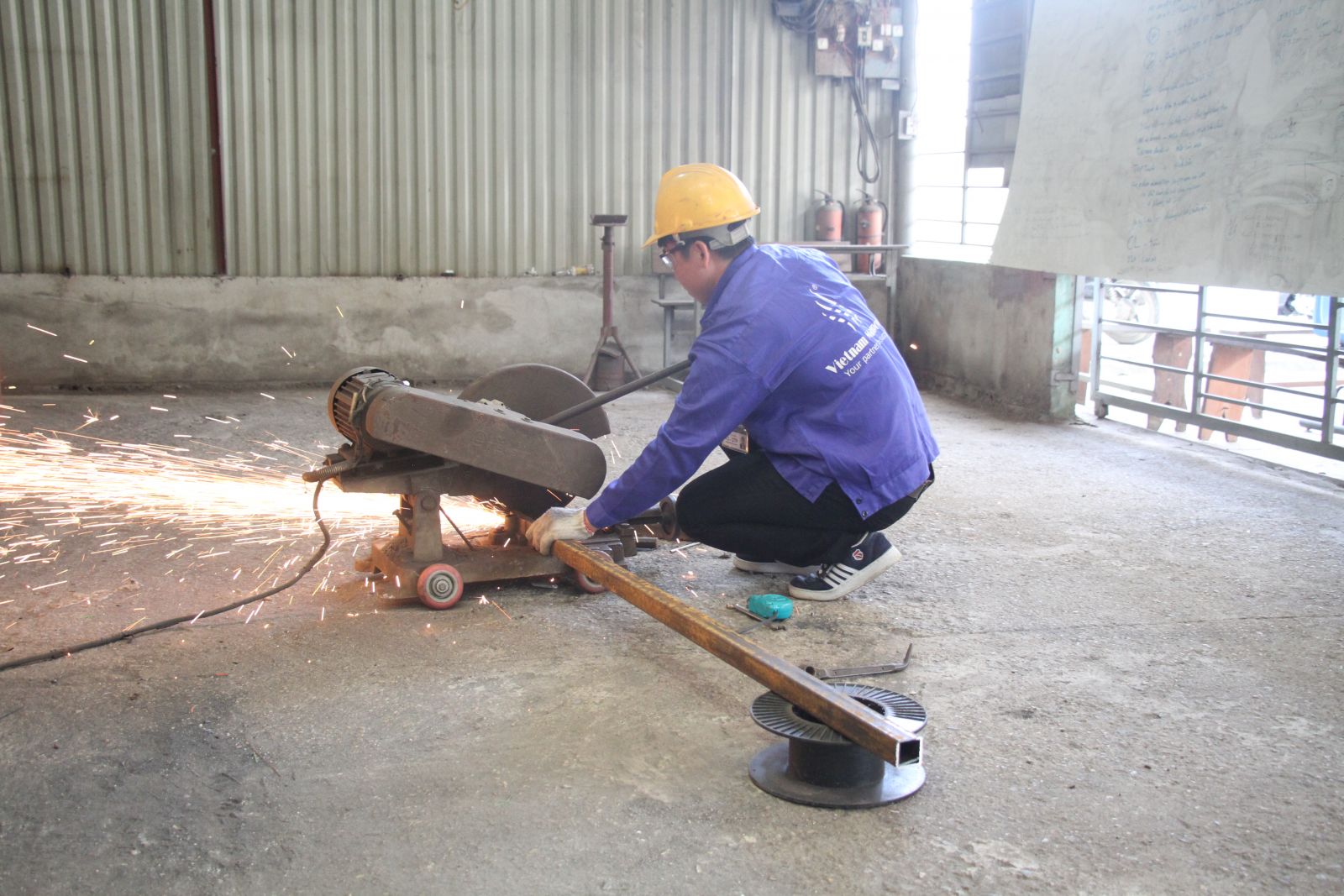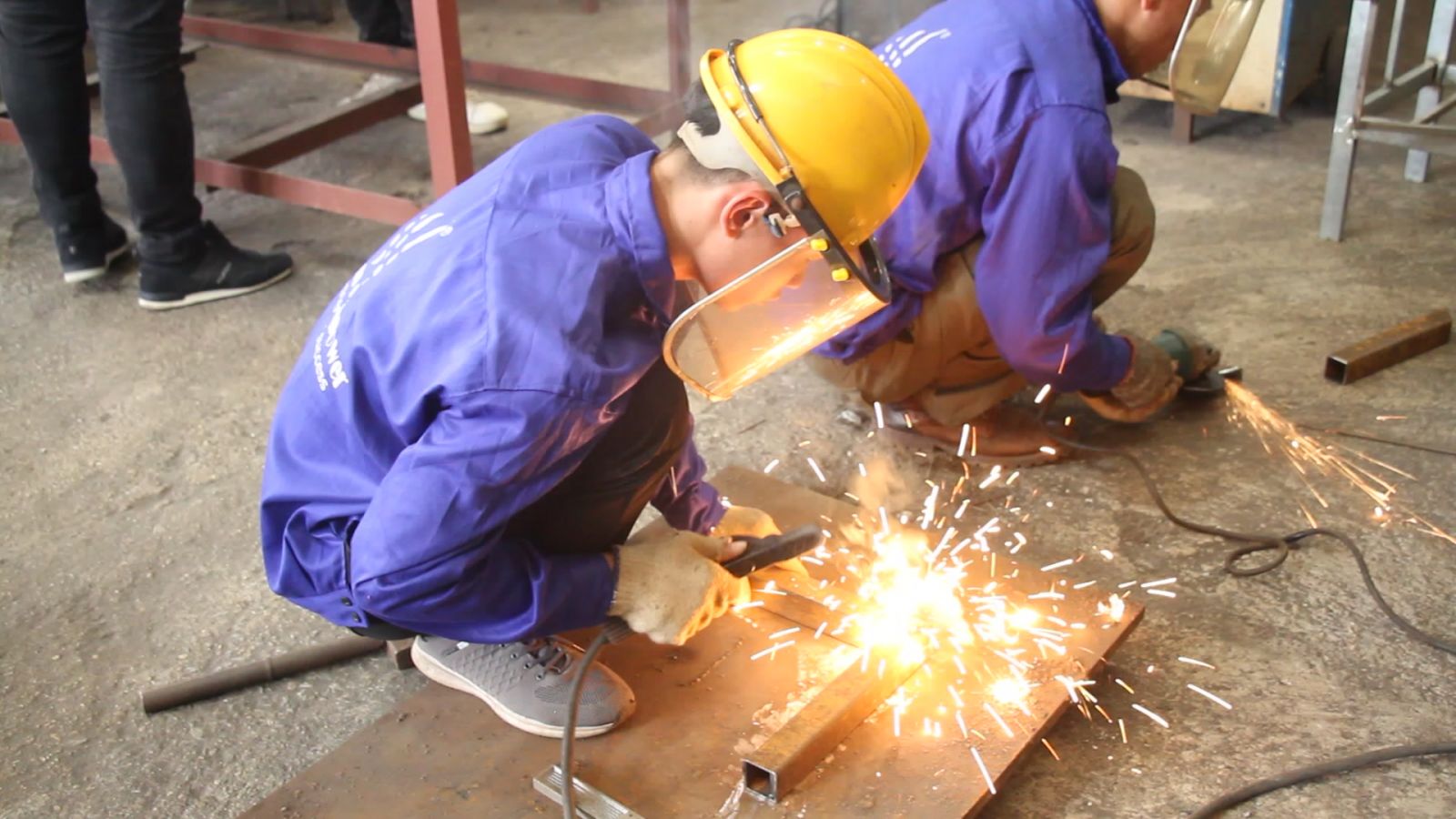 After completion of the working skill test, all workers entered the English interview with employer. Representatives of S & F Company made questions about workers' family and reason why they chose to work abroad as well as their skills and certification.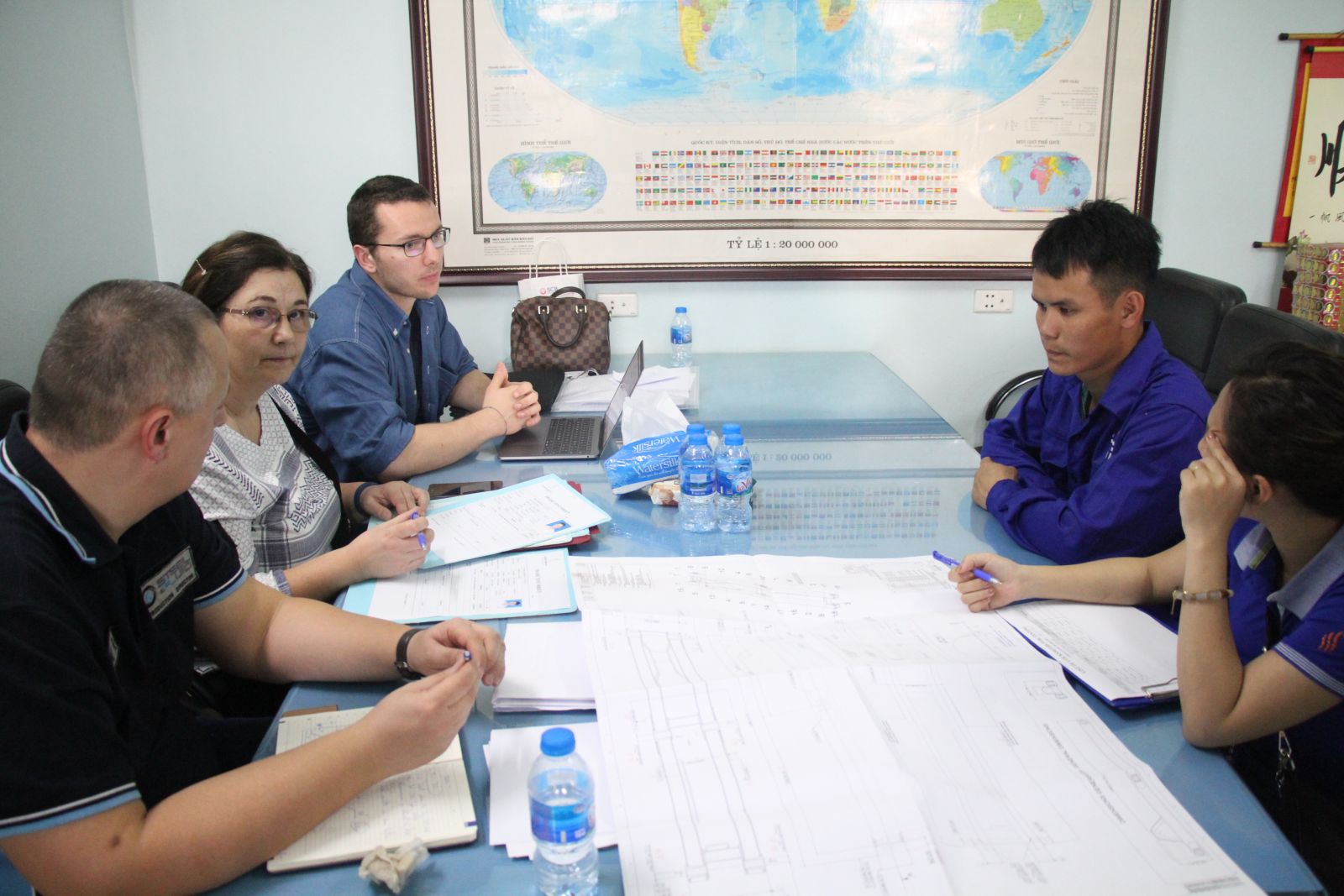 Foreman is the important position who played the role as a bridge connecting employer and workers so the test for foreman was the most difficult. Therefore, candidates for this position had to take two parts of section: skill test and English interview. They did not only show excellent skill in welding and fabrication but also English fluency. The employer said that they were absolutely satisfied with workers supplied by Vietnam Manpower., JSC.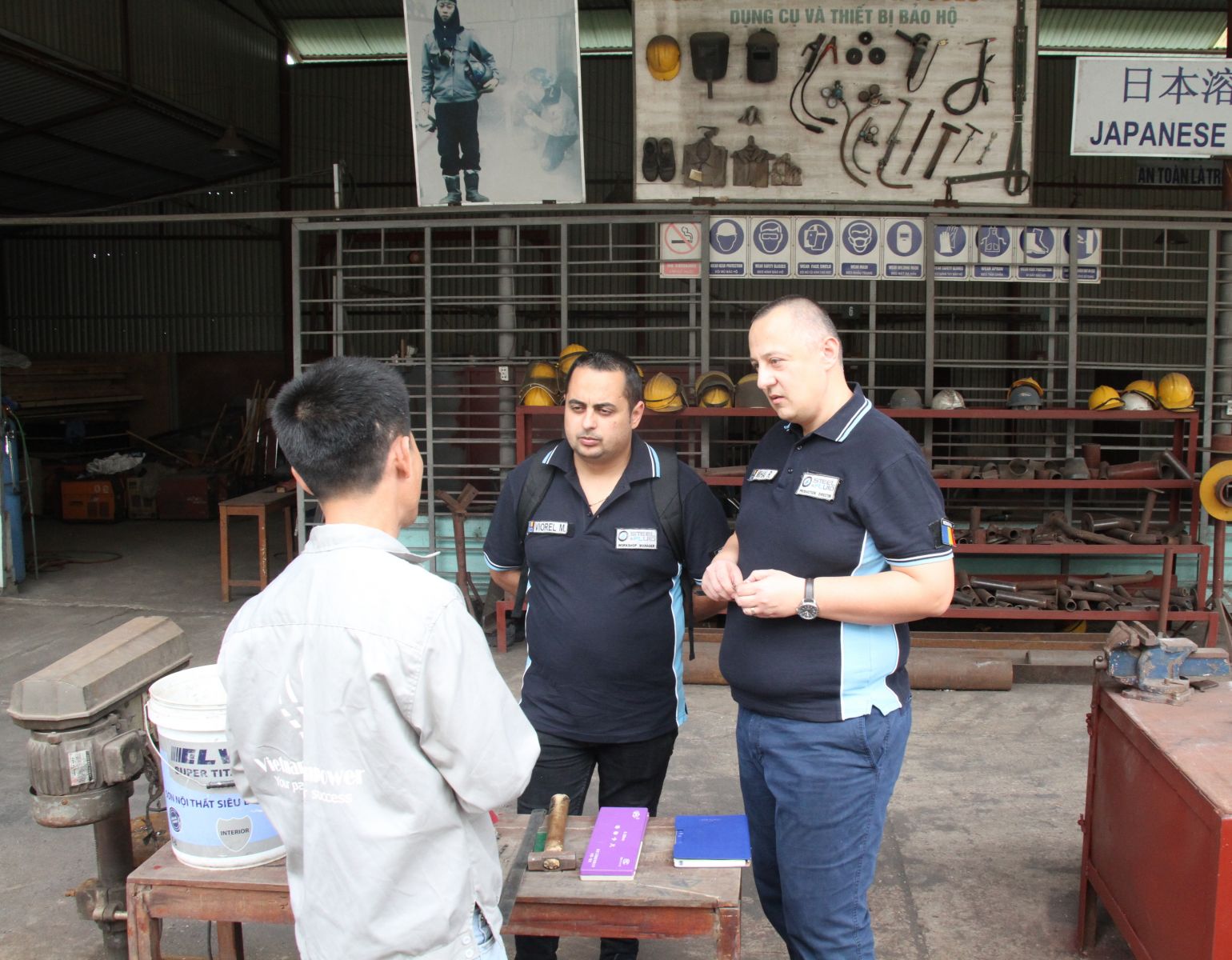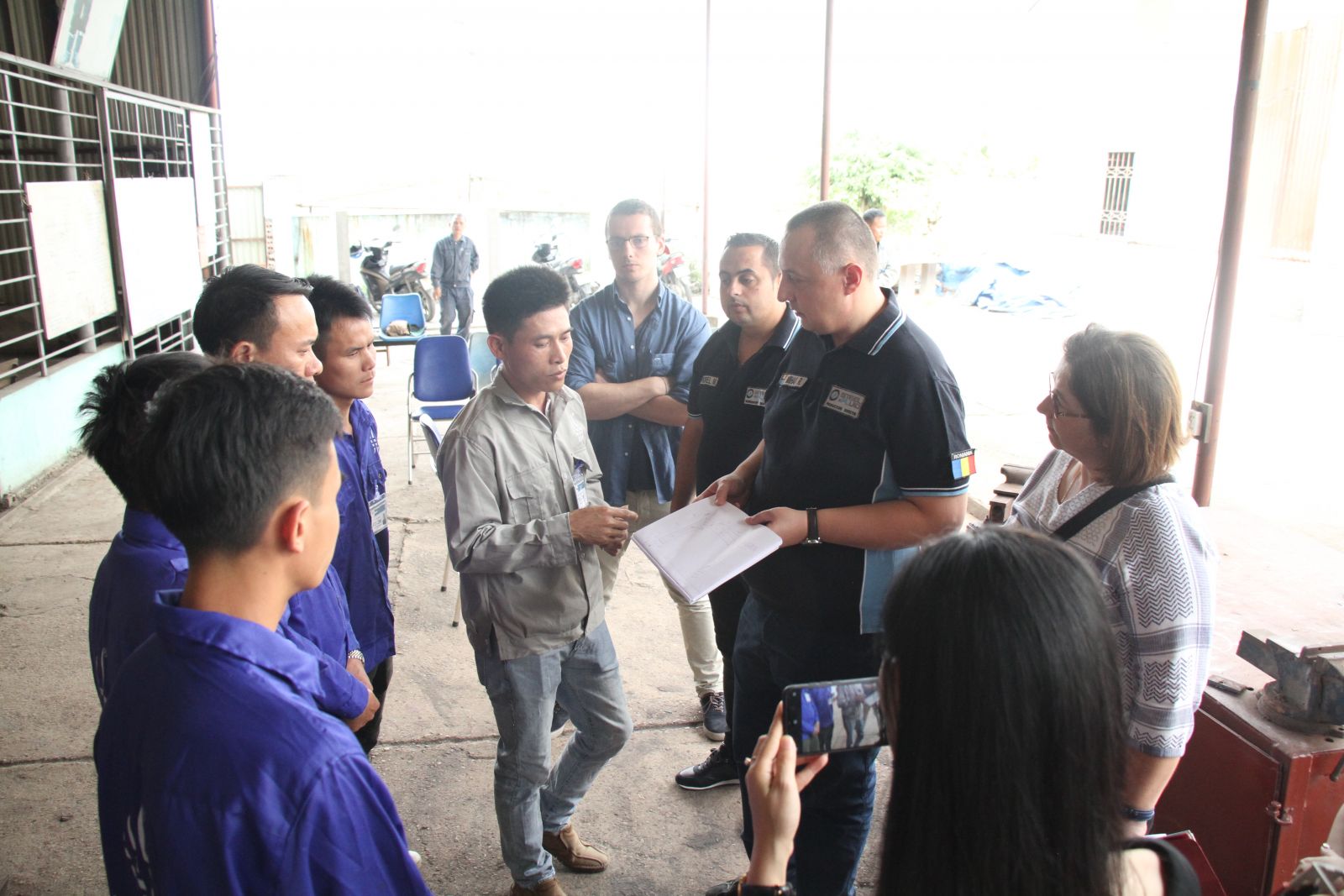 S & F Company is a Romanian manufacturing company, focused on the production of medium and large welded steel structures, hydraulic cylinders and fluid systems. Their products are used as core mechanical elements by world-class manufacturers of cranes, and material lifting equipment, for the food and beverage market, and for telehandlers/construction equipment.
The trade test ended successfully with 140 candidates selected to work in Romania. This result satisfied both Vietnam Manpower., JSC and S & F Company.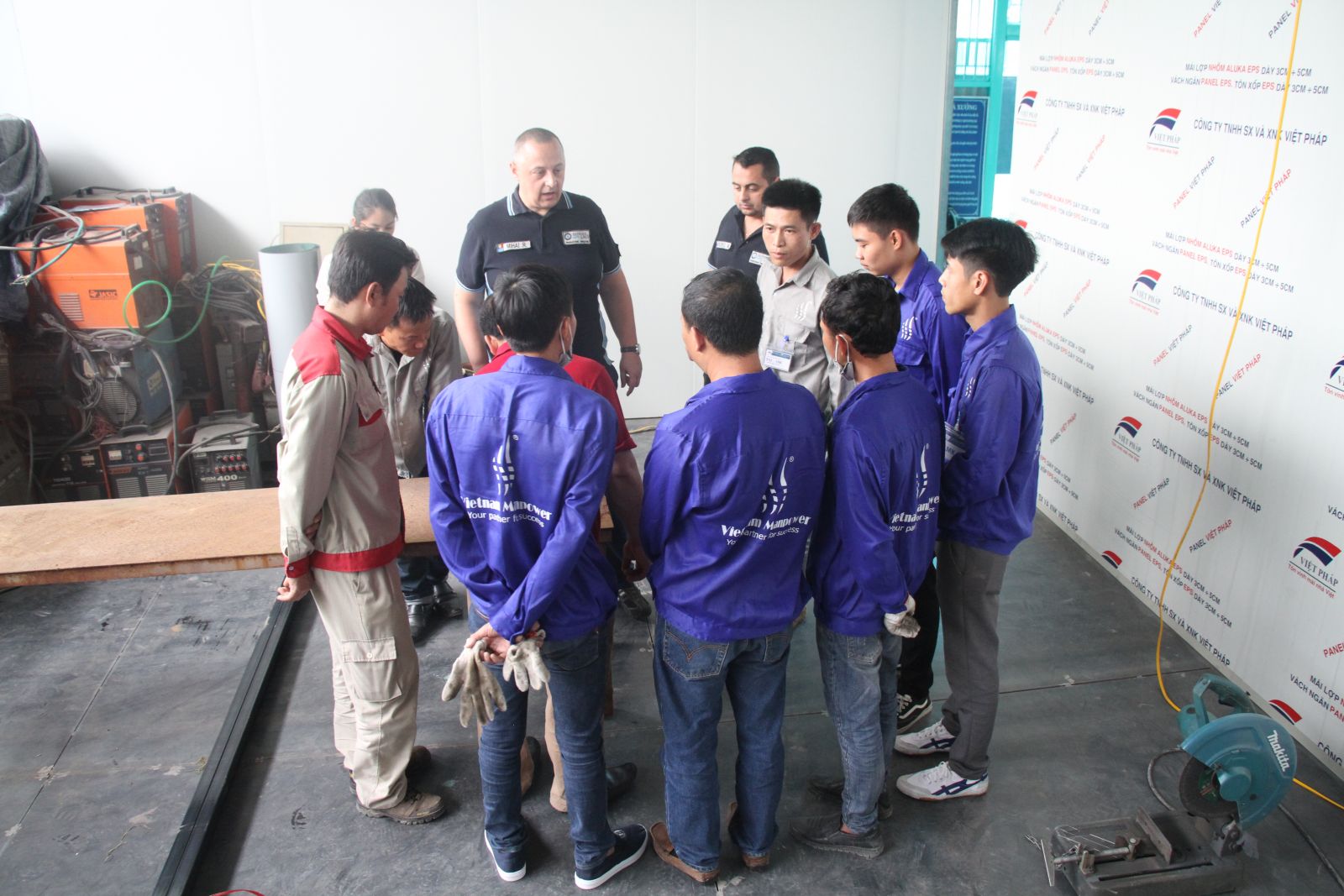 Vietnam Manpower will help qualified workers to complete all emigration formalities required by Vietnamese government. S & F Company do not have to pay any kind of recruitment fees. Employer highly appreciated good skill of workers provided by Vietnam Manpower and hoped to have more chance to cooperate with Vietnam Manpower., JSC in the near future.
Read more at: Why Choose Vietnamese workers
100 workers were recruited for V.Casa Company in Romania
Vietnam Manpower organized a successful campaign to recruit nearly 200 workers for Romanian company
For more information, please contact:
Vietnam Manpower., JSC (Ms. Lana Phung)
Hotline: (+84) 949 594 116
Email: lana@vnmanpower.com