1. Education and Training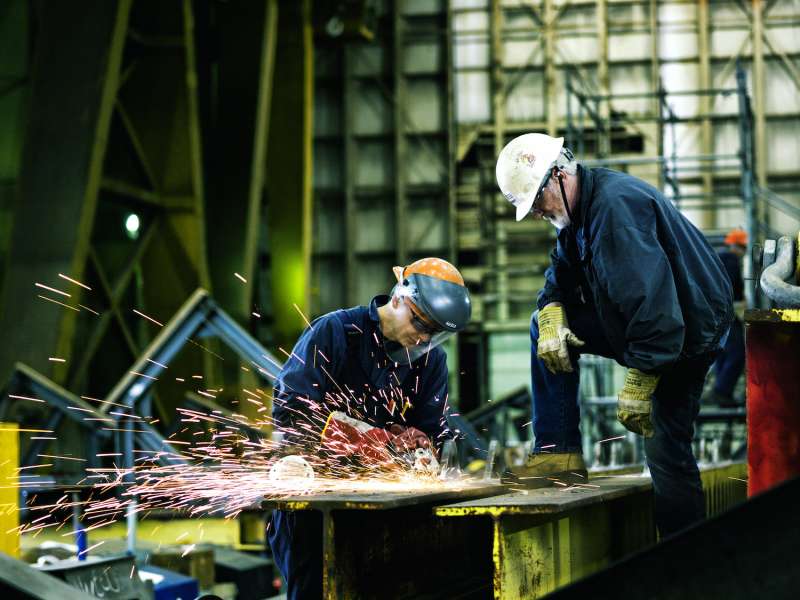 Working with metal (mainly steel and aluminum), metal fabricators are responsible for making and repairing structural parts used in buildings, bridges, tanks, towers, pressure vessels etc. and other structures.
In many countries, it doesn't require a certification to become a metal fabricator (fitter). Yet qualified fabricators often got trained from vocational schools or spent several years in apprentice programs. These training programs are needed to help fitters prepare necessary knowledge and skills on the job, for instance how to use properly various tools and machines in fabrication industry. Besides, good metal fabricators should complete some welding courses which provide the necessary arc welding techniques as well as health and safety instructions. Knowledge of design, materials, facilities and production will turn a good metal fabricator into a great one.
2. Experience
Experience is obviously the most reliable qualification to define the most suitable tradesmen in general and fitters in particular. The requirements may vary from project to project depending on the product's complexity. Skilled fabricators with abundant experience in metal welding, assembling and fabricating help to minimize the wastes of materials resulted from mistakes that amateurs often make. Experienced fitters who involved in similar projects always know the most effective and efficient methods to do fabrication work. As an employer, you will also benefit from less time and money poured into instructing newbies in the building codes, fabrication standards, and regulations. However, there remains a misunderstanding among us that fabricators can only gain experience from practical projects they participated. It's not necessarily true. Experience can be received from their practices in vocational schools, apprentice courses and on-the-job training programs for trainees.
3. Product Quality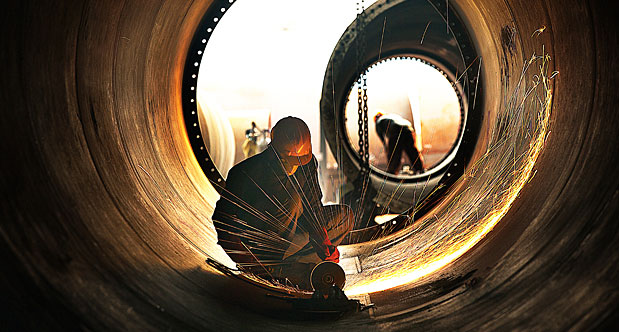 No matter how many courses a fabricator took part in, it doesn't make senses if he can't make a quality product. That's why trade test is a must in every recruitment process for technical tradesmen in general and metal fabricators in particular. The examination is based on client's specific requirements to choose the right fitters for each project. During the trade test, fabricators can show their skills to examiners and translate their experience and capabilities into the product they make. No hacks and tricks are allowed, so the quality of each fabricator's product will be the persuasive criterion to select the best skilled fabrication workers. Of course, their products must meet client's QC standards to pass the exam.
4. Skills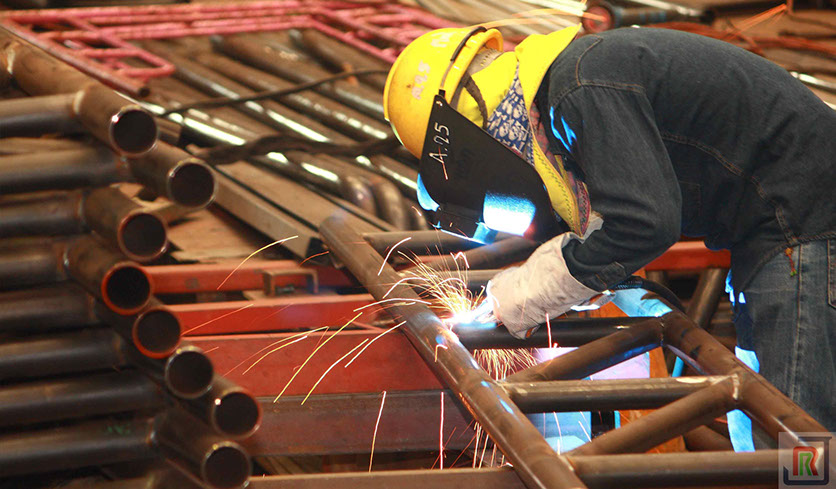 As other skilled trade, good hand-eye coordination is needed to become a metal fabricator. Fabricators also need a clear vision within a close range. Furthermore, fabrication jobs require a high level of precision. Thus, fitters need mathematical skills and ability to read and understand blueprints and manuals to perform metal cutting and assembling accurately. When working in a team in a project, communication skills are crucial. Good metal fabricators should have active listening skills and clear speaking skills to receive and convey information effectively among stakeholders. Also, great metal fabricators will keep learning continuously to get updates about the latest techniques, knowledge, standards,...Even the best can become better.
5. Physical endurance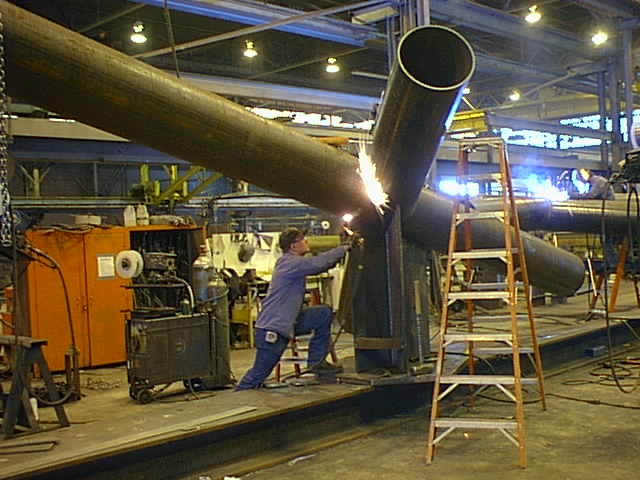 Metal fabrication jobs require a certain amount of physical strength to perform assembly, for example, to lift heavy plates. Structural metal fabricators work with enormous metal objects, from oil and gas tanks to frames for buildings. Fabricators have to stand on their feet for several hours to align and fit parts according to specifications; therefore, they also need good stamina. In large construction projects, they may work outside and in high, which limit opportunities for fabricators who are in fear of heights.
-------------------------------
If you are looking for a large number of metal fabricators for your project, please feel free to contact Vietnam Manpower via lana@vnmanpower.com or (+84) 949 594 116 for instant support.
With over 15 years of experience in overseas markets, we are proud to be one of the leading manpower agencies in Vietnam. We commit to required labor skills and qualities, shortest possible service time and labor management responsibility throughout contract period.
​