According to Global Recruiting Trends 2016 by LinkedIn, employee referral source is considered as one of three most essential and long-lasting trends in recruiting for professional roles. If you are wondering about its real effectiveness, remember that successful people tend to associate with other successful people. Employee referrals, of course, are not always successful hires. Besides, there are potential pitfalls along the way. An employee referral program (ERP) will fail if it can't get current employees involved. Here are some best practices that recruitment experts recommend to guarantee a successful ERP:
1. Build a strong employer brand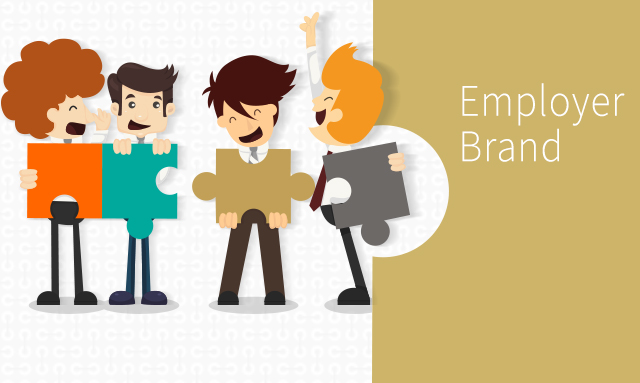 Do you wonder why I put this practice at the top priority? A lot of HR professionals just focus on reward or incentive policy but forget the first and foremost thing to do is strengthen your company's employer brand. This term is first used in early 1990s, refers to an organization's reputation as an employer. As a consequence of global talent war, employer branding has been put into one of most concentrated activity for recent years.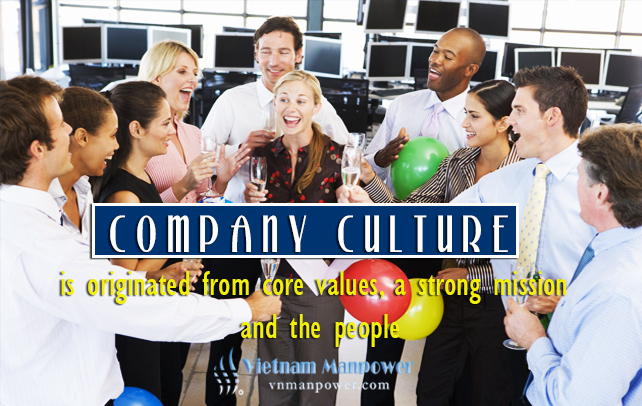 To create an organization image of a great place to work, you should build a happy corporate culture with core values and advertise on the social media to make external candidates know about your company. But it makes no sense if your current employee's experience is bad. Nobody is likely to tell his/her friends to apply to a company which he/she just want to escape as soon as possible. Hence, the key here is to make your current employees satisfied and they will be your company's effective ambassadors.
2. Be transparent in recruitment process and for all participants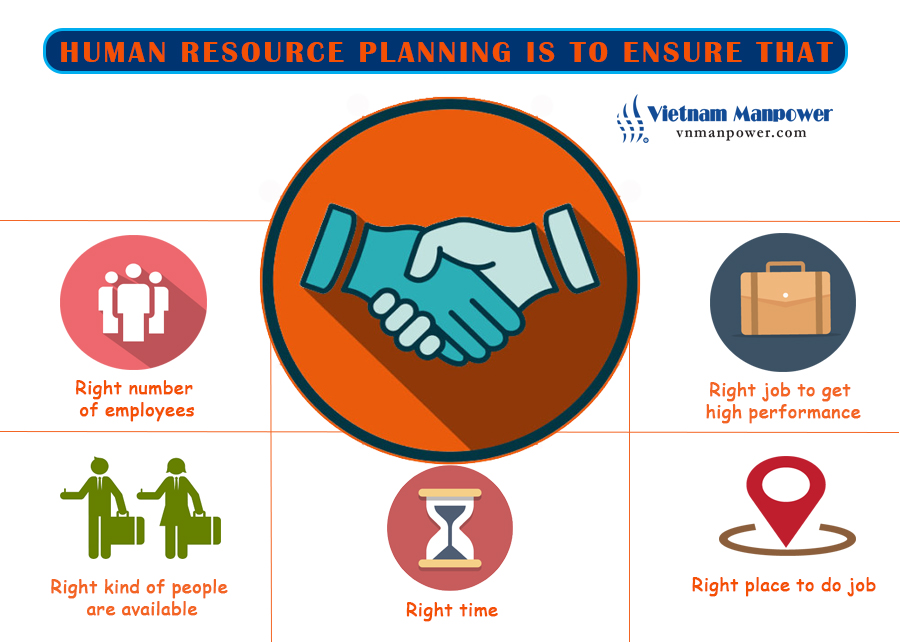 To get started, an official employee referral program document should be published within the organization. The document should be simple to make it easier to come into each employee's mind. You should draw up a full referral recruitment process with specific timeline and clear expectations. The publicity of ERP process and benefits need delivering to every single leader and employee. In large organizations, leaders have important voice in setting tone for referrals. Whenever having a new vacancy, you need to let your employees know and ask them for help. They should be treated as a hiring manager in this case, which will make them feel more powerful and engaged.
3. Set attractive reward policy for referrers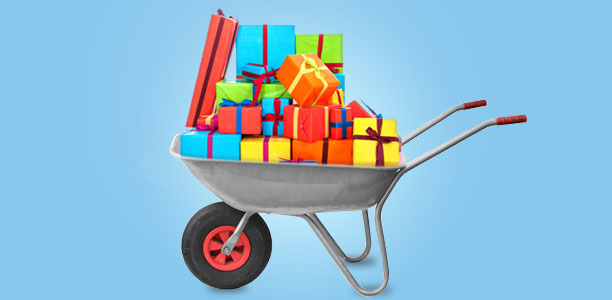 You need to keep encouraging your employees to recommend their referrals to work for your company. They may hesitate because of they do not feel motived enough. If you give a small thanks gift immediately after receiving a new referral candidate, your employees will be more eager to recommend next time. Obviously a bigger reward is going to be given to the referrer after new hire's probationary period. 48 percent of employees in a CareerBuilder survey said cash bonuses would further motivate them to participate in a company's referral program. Besides, non-monetary rewards such as time off, interesting presents will leverage employees' engagement. Publicize the most active employees who refer the most candidates in every quarter or 6 months to make them proud of being a part of recruitment process.
4. Integrate ERP with social media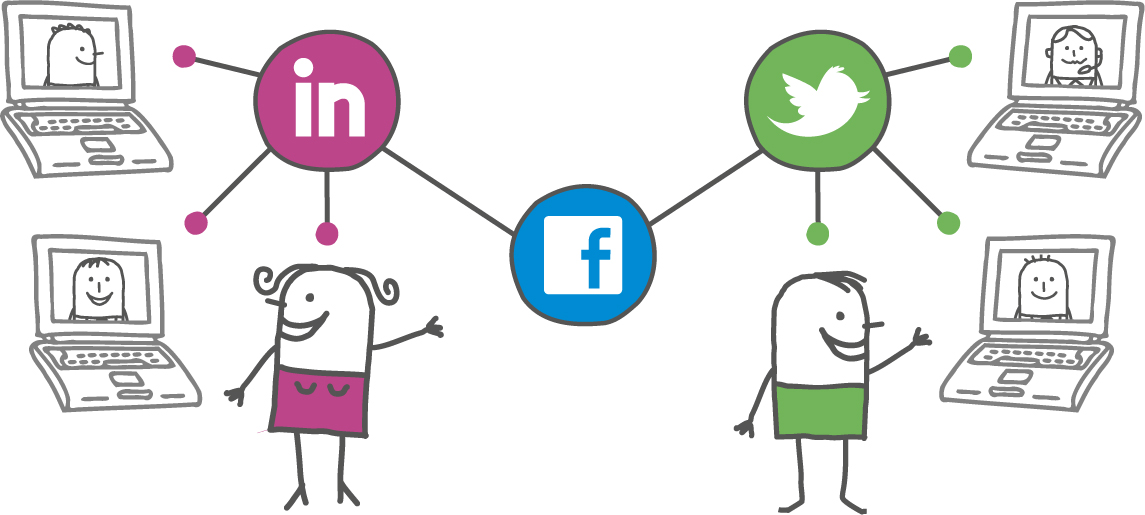 Thanks to the development of Internet and social platforms, ERP can reach to a whole new level. Tapping into employees' social networks such as LinkedIn, Twitter, Facebook is an easier approach to generate more talent, particularly passive candidates. However, social media referrals become an effective resource only if your employees are willing to communicate with their connections on behalf of the company. It's all about individual influence on social networks, even when an employee and a potential connection are not close to each other. Remember to strengthen your employer brand to make both employees and their referrals want to work for your company as mentioned in session 1.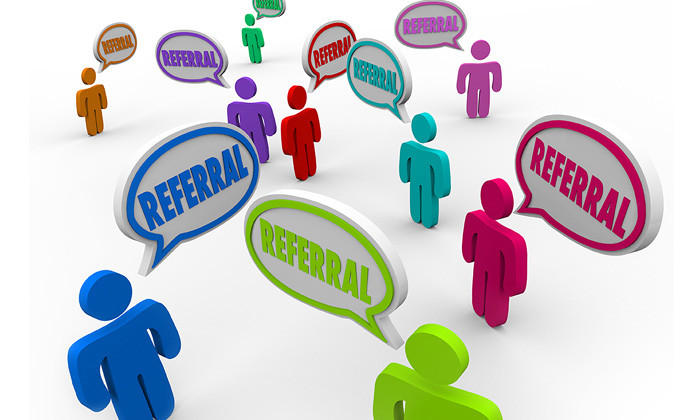 In brief, ERP is an extremely effective tool to get qualified candidates with cost efficiency and short time. Yet it will never work if you don't invest in an ERP enough. The results of employee referral programs are directly proportional to the amount of effort and energy you expend in the long run. Thus, make sure you take at least a small step every day to make the ERP contribute to the success of the whole organization.