Why do managers need to build and maintain corporate culture?
Employees will enjoy their work more when their needs and important values ​​are met by the companies.
It would be terrible if you had to work every day with people who were always late, when you were a person who respected and valued punctuality. It would be great if colleagues, like you, all know how to "divide" work, "split" work, and support each other.
From individuals, companies form culture. When that culture is strong enough, it will automatically "fire" the unsuitable individuals.
If managers do not have a selection of personnel and do not actively build corporate culture, the enterprise itself will generate "bad cultures", which are transmitted from individual to individual until becoming a "chronic illness". Backstabbing, bullying, harassment, blame, boredom... these are all "bad cultures" that cause headaches for many managers in the current context.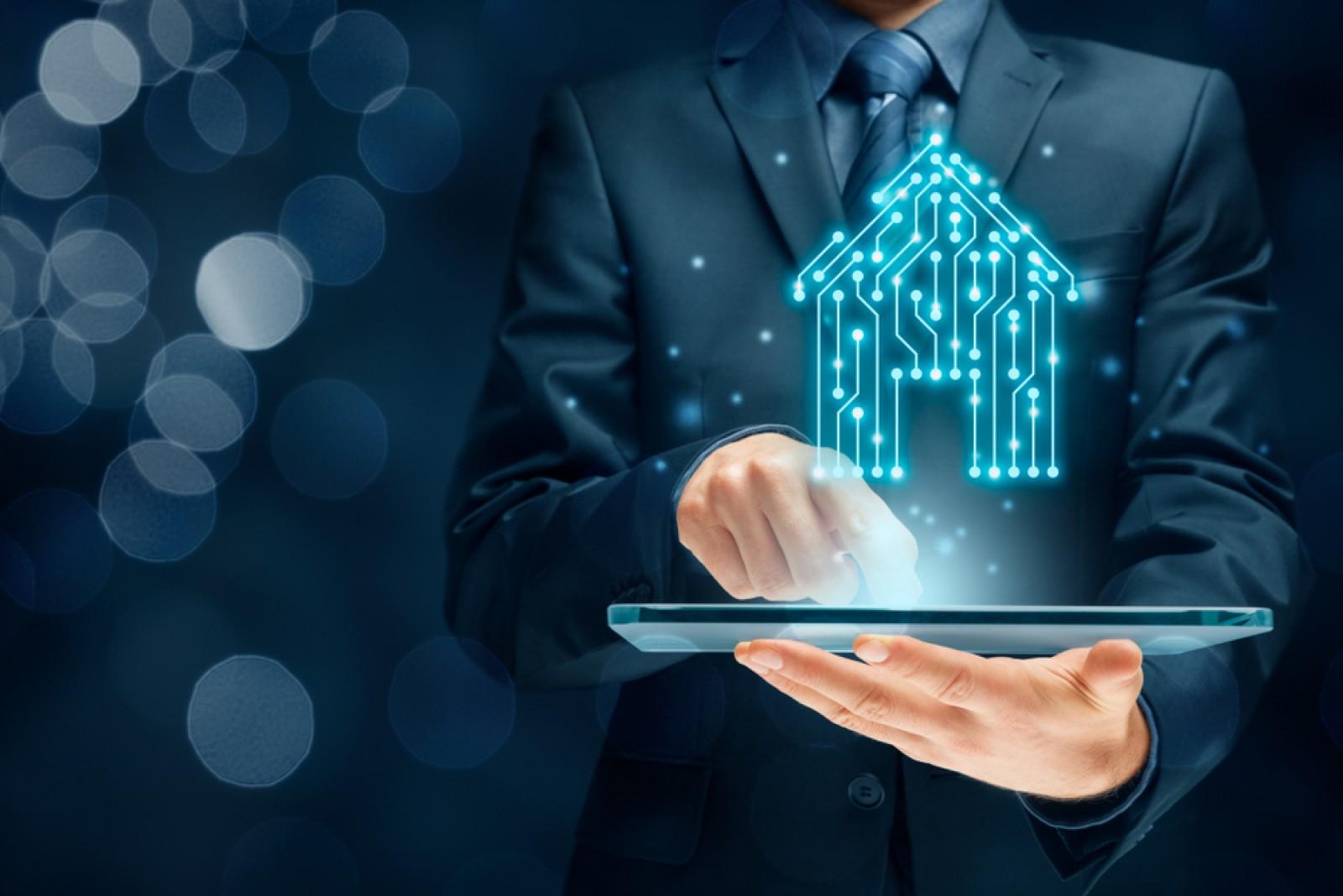 Give the opportunity to try something new
Support employees to achieve personal goals
There are many individuals who, despite having good capacity and good thinking, always fall into a state of purposeless work, or there are only vague and unclear thoughts and concerns. As a good leader, the first thing we need to do is help our employees figure out what their purpose was at the beginning of the job and what they want to be in this position for.
And in the future, what kind of people they want to be. When solving the ambiguity, find out the employee's purpose, help them realize that realizing their dreams, pursuing and achieving them is not too difficult, just need to have a long-term plan and persistent determination to pursue it.
"Refresh" employee morale by stopping "monitoring"
The golden key to trust and long-term commitment to the company lies in whether leaders make their subordinates feel respected or not. As a result, keeping a close eye on employees' activities makes them feel constrained, uncomfortable, suspicious, and unappreciated.
Over time, there will be two cases. In the first case, the small conflicts between leaders and employees will accumulate, becoming a kind of "face-to-face disagreement", causing tension when facing or working with each other. In the second case, because no trust exists between the two parties, employees will feel bored, tired, and uncomfortable every time they come to the company. And this is one of the main reasons affecting the efficiency and quality of working in enterprises.

Listen and acknowledge
Any one of us has aspirations, personal contributions that want to be heard and recognized. Therefore, whenever employees or subordinates have something to discuss and give opinions, what leaders should do is to use sincerity to listen and understand them.
Meticulously observe and comment, then give evaluations as well as objective positive contributions to help employees improve and further develop their outstanding advantages as well as work thinking.
Some rules to focus on
Always share information with team members so that no one is missing information when working
Do not talk bad behind your back or "snitch" to your boss, but resolve conflicts professionally
Always give constructive feedback instead of criticizing each other
Do not overrule and abuse power: Subordinates need to go through their superiors to work, superiors should not use power to "suppress" subordinates.
Digitizing business processes helps avoid fallacies and blame
Digitizing business processes saves time and improves work efficiency. Leaders do not have to spend a lot of time and energy on training new employees because centralized management allows departments to train themselves and divide work for employees in their departments. This also does not lose the methodical and systematic nature of the company's training policy.
Synchronization helps prevent time-consuming departments doing work that is not their part.
Digitizing business processes helps to track and evaluate work quality
Before, if the departments always had a headache because of finding ways to report the business situation to the superiors in the most appropriate and neat way, today, managing processes and work on the same tool. The only solution has become the solution to all worries.
From being able to monitor work performance to make timely adjustments when problems occur or update processes if necessary, to easily reporting to upper management.
The superiors can immediately evaluate the work efficiency in each department, check the company's profit and loss clearly, and calculate the salary and bonus for employees who achieve goals, energy, good work performance also becomes lighter.