Amid on-going economic uncertainty, managers are under more pressure to cut costs. Despite redundancies and budget cutting, companies will still need hire employees as to fill the skill gap particularly when things pick up. Just how can you cut the hiring cost without sacrificing the quality? Here are low-cost recruitment ideas that your company can implement for budget saving and quality compromising at the same time.
You may also like reading:
How to Optimize Time to Hire without Sacrificing Quality of Hire
1. Use company website effectively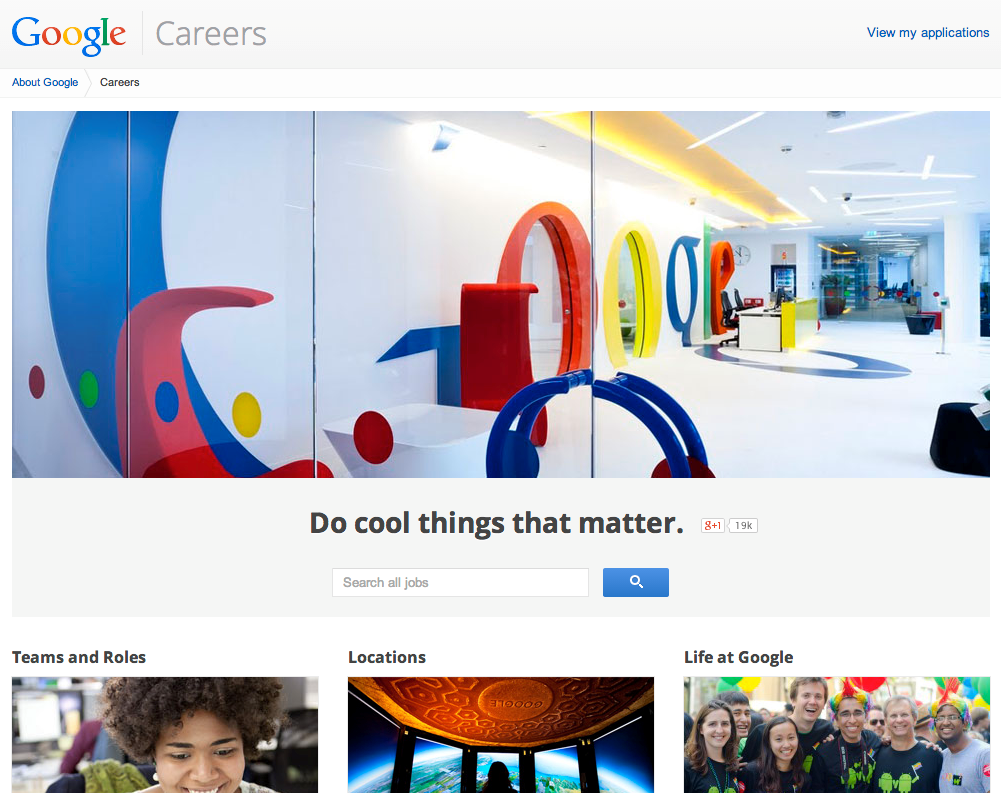 Make sure your HR manager is well trained on how to use their website effectively. As well as advertising jobs on your company career site, you can also use an HR system to create a secure online environment that applicants can upload CVs and other documentation. This way would reduce the paper processing, streamline the electronic document flow, and help create, edit and publicize the positions in just a few clicks apart from making it simpler and more convenient for the applicants. Ensure that your website has a simple-to-apply career section.
2. Utilize searchable CV databases
Make sure your HR spend no less than 2 hours/ week emailing prospective candidates from the searchable CV databases that are available on the job boards. This way is time consuming though, it is reportedly greatly successful.
3. Don't just persevere with the biggest job board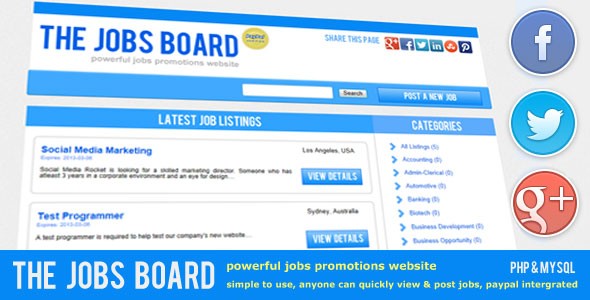 You can reduce your recruitment cost by advertising positions on job boards about $7 per month. This way would spread the wider net for your positions and give inexpensive corporate branding.
4. Use recruiting tools and

software
Utilize such widely used recruitment tools in Asia Pacific and the Middle East as Sniperhire, Taleo. They will allow you to fetch good staff and to track the recruiting and onboarding process for seamless recruitment regardless of your industry, size or structure. Recruiting becomes easier for you with these simple tools.
5. Use your own supplier network
Supplier are often more helpful to their clients. Then why not send your suppliers a monthly newsletter with a list of vacancies in your companies asking them to pass on to who they know?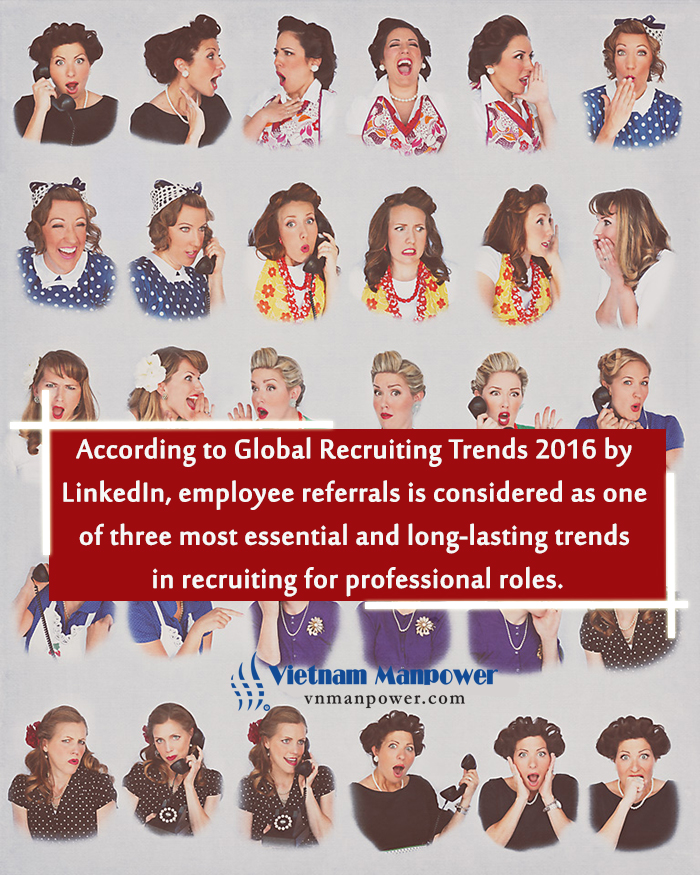 6. Overpay the key employees 15% above the market rates
That's because the cost of replacing them is about 50% of their annual salary if you include the agency fee plus the lost days in training. Also, maybe they have jumped to your competition.
7. Use internships
An effective intern strategy can give you a chance to have fantastic workers. Interns are usually really willing to learn and very keen on gaining the right experience in an industry. Many interns are free of charge. If you like them after their 3 or 6 month internship, you can offer them full-time employment.
8. Try with agencies
You can avail offshore placement services. Make sure they are trusted manpower suppliers. With them, you don't have to worry about cost while still being likely to hire the proper ones.
​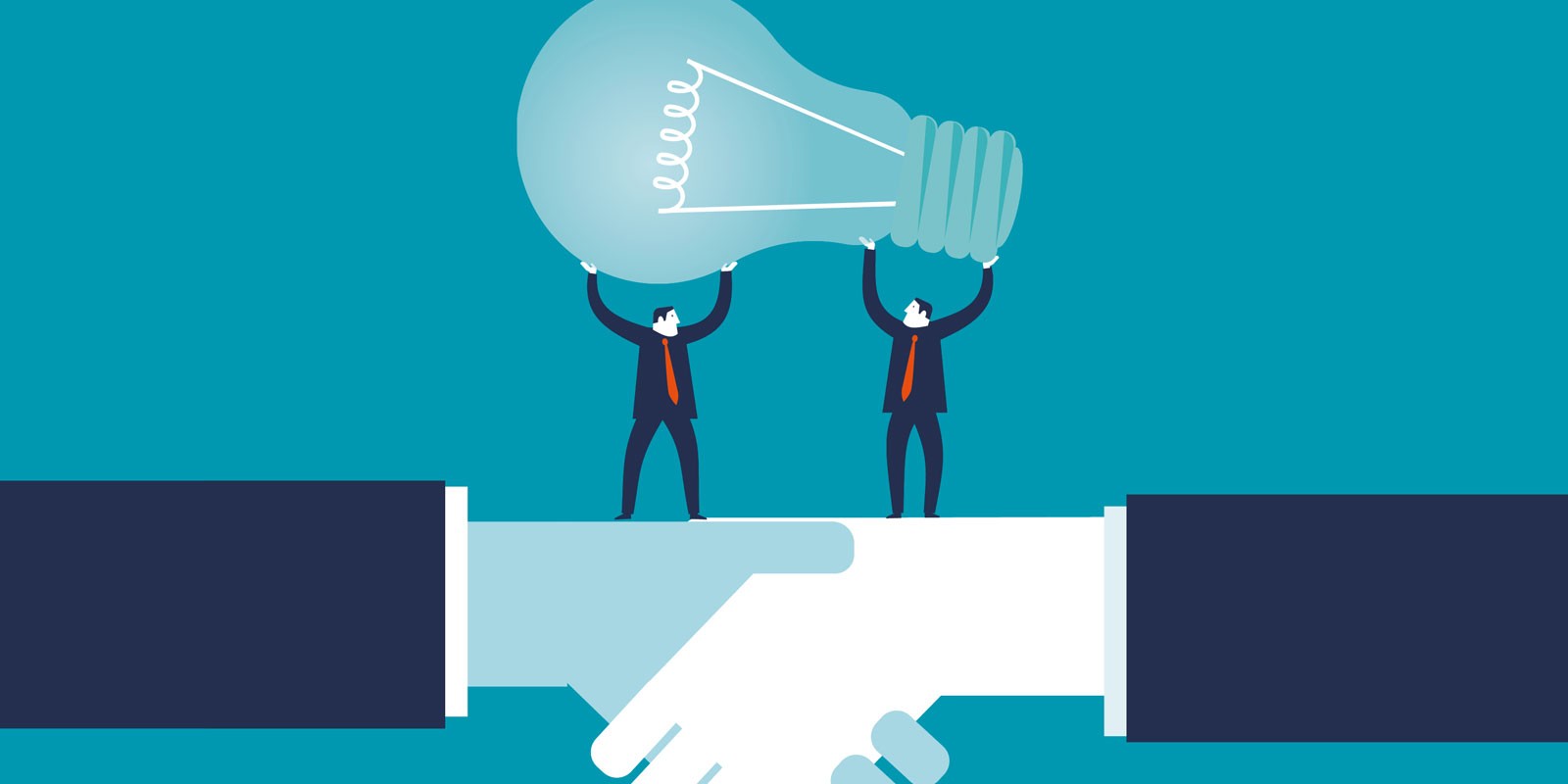 RPO is known as a form of business process outsourcing in which an employer transfer the whole or part of its recruitment processes to an external provider. The RPO providers can manage the whole recruiting process, or manage one or two aspects of this process. Some of services that an RPO provider may do for you are candidate research, compliance tracking, reporting and audits, recruitment manager training, process mapping, technology consulting, etc. According to the U.S based research firm Gartner, globalization is another driver that spurs the growth of RPO. It is important for organizations to standardize sourcing, recruiting and onboarding process when they expand into other countries. Replacing multiple recruitment outposts with a centralized RPO provider, according to analysts, may help companies achieve this aim. Also, RPO would help improve your employer branding and find the best talent possible, instead of filling vacancies and just finding who are qualified. Plus, with RPO, you can access the latest technology without having to make costly investments. Overall, RPO is for you if you expect a solution that can deliver more results for fewer dollars.