Hungary's foreign minister said that companies will be allowed to recruit skilled work-force from non-EU countries. Péter Szijjártó, the foreign minister, backed the move by saying that this will help with Hungary's 5.5% growth target set for this year.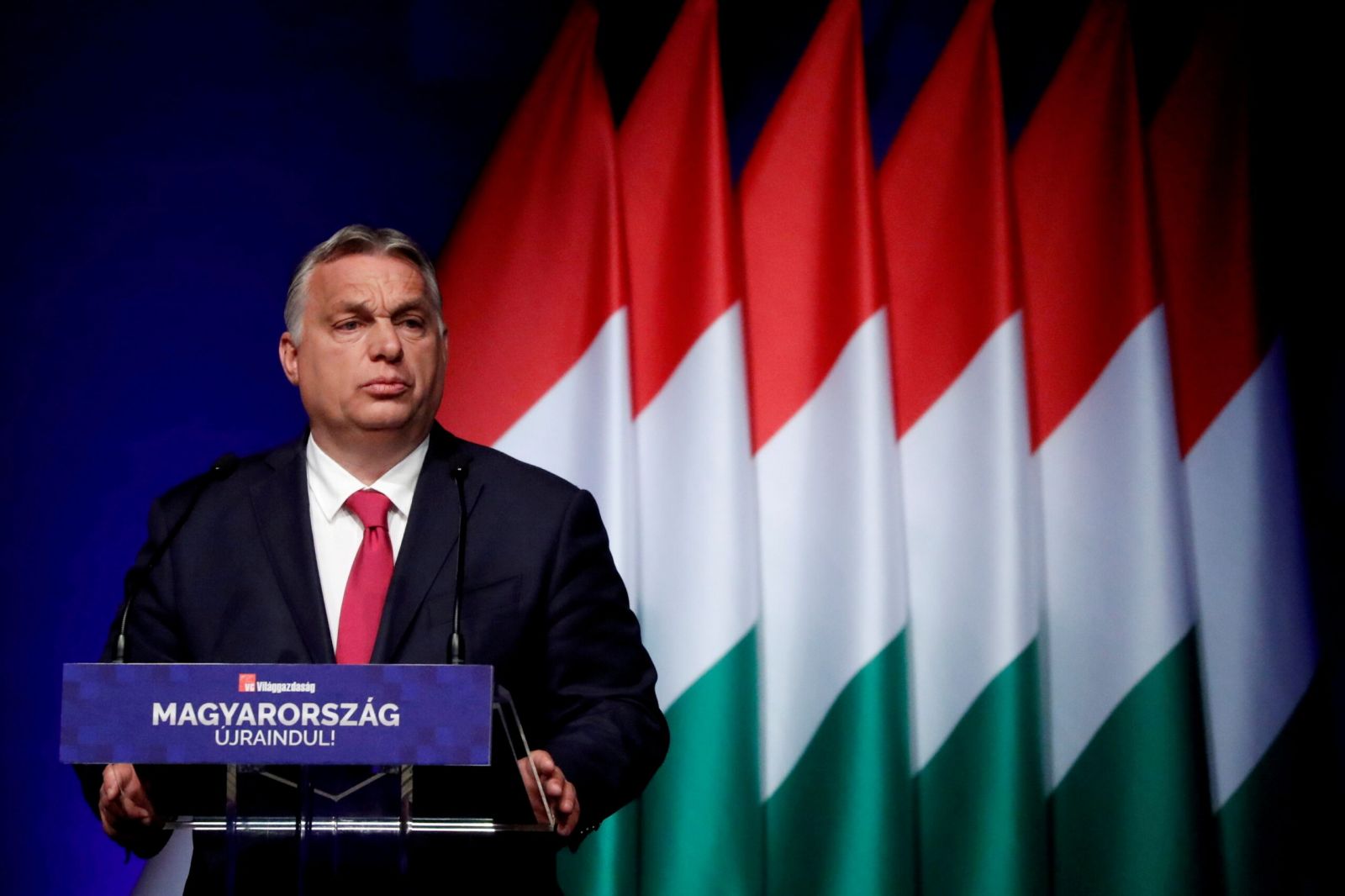 Many other countries in central and eastern Europe have been struggling with workforce shortages amid a faster than expected economic recovery following the pandemic restrictions.
Minister Szijjártó said new legislation, including on temporary workers, aimed to "help the fast restart of the economy, to be the fastest to restart in Europe".
As Hungary's economy is doing better than expected in the first quarter of this year despite coronavirus lockdown measures, the government in Budapest announced other measures including easing bureaucratic burdens on small- and medium-sized enterprises as well as cheap loans to help Hungarian companies expand abroad or invest in green projects.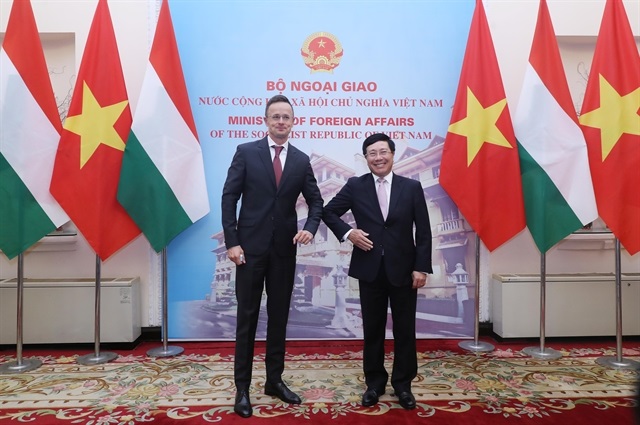 With 70 years of the Vietnam - Hungary' diplomatic ties. Both countries wishes to promote an effective comprehensive partnership. According to Minister Szijjártó, the role of "the East" in the global economy has significantly improved in recent years and balanced bilateral ties with Eastern countries will benefit Hungarian enterprises. The COVID-19 pandemic is shaping a new global economic order in which Hungary wants to be one of the winners.
Currently, many Hungarian enterprises have chosen to recruit Vietnamese workers to replace their shortage of human resources. There are more than 5,000 Vietnamese people working in Hungary.