1. Education and training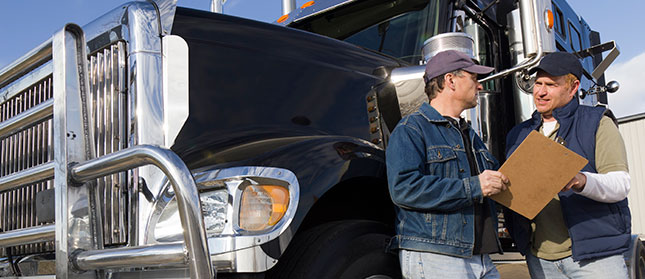 A truck driver doesn't need to have a diploma or bachelor degree, but it's better to attend at least a professional training class to learn the ropes from experienced teachers who spends many years in trucking industry. Employers usually prefer truck drivers with certificates from reliable training schools. If you think that a good car driver can easily drive a truck, you are completely wrong. Knowledge, driving skills and practical experience are all crucial for a great trucker.
2. Responsibility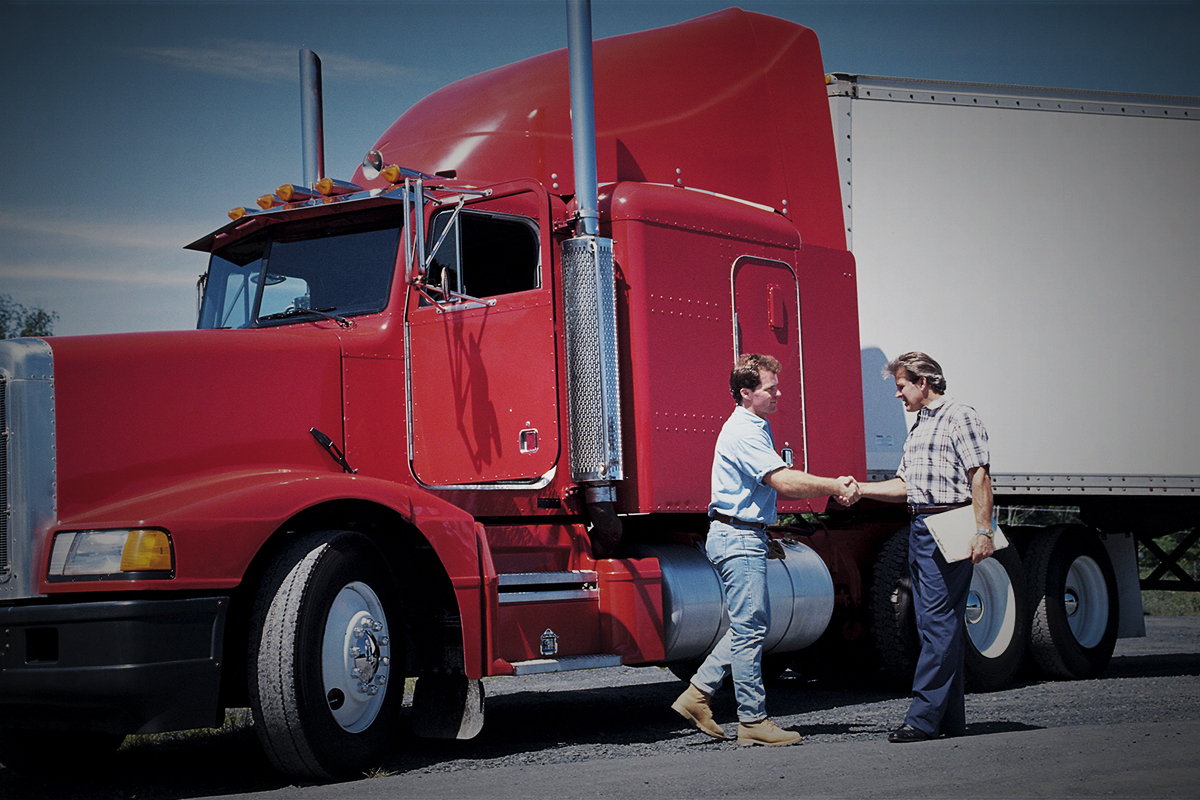 Great truck drivers must have a good sense of responsibility to ensure quality of trucking service. They must be aware of following exactly requirements for safety, goods assurance and customer satisfaction. No excuse is allowed for late delivery in common situations. Good drivers always know how to be on time and keep the goods in the best conditions they can.
3. Self-dependence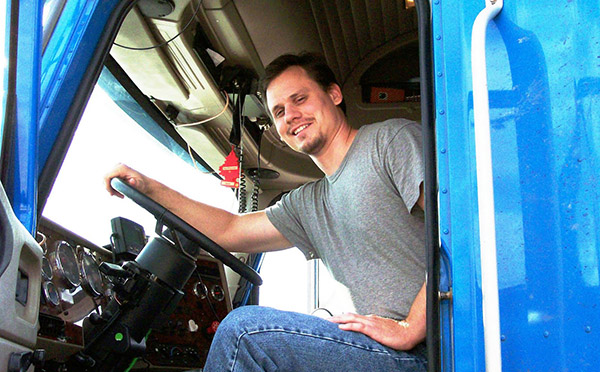 Unlike heavy equipment operators working with lots of people on construction site, truck drivers have to spend most of their work time alone on the road. They may face unexpected difficulties while driving such as traffic jam, mechanical issues, etc. Great truckers must have ability to solve every problem well by their own whenever it happens.
4. Alertness
Trucking career challenges drivers every single moment while they are on duty. Good truck drivers need to be very conscious to all things around. They must be attuned to the sound, vibration of their trucks; traffic situation, cargo requirements and so on to realize anything strange. Great truckers always have good hand-eye coordination and multi-tasking skills when working.
5. Mechanical knowledge and skills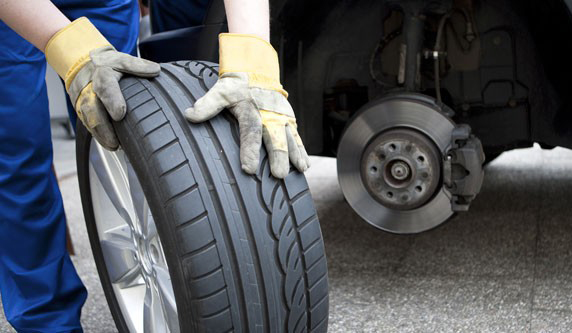 Truck drivers are not only about driving, but also knowing how their vehicles operate. Good truckers can perform repairs and maintenance if necessary to meet compliance and other safety standards. Changing a tire or a light bulb is not a difficult task for any qualified truck driver.
6. Stress management skills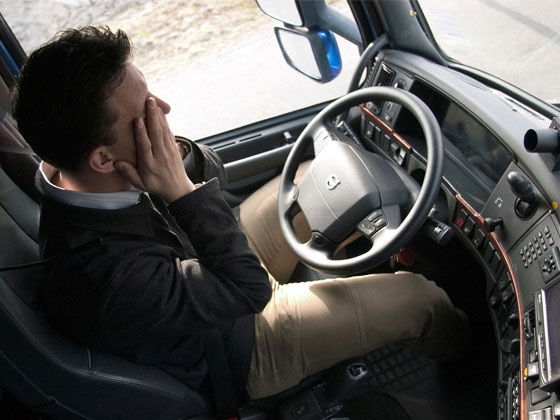 Truck driver is a highly stressful occupation. Good truckers should excel at stress management as an essential part of their career. It's extremely important for truck drivers who carry hazardous chemicals, gas transport, or other dangerous fleet in long haul. They may be far from homes for weeks, alone on the road with alertness all the time. Great truckers won't let negative emotions out of their control.
7. Physical endurance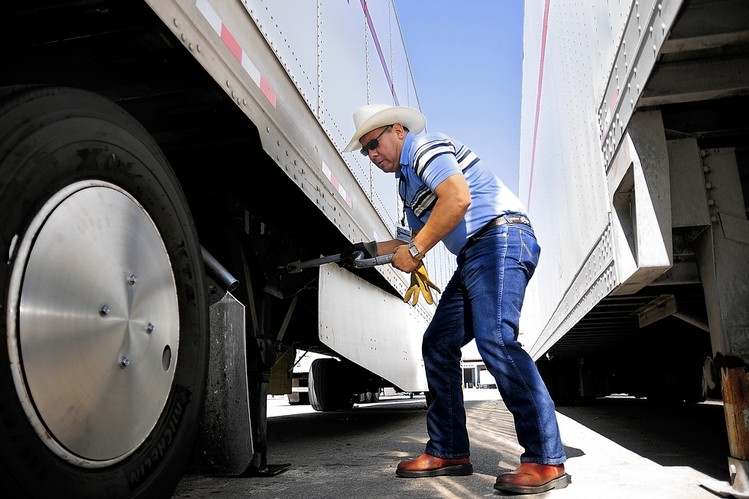 Good truck drivers need physical stamina to be able to work well in long hours every day. Besides, physical strength is a must for truckers to load and unload freight without exhaustion.
8. People skills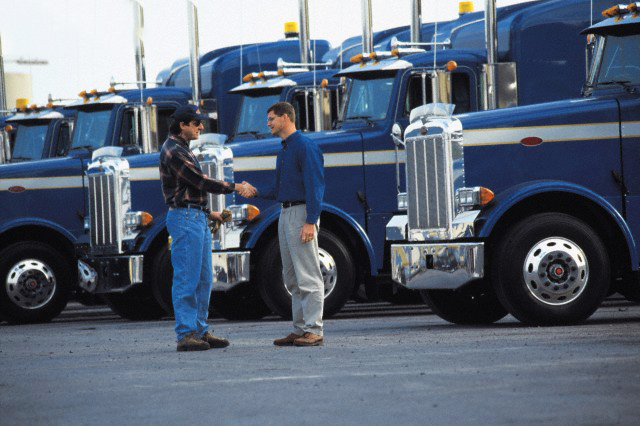 Great truck drivers always know how to get on well with their employers, clients, warehouse workers, other drivers and everyone they meet in their work day. Even the fact that truckers spend most of time alone on the road, excellent interpersonal skills will turn normal truck drivers into great ones. Good truckers should know some small habits people can use to judge others for self-improvement.