What makes a really good warehouse worker?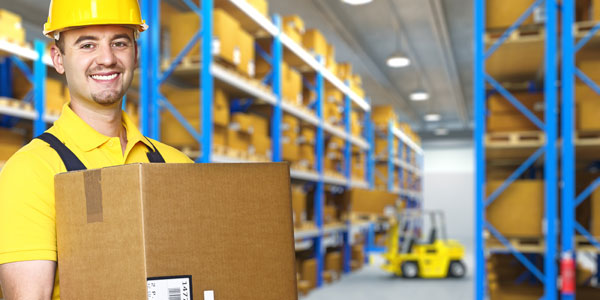 It is believed that warehouse work is all about heavy lifting, so strong physical strength is enough. But it's not true anymore for today' warehouse employees. When looking for forklift operators, packagers, loading and unloading workers, etc you need to pay attention to these following qualities:
- Physical strength and dexterity
- Eye-hand coordination
- Good sense of integrity and honesty
- Willing to take direction
- Customer-oriented attitude
- Detail-oriented attitude
- Communication skills
- Organizational skills
- Computer skills
Personal traits, physical strength and technical skills are all important, but it depends on each position's requirements. For example, physical strength, hand-eye coordination, honesty and willing to take direction are must-have qualities of loading and unloading workers.
Where to look when recruiting warehouse workers?
You always have different choices to make a warehouse hire. Here are 3 popular recruitment channels that you can consider based on your current situation:
- Recruit on your own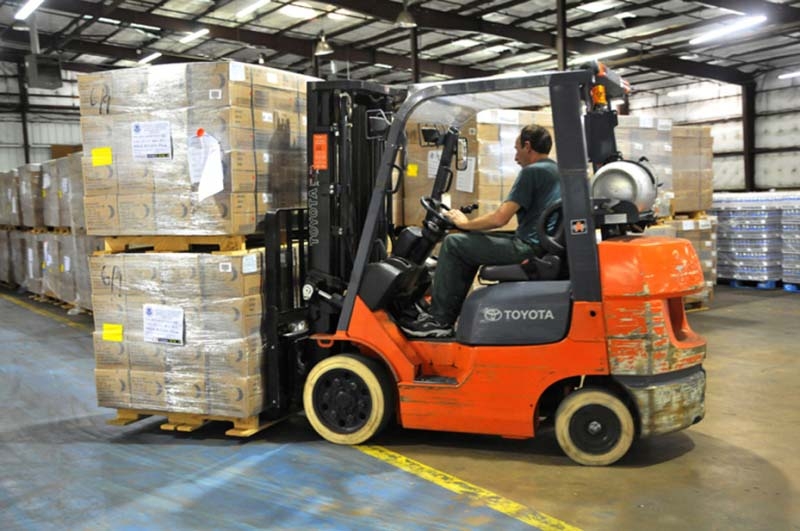 Perhaps it's the first choice for filling vacancies at a warehouse. There remains a myth that it's the most effective and cost-saving recruiting solution, but it's not always happy ending. If your firm has a specialized recruitment department/division, hiring on your own is an obvious choice. But what if it comes to hiring in bulk or/and recruiting for a new setup distribution branch? You will have to pour a lot of time, money and effort into every stage of recruitment process as an amateur. Of course you can hire some warehouse workers, but normally they are not the right hiring decisions as you expected.
- Ask for employee referrals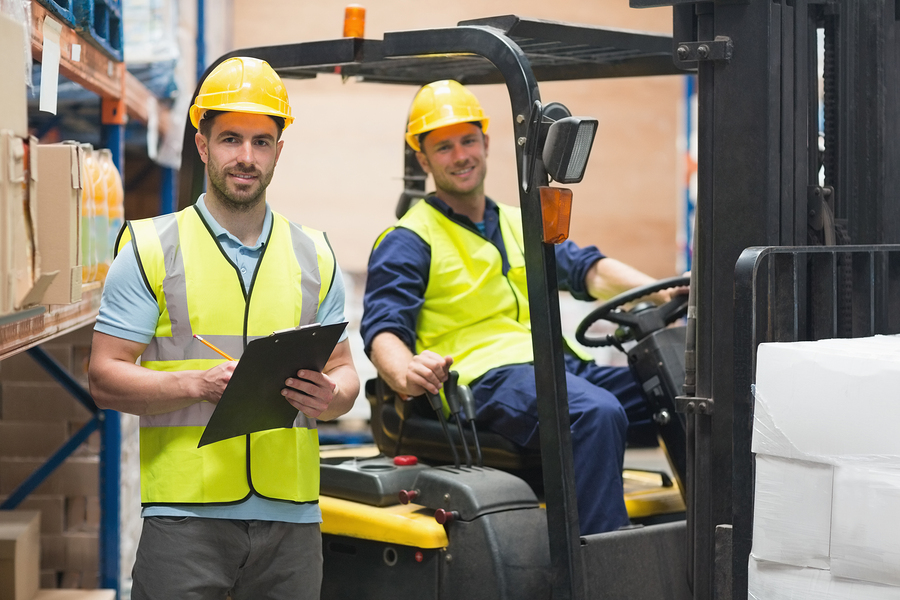 According to LinkedIn Global Recruiting Trends 2016, employee referral program is a key source of quality hires. Some distributors offer generous incentives for referrers to encourage their current staffs to involve in the hiring process. Be sure that you treat current employees well enough to recommend people for the company's sake instead of money-only purpose.
- Use staffing agency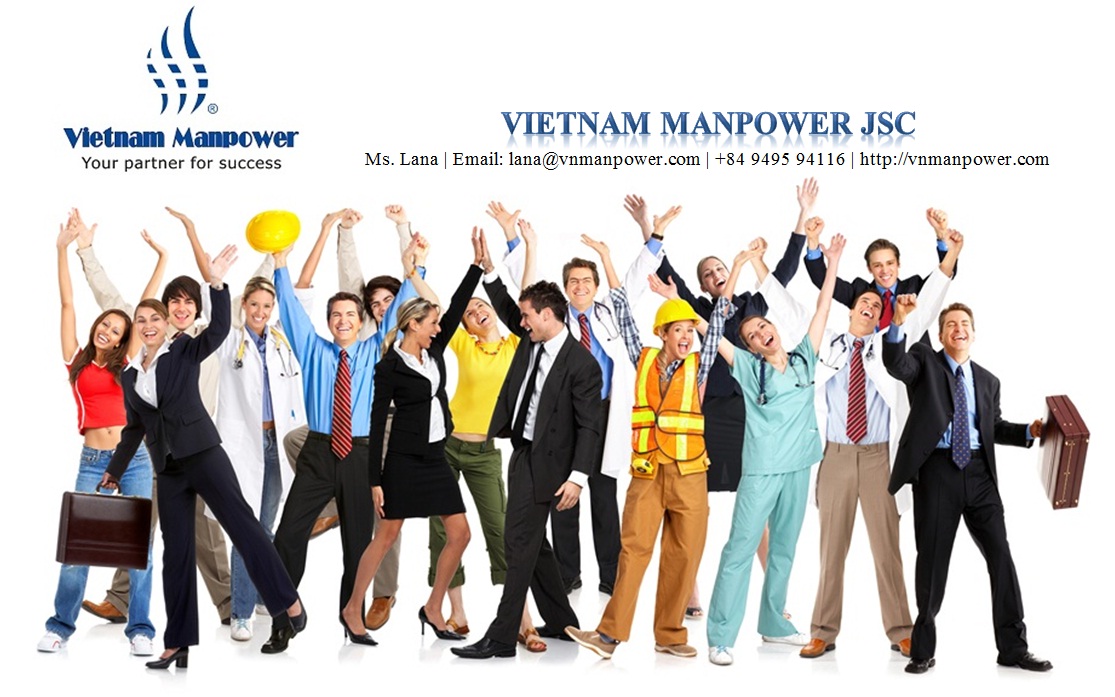 If your business doesn't have experience in recruiting warehouse manpower, employment agencies are needed for successful hires. Staffing firms have abundance of experience in finding and selecting the most qualified candidates for your warehouse within the shortest time to hire. You should find a staffing agency specializing in warehouse recruitment for the best service. You might be afraid that it's much more expensive than hiring by your own, but it's not costly at all. It's really worth a try to benefit from an efficient and inexpensive recruiting solution for your warehouse.