This could have seen as an eternity "war" from past to present between businesses and workers.
In which businesses always want to pay the lowest wages as possible, whereas workers always want the highest salary.
If they cannot find a common ground, or cannot make mutually beneficial, it certainly will not become a long-term cooperation. But if businesses pay more attention to employee benefits, what will happen, or will they gain or lose when sacrifice their own interests?
To not have to worry about money!
When asked why the Bank pays a high salary to employees, a leader replied that "Employees regularly expose to money, if the salary is not high enough, with all the money available in front of their eyes, they could be stupid if ignore it ... "of course this is a humorous answer. But behind the laughter, it is considerable to think.
A person cannot wholeheartedly to work if they always struggle in money vicious circle, he cannot do a good job when doing another job at the same time to earn extra income. He cannot contribute to the company when always accessing into the job sites to find new opportunities. It is the loss that companies do not know if they were underpaid to employees
.
Conversely, with a worthy salary, they will work with a comfortable spirit, this time their greatest fear is not money, but rather how to create maximum efficiency at work, to be promoted. This is not just the benefits of employees but deeper, this is a great benefit of company which in their hands is a team always tries to do the best.
Do not just look at the immediate interests
There are many people, after a work process, they realized that their salary is not worth with their effort and they demand a higher wage. In response to it, company though there is no shortage of people in need of job... It's not wrong. However, this really is a mistake because there is also no shortage of companies recruiting new personnel.
Current reality shows that instead of trying to retain the qualified employee to long-term working, forming a professional team, they are going to focus on recruiting new people. Employers just waste the whole time and money to train new employees then let them go because wages are not enough to keep them back. And so now companies unwittingly become vocational schools to employees, this is a reality still exists that many businesses are facing.
The work is a symbiotic relationship in which the employee cannot work if there is no business and conversely an enterprise cannot exist without the staffs. To maintain this partnership there is no other but businesses are trying to balance the benefits between themselves and employees, pay more attention to the life of the staff, thereby helping them to be motivated and contribute to the development of the business.
Businesses is losing more than gaining
Pay a high salary to employees does not mean all people are equal, but depending on the capacity of each person, does not mean company have to suffer, but simply they sacrifice a little in their interests for the benefit of employees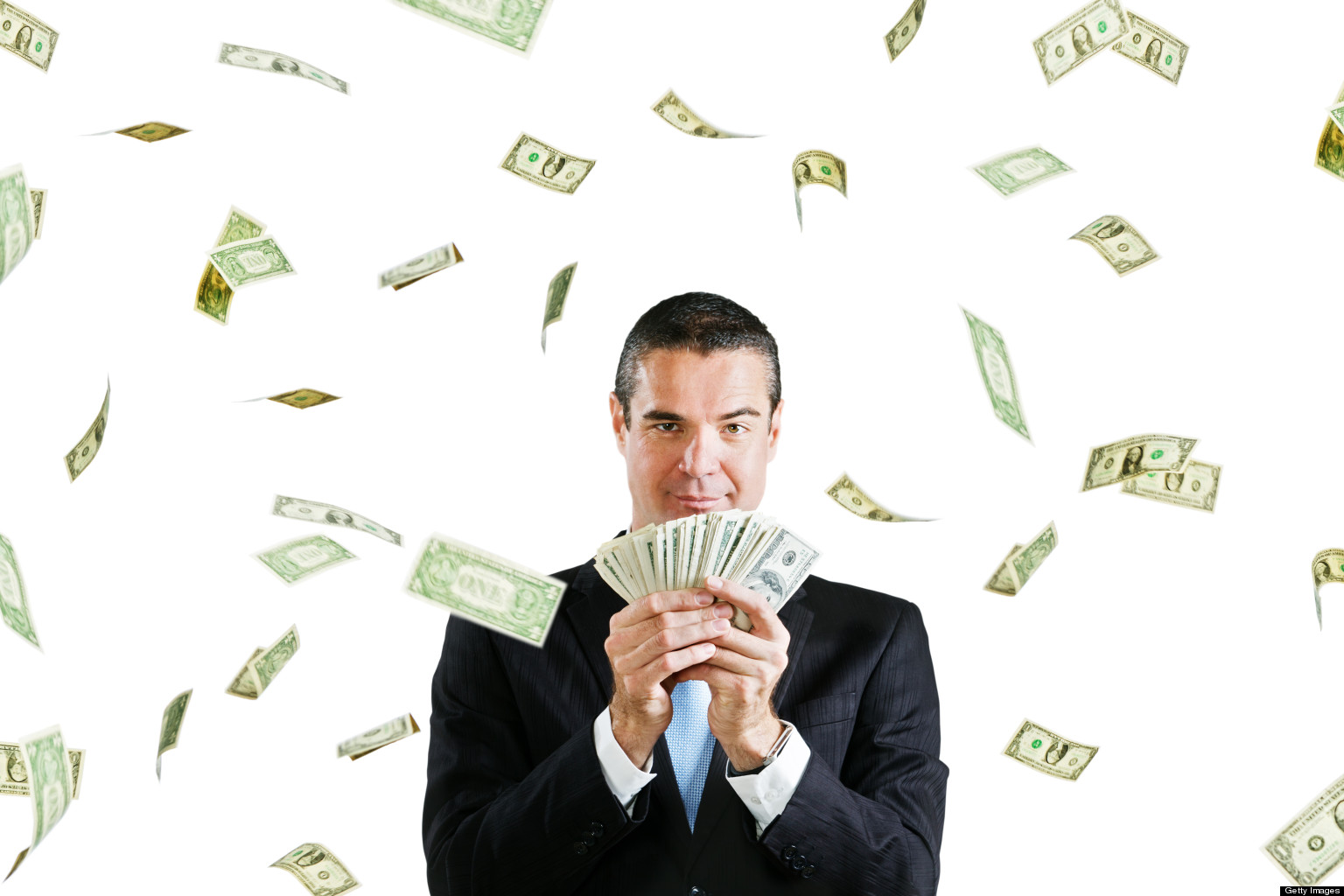 Furthermore, business as well as a gamble, you could win or lose sometimes. You cannot keep employees in difficult time if in the good times, you too "stingy" with them. Whereas you are a boss have power and share your benefit with everyone, then when you have fail they are great reliable companions. The biggest result of the business is to know how to balance personal interests and team interests, a mutually beneficial.