Rising dominance of high tech manufacturing goods in Vietnam's export
Since 2010 Intel set up US$1 billion chipset testing and assembly facility in Ho Chi Minh City, Vietnam's hi-tech manufacturing sector has seen a boom of FDI investment. LG Electronics, Microsoft, Samsung Electronics and other techology MNCs have poured US$ billions into Vietnam as an alternative manufacturing hub to China due to low labor cost, govermental incentives, geographiccally strategic location and FTAs (including TPP).
Vietnam remains a big garment and textile exporter in the world. But electronics goods have won the first rank in top major exported commodities of Vietnam in recent years.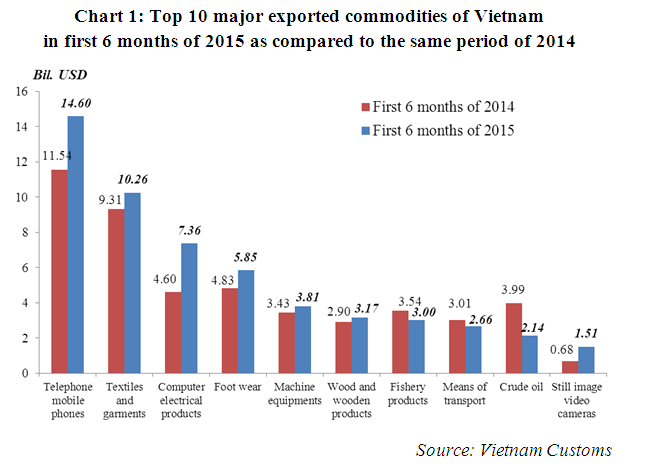 Improving quality of Vietnam's workforce
The abundance of young and low-wage workforce is still a key driving factor for Vietnam manufacturing industry in the eye of foreign investors. The quality of Vietnam's labor has been improving significantly in recent years. Vietnam's literacy rate was 94.5% (2015). It means Vietnamese workers perform better in reading than workers in other countries, including wealthier ones. Trained workforce accounted for 51.6% as the late of 2015. Every year, about 450.000 graduating students join Vietnam's labor market, which creates a favorable condition for the development of the country.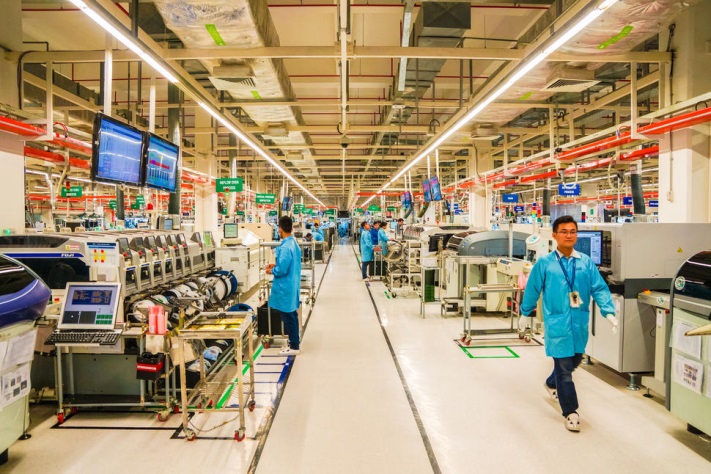 Vietnamese people are well-known for their traits of hardworking, intelligence and fast learning ability. More than that, Vietnamese workers are becoming well versed in English and other foreign languages for better integration into the global market. Many MNCs are hiring Vietnamese locals with the same quality as overseas workers coming from more developed economies.
The world's well-know inventions by Vietnamese people
The father of modern ATM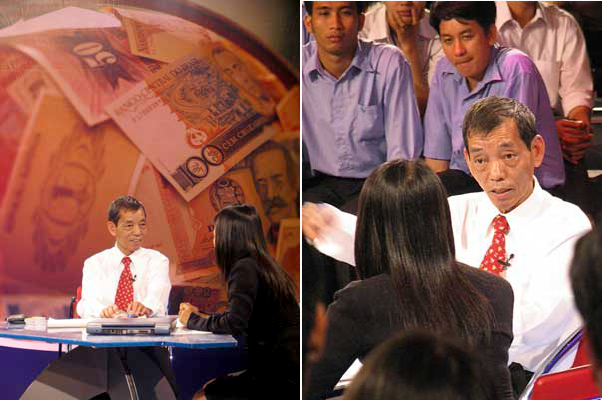 The creator of the ATM is Mr. Do Duc Cuong, a Vietnamese American, who has more than 50 inventions. After spending over 20 years working for the US Citibank, he came back to Vietnam in 2003 with the hope to contribute his best for the development of Vietnam.
When he was young, He had the highest intelligence index in a test carried out by a Japanese group of scientists in Vietnam. This chance helped him to receive a scholarship at Osaka University.
In Japan, Cuong went to the university and took an extra job at Toshiba Company. By a well-done invention, he was then invited to the US to "use a technique to obtain one billion clients for the bank." And he made it! He invented the ATM, which was considered a breakthrough in the banking history. He had completed basic core structure and expanded the ATM system on the market today.
The inventor of smart wheelchair controlled by thoughts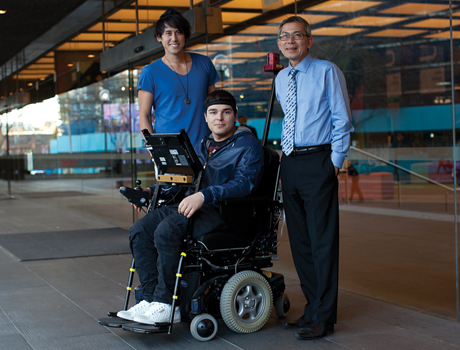 He is Professor Dr Hung Nguyen, a Vietnamese native who now works at the Sydney University in Australia, and his associates successfully generated an aviator smart wheelchair.
The wheelchair is designed to have the function of a moving robot which can avoid obstacles it sees through the camera installed on the vehicle. The wheelchair can move based on people's commands, either the shake of the head, eyes, and the thoughts of the owners.
He believes that the invention would create a big revolution for the human's research works to help make the lives more convenient for disabled people. It's considered as a great contribution of Vietnamese to the mankind.
And the dream about robots and hi-tech products of Vietnam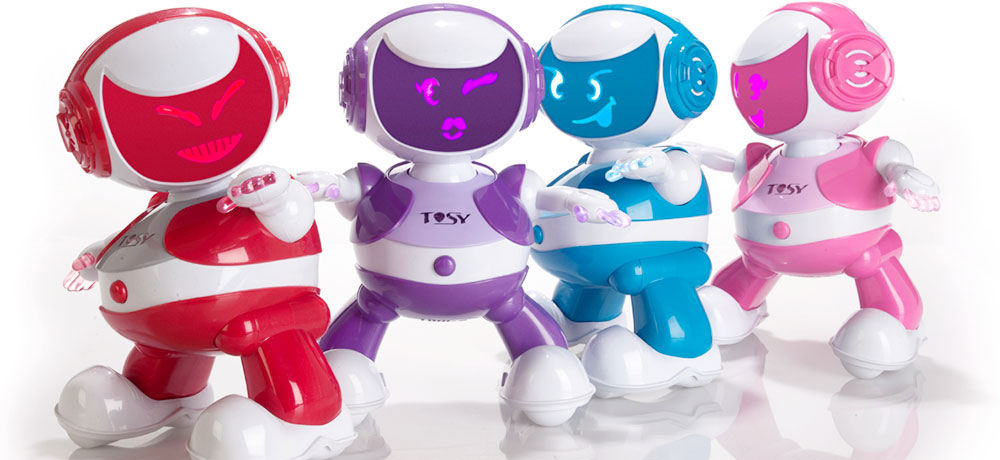 When thinking of Vietnam, who can imagine the small country which won the war 4 decades ago can create and produce robots. Some years ago, the world was surprised by robots and hi-tech toys of Vietnam at 2012 and 2013 Consumer Electronics Show (CES) in the US. TOSY Robotics, a leading Hanoi, Vietnam-based manufacturer of robots and high tech toys, brought little creations called DiscoRobo and mRobo to perform amazing skills. DiscoRobo are able to dance Gangnam Style, shake hands with Justin Bieber. DiscoRobo by TOSY made the CNN's list for 8 Must-have Holiday Toys.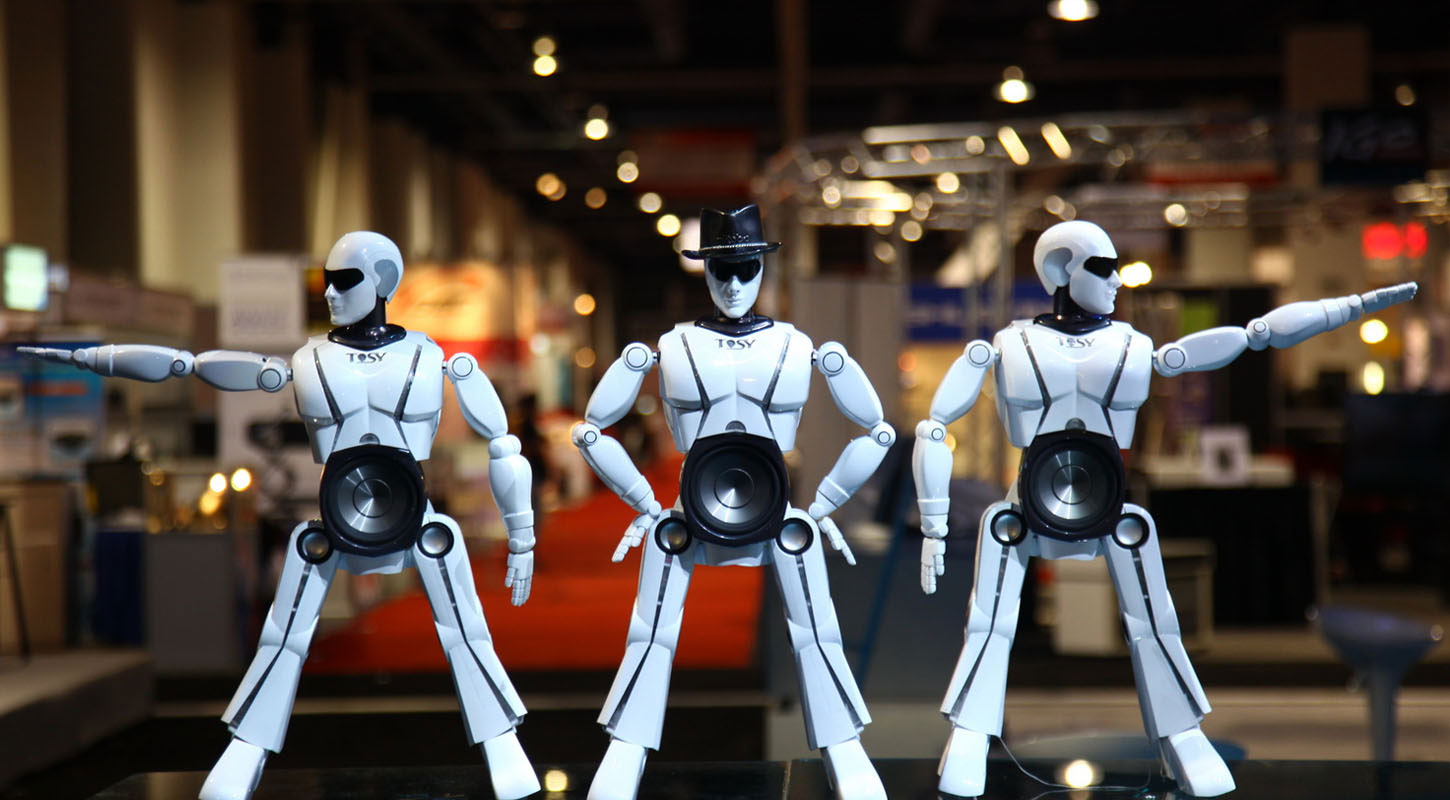 TOSY is also a frequent exhibitor at some of the world's largest robotics, consumer electronics and toys exhibitions: CES (Las Vegas), IFA (Berlin), CEATEC (Tokyo), IREX (Tokyo), Automatica (Munich), Spielwarenmesse (Nuremberg), American International Toy Fair (New York), Toys and Games Fair (Hong Kong)... Robots and hi-tech toys of TOSY also won a lot of international awards such as Guinness World Record for TOOP, 2011, Great toys of the year for TOOP by Good Housekeeping Magazine, 2012., Space Age Award for Best High-tech Toy for SketRobo, 2012.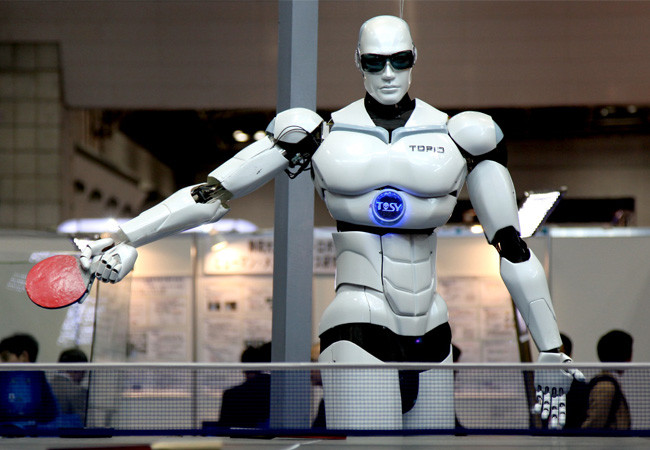 TOSY's robots are now available in over 60 countries worldwide and have been registered for patents, patent designs and trademarks in those countries with more diversified products. You can also easily find a ping-pong playing robot named Topio 3.0 with the size of 188cm in height and 120kg in weight in these markets. TOSY's success is a strong evidence for intelligence and ingenuity of Vietnamese people and hunger to develop high-tech industry of Vietnam and by Vietnamese.