Why? Look at how they entered the restaurant, how they work with the staffs and how they deal with people around them. You probably never see their usual etiquette in a traditional interview. Not because employers want to hire "noble employees" but simply want to know whether their employees are sociable person and love to communicate or just a "loner" after work.
In addition there are also other things recruiters are interested in:
1. We want to recruit smart and progressive people
We do not care where you've learned or how your family circumstance. Forget it! Importance is what you know, which books you often read and are you willing to learn from others or not?
2. We are looking for people who are always in the initiative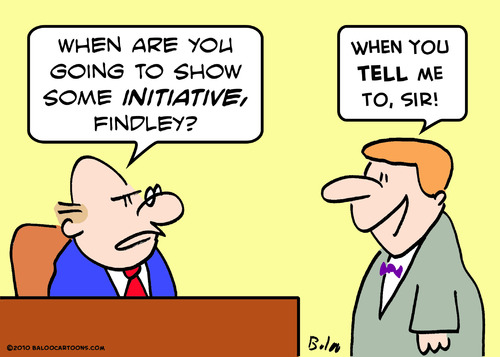 In the first meeting, you should have some ideas about our company. People used to be impressed by whom have the guts to say what they do not like about the company or what employers can do to change. Of course, this is the work so at least candidates should know something about recruiters. Obviously they're sure know a few things about you.
With some kinds of jobs like construction jobs, engineer jobs, etc, do not be surprised if you have to work at 2 am or during holidays. Of course, you deserve to be compensated more than your expectations. But if you still hesitate, this may not be the right place for you.
4. We want to hire people who really love the job and have a good time here
We do not want people considered here is the place to endure every day. The work will be very tense there, but we often laugh a lot.