1. Dedication to the job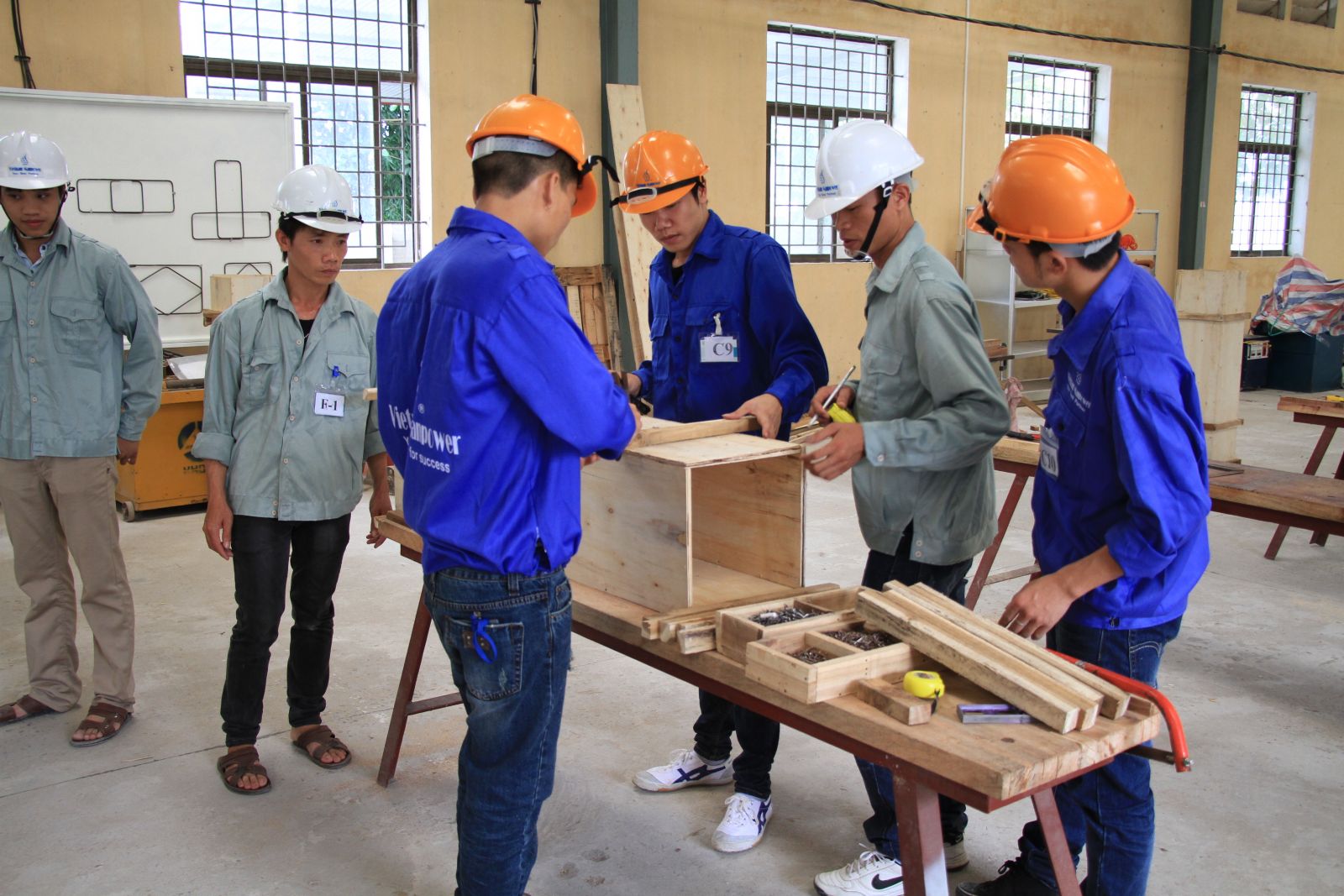 Good carpenters need to be dedicated at work. Skills can be trained, but the attitude toward the job must come from their own thought. Carpenters must know the craft by heart. Employers prefer to hire diligent carpenters who are willing to do their best and responsible for the quality of their work.
2. Technical knowledge and skills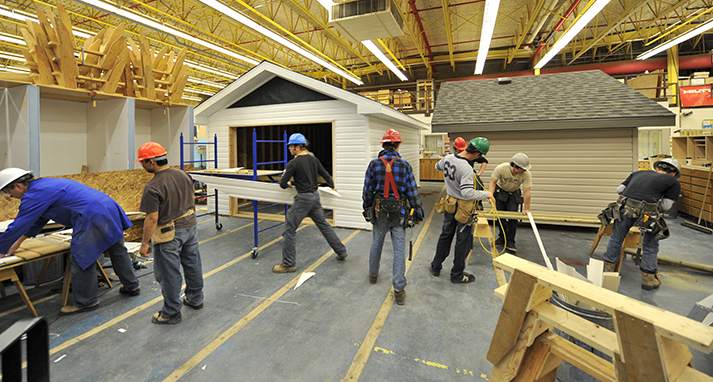 Carpenters are not required degrees or certificates but they must get training for some years from skilled tradesmen in their areas. It may be independent apprenticeship programs or training courses from vocational and technical schools. During hands-on training time, students can acquire necessary knowledge and technical skills for their future carpentry career, for instance, proper use of various tools, roof framing or furniture finishing.
3. Detail orientation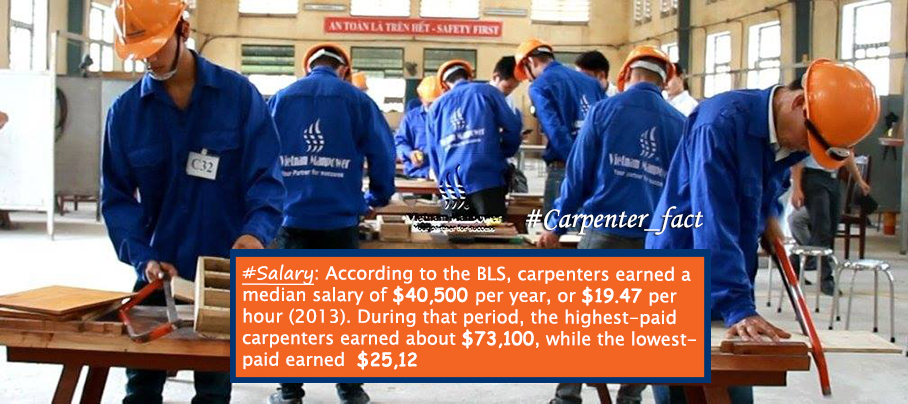 Great carpenters always pay close attention to details of projects. Carpentry requires precise measurements because it can affect other related tasks. Besides, following instructions exactly help minimize accidents while performing carpentry services.
4. Math skills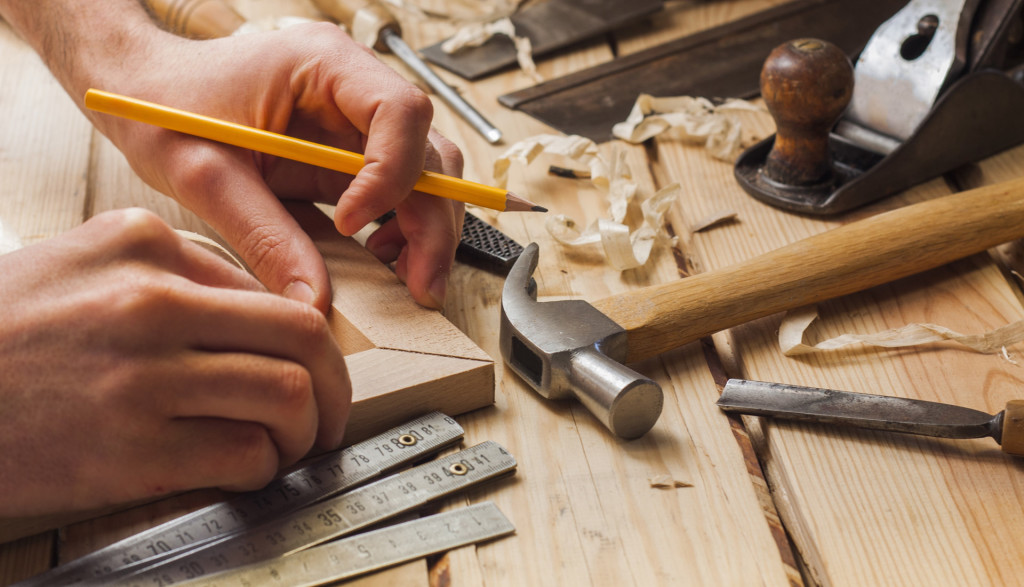 Quality carpenters must be good at basic math to do their jobs well. They need to be able to read and understand blueprints. Making some calculations of needed materials, estimated cost and time is required in carpentry work.
5. Physical strength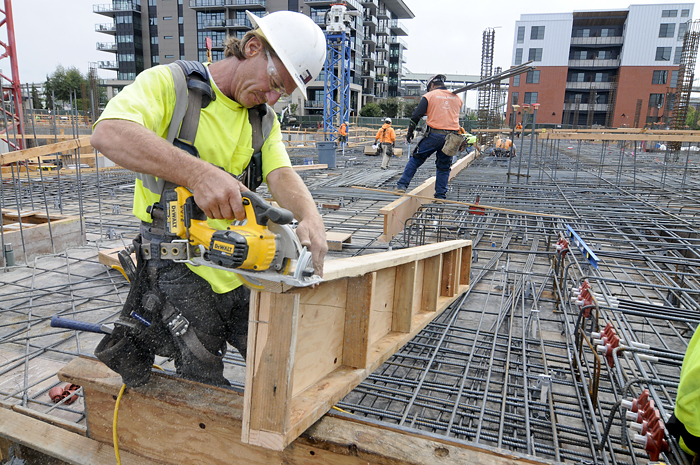 As other skilled trades, good physical fitness is a must for all carpenters, particularly those work outdoor. Sometimes they have to carry wood and other materials from one place to another or lift heavy parts to join. Also, quality carpenters need to have good eye-hand coordination to perform their work smoothly.
6. Communication skills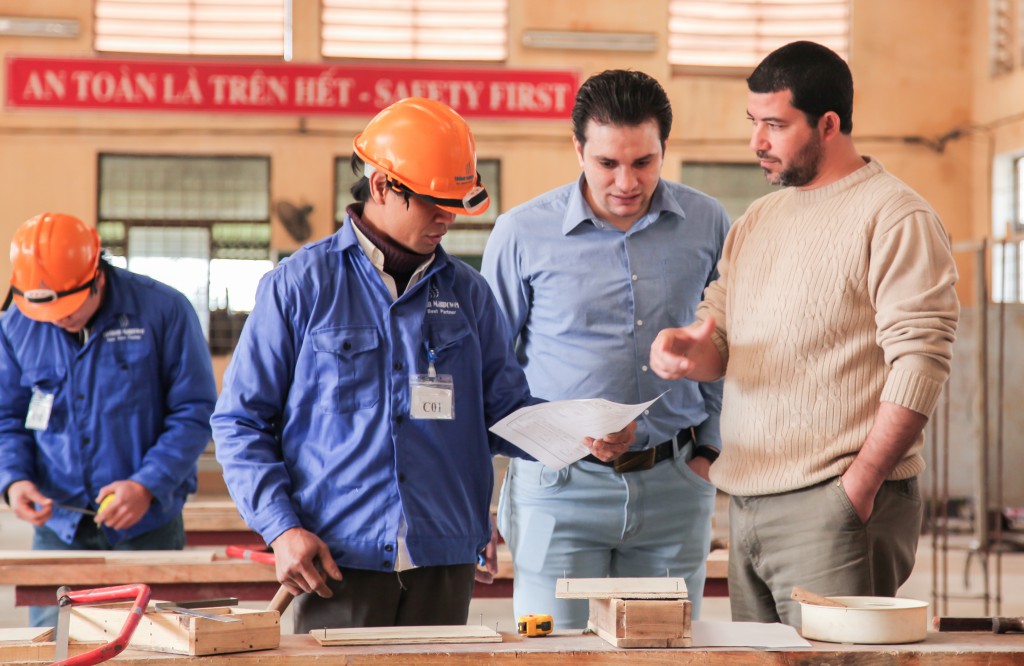 Communication skills are very important in carpentry jobs. Good carpenters must have active listening skills to take accurate information and clear language skills to communication with other stakeholders such as coworkers, engineers and clients. Good people skills make a great contribution to effective teamwork in every construction project.