The process of recruitment and selection is one of the most important but challenging processes in any organization. To find those who shine out over others to be the best fit for your company is often really difficult. The corporate world has been changing a lot in the last few years though, most firms still stick to an outdated method of identifying and selecting candidates.
Below specify some creative methods to include in your recruitment process that will help you tremendously to get the best possible candidates among a large pool of those applying for your company's job listings.
1. Use self-selection to find those who are really interested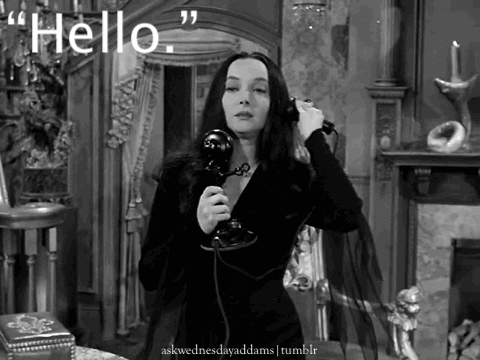 For better separating the wheat from the chaff, you can add another layer between the resume submission and the face-to-face job interview. One option is inviting all eligible candidates to an open group event. For example, out of over 1,000 applicants who were invited, only 300 actually came. Those who came are really interested in your job offer. It's so easy to put in for a job, but often, only those who are really interested accept the invitation and join the event. This self-selection way helps speed up the screening process. The open group event strategy also helps you see how candidates interact in groups.
2. Request basic math to separate out thoughtless submissions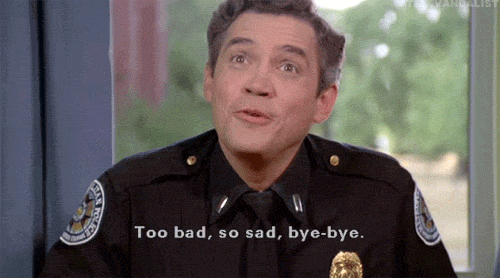 Require a basic math in cover letter submission. That way, you can know whether your applicants are paying attention to details and not just mass mailing their cover letter. Viktor Nagornyy – founder of Viktorix, an event planning guide, applied this way when hiring freelancers. He required solution to the math 2*2+2 for every cover letter submission. Those that refused to answer or got it wrong fell into the rejection pile immediately.
3. Invite candidates to work for a day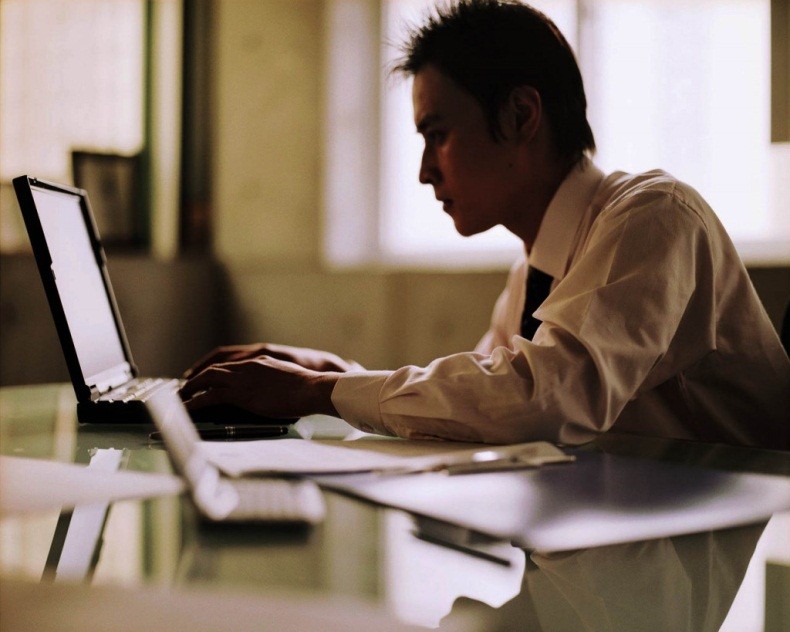 Another great tactics for filtering good candidates is to invite a few of them to work for one day. This will allow you to have a glance at their working style, interaction with your team, etc. It also gives them chances to get an idea of your working environment and culture and see whether it's something they desire to pursue further. This is a quick-but-effective way to find the best potential employees.
4. Require homework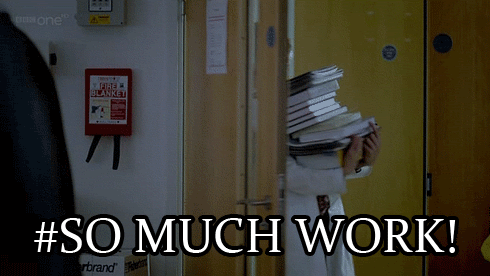 A good-looking resume and great interview, sometimes, don't tell you how a potential recruit will do once they are working full time. If you want to know how your candidate will perform, ask them to do some homework. From that unpaid assignment, you will learn who are passionate, and who have been seriously thinking about your firm and the job they will need to carry out. You will be able to remove a bunch because many simply will not do the assignment or give an excuse why they can't do it.
Also, homework will tell you a lot about such things as the candidate's detail attention, creativity, ability to think critically, and how they communicate an idea.
5. Test integrity and stamina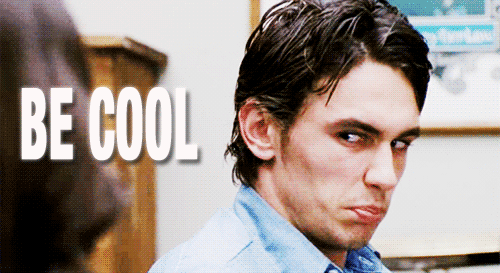 You can test your candidate's integrity by asking them whether you can tell their former employer about things like their capability, etc. If they say they want to keep it quiet because they don't want to bother their employer, this may be a fail. By contrast, if they agree or want to ask to speak to their former employer first to ensure their employer is Ok to talk with you, that is a win.
For their stamina, if your candidates can work consistently a full time job in the day time, and then turn up at your office and work there until midnight, you know they have the stamina to work long hours when required.
6. Ask candidates to interview your member team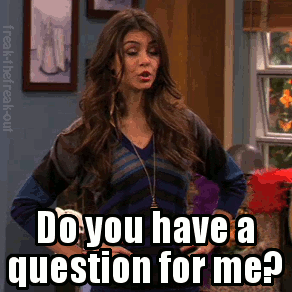 The interview process should involve the candidate selecting you, which is as much as you selecting the candidate. When you recruit someone that sincerely want to work for you, you will see higher productivity and devotion from that person. When a candidate interviews a member of your team on why he/ she should choose to work for your firm, you see the needs and goals of that candidate, and the candidate also better understand if/ how you can help him/ her with his/ her goals. If you feel that you can't help the candidate to reach his/ her goal, you should move on to the next one.
7. Arrange group interaction
Interactive interview is a really effective way to see your potential candidates' character, interest level, work knowledge and communication skills. This also enables you to decide whether they fit into the puzzle.
The interactive interview can be held in different fashions, but the basic feature is inviting select candidates in for the group session that you and current workers can engage with them. For example I Love Rewards Inc – a consulting firm in Wellesley, Mass., and Toronto, used the speed-dating interview to find the best candidates. In a few hours, over 30 employees arranged the two-story office. The first floor was intended for employees mingling with candidates. The second floor is the speed-dating area that the prospects took one-on-one contact with the company's employees in a few minutes. This was perfectly systematic as everyone had a time slot. In just some minutes with some questions, you could see if the candidates were right for the role, enthusiastic enough to engage in the corporate tasks. For more creative approach, you can set up various activities that will give you a better idea of knowledge and passion of each individual for the industry and their personality alike.
8. Become a hirer of choice at select colleges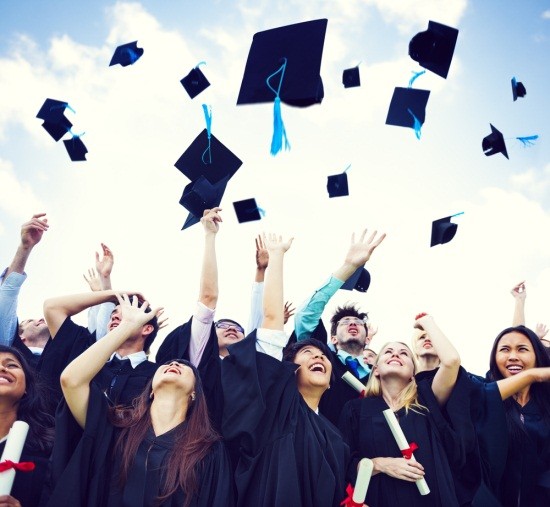 Recruiting fresh graduates is a powerful way to get workers that you can train to fit your needs. Often, younger talent brings much needed energy and innovation in the workplace. Center on building a relationship with a specific college that you see has the biggest pool of possible candidates. Engage in such activities as sponsoring events, offering free training, hosting competitions, to approach the right candidates.
9. Focus on more culture fit than skill set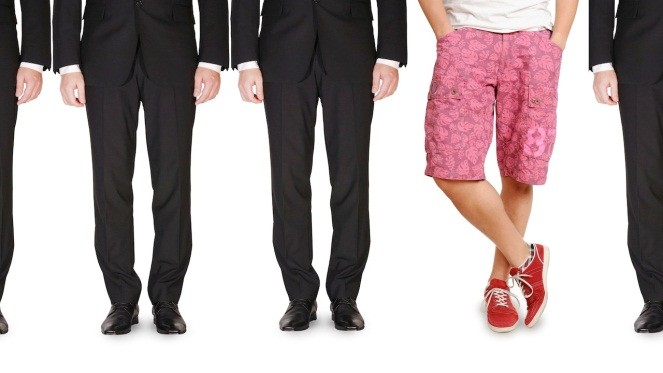 Focus more on culture fit than skills when evaluating candidates. A worker that is a better cultural fit is more likely to show better performance in your organization. While you can always train staff to help them hone the necessary skills, it is more challenging to find the right cultural fit.
10. Handpick your ideal candidates and show them you want them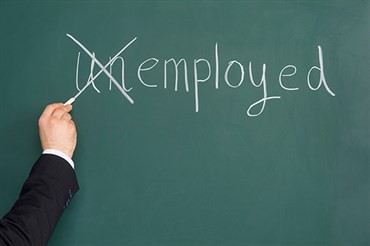 Passive candidates who are already hired and not actively hunting for job are most likely to be your dream recruits, but you will never attract them unless you let them know how much you want them.
Reaching out in a really personal fashion demonstrates that you are willing to try very hard to get their attention.
Red 5 Studios, Inc, a video game company based in Laguna Hills, California handpicked up to 100 ideal candidates and got to know them by researching their social media profiles and previous work. Then this company sent a personalized iPod equipped with a warm welcome from the CEO to each one. The result is that up to 90 recipients responded to that invitation, 3 left their jobs to join the company, and many more potential recruits discovered the firm through word-of-mouth buzz produced by the search.
11. Hunt for talent in unlikely places
Local retail stores and restaurants can be such unexpected places. Quicken Loans - America's largest online lender, once sent their employees out to such places to interact with workers and interview those that really shine out. This way helped hire fast and maintain its corporate culture at the same time. The company can find those with passion, urgency and willingness to make more effort than expected.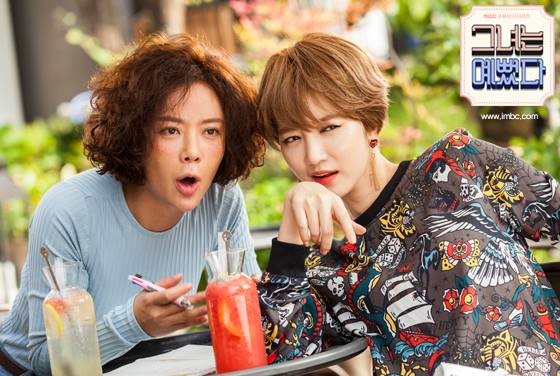 This way is the same as how entertainment companies find for future talent singers, actors. They, indeed, assign their employees to spot talent at school gate, restaurants, streets, or the like instead of just focusing on fixed recruitment periods.
12. Attend events that aren't job fairs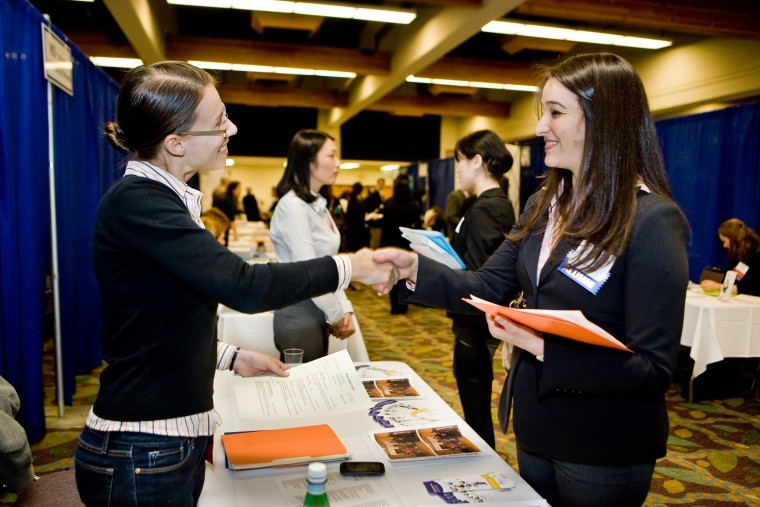 Job fair is sometimes really effective, but...
They sometimes turn out to be kinda useless because the best candidates perhaps already have a job. That's why you should try looking for talent at other events that aren't traditionally related to recruitment. For instance, if you need a graphic designer in New York City, you can partake in a graphic design focused meet-up in the area and find for potential candidates. You will already know they are enthusiastic about what they do, and you will now be able to get a feel for what they are like in person.
13. Shine out with non-traditional media
Instead of a written job description on a job search site, you can utilize a video or podcast to make your company's job hiring a standout. Availing non-traditional recruitment media will also be a chance for you to convey things about your company culture to jobseekers.
Or you can think out of the box with the totally creative job recruitment ads like: