Reasons why 81% of European companies are required to use CRM software
Optimize marketing and sales strategies based on database for high accuracy and efficiency
Companies are constantly doing market research and CRM helps them understand the behavior of their potential customers, figuring out how to address their specific needs. Another important task is to determine the best time to promote and recommend services to those customers and use the results of those strategies to further expand the list of potential customers. The CRM system has a positive impact on efficient resource allocation, more precisely targeting at the perfect time for the best results.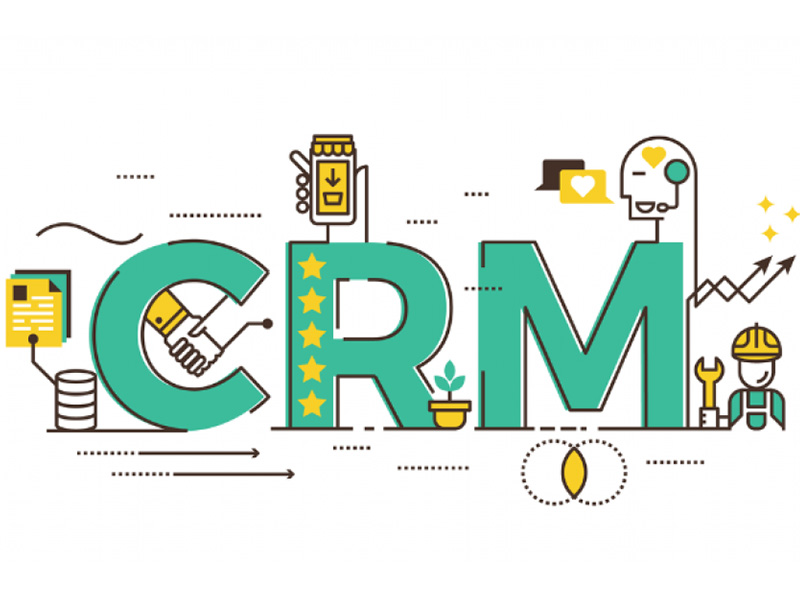 Increase the efficiency of internal working processes
CRM consolidates different methods, data, tools to track and operate customer care in just one interface. So it is very convenient to use it. 54% of B2B marketers say they feel "empowered to collaborate" with their sales team more effectively using CRM.
Especially, when CRM is combined with cloud storage like today. At Super Office, cloud CRM usage increased from 15% in 2010 to 97% in 2020. Businesses can access the CRM system anytime, anywhere or with any electronic device. any internet connection. This convenience has significantly increased the working efficiency of all departments in the enterprise and formed a smooth operating apparatus with few shortcomings.
Better relationship with customers
- Email Automation series according to the schedule, customer interaction
- Activate automated chatbot script
- SMS customer care
- Sales process (e.g. unsubscribe trigger flow, transaction workflow, quote workflow)
73% of customers consider customer experience a key factor in their purchasing decisions, and it's clear that CRM has played a key role in creating a seamless omni-channel shopping experience that drives revenue. up to 300%.
Build a custom measurement and reporting system according to companies needs
- Build automatic reports according to customer information fields, employee activity across the entire system under many smart chart templates.
- Create deployment automation rules for different activities (automatically transfer data to sales in rounds, ...).
- Open API for businesses to actively connect with existing systems of enterprises or other 3rd parties.
- Decentralize employees to secure data.