Why boomerang employees return?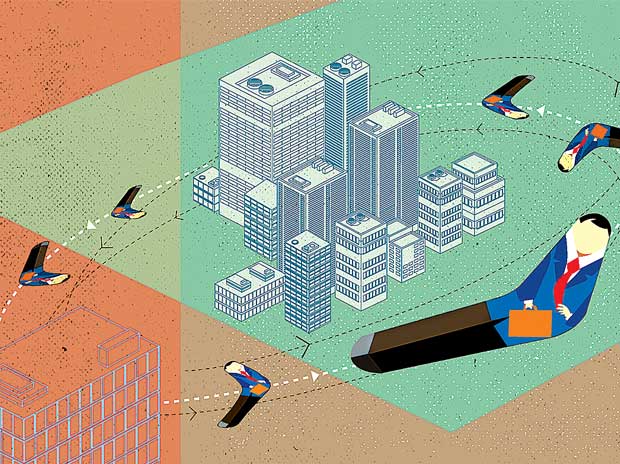 Employees often leave for several reasons, and then they come back because they realize that the grass is not always greener on the other side. Even they got better benefits or titles as they had wished, they might face different issues at new workplaces. Some boomerang employees could not fit the new corporate culture and environment, some were not recognized as in previous company and others just miss their former colleagues and managers.
Employer's attitude toward hiring boomerang employees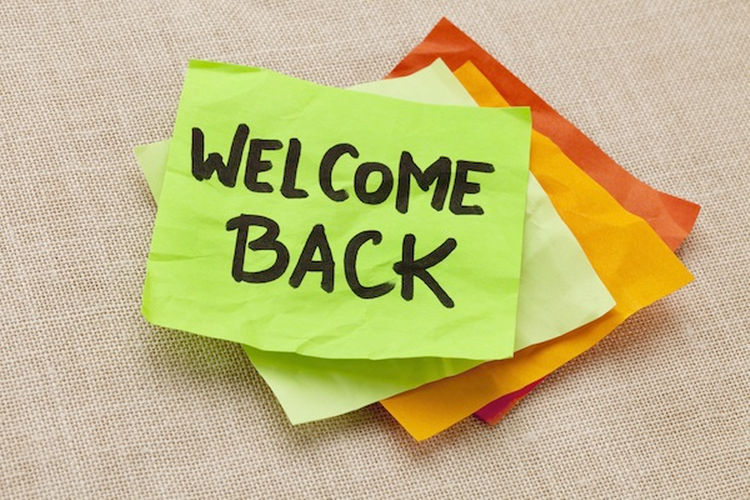 A new survey of more than 1,800 HR professionals, managers and employees by Workplace Trends and Workforce Institute at Kronos indicated that firms are increasingly opening the door to welcome alumni. According to the results, 76% said that they are more accepting of rehiring former employees today than 5 years ago. Nearly two-thirds of managers had the same attitude toward alumni.
Benefits of hiring boomerang employees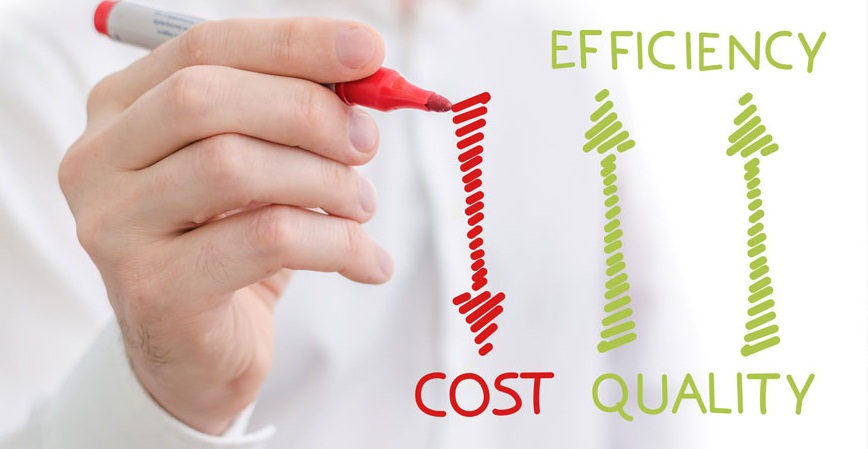 Rehiring former employees can help company reduce cost on recruiting and onboarding process. Boomerang employees have clearly understood the working system, the company culture and environment. Furthermore, new knowledge, ideas and skills are brought back into your company as a result of the period they work for other businesses. Besides, boomerang employees usually return with more loyalty and commitment to the company.
Of course, there also remain drawbacks when you hire boomerang employees. A wrong hiring decision can be paid by a lot of money, efforts and even other talents.
Full process that you need to follow to ensure a successful rehiring decision
1. Exit interview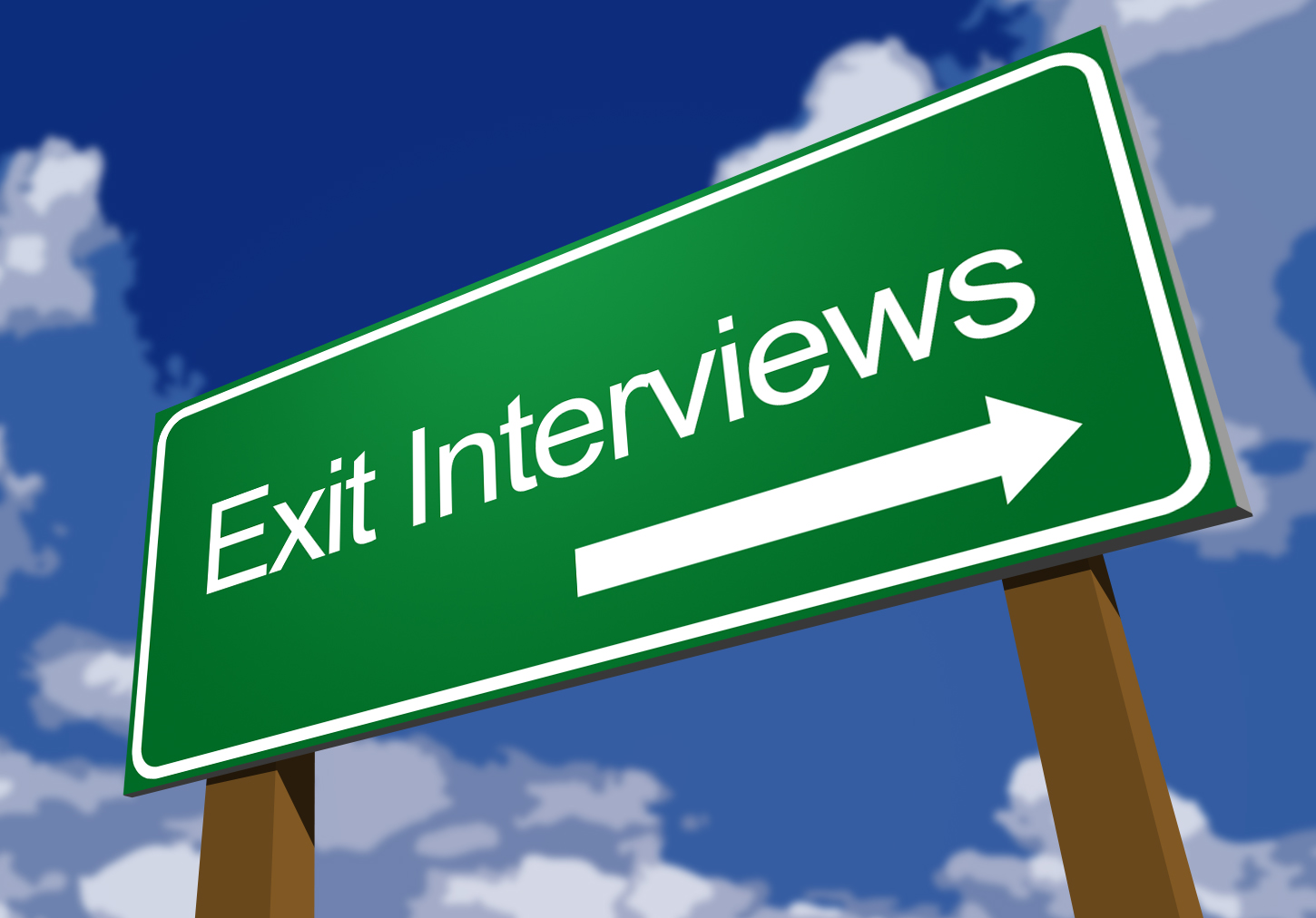 Sometimes we can't keep talent stay but we can take some actions to get them back when possible. When your employees ask for resignation, be sure that you conduct an exit interview with them to figure out the reasons they want to quit and what your company can improve.
2. Post-exit program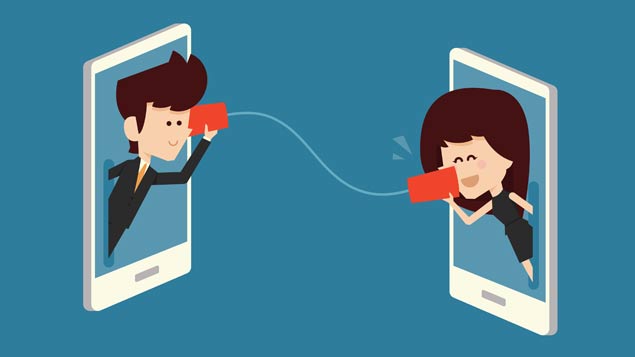 Former employees can be a potential talent pool. To attract top talent back to your company, keeping contacts with them is a must. You can follow them on LinkedIn, invite them to your company talent group to make sure that they can hear when your company offer new positions. You should ask them about their new situation at new companies as a way to show your care.
3. Rehire policy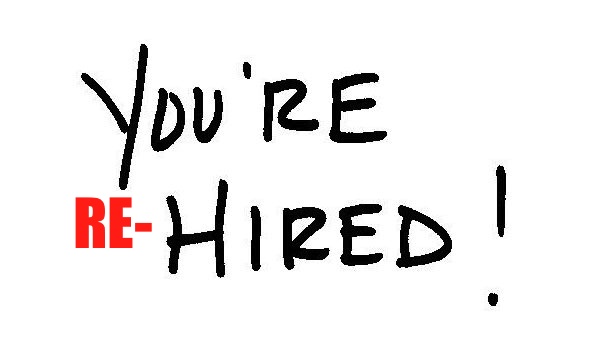 Company should set a formal written rehire policy with clear rules, conditions, and procedures. This policy can save a lot of money, time and effort for HR department as well as raise awareness of current employees.
4. Screening boomerang employees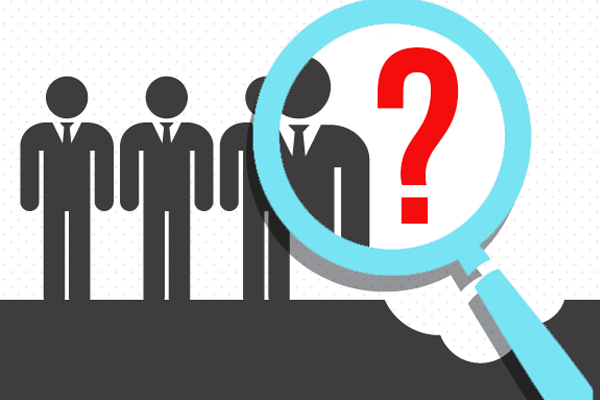 Obviously, you should follow your company's rehire policy to shortlist former candidates. Some following factors are often taken into account: reasons they left your company (revisiting their exit interviews), reasons they left new companies (checking their references), and leaving period. Long period away (more than 3 years) could change both boomerang employees and company situation a lot, thus you have to assess them more thoroughly. Employers should never consider boomerang employees who had low performance or bad behavior in the past. Your target should be top performers who left with accepted reasons, and long term employees who failed to pursue their passions.
5. Asking your current team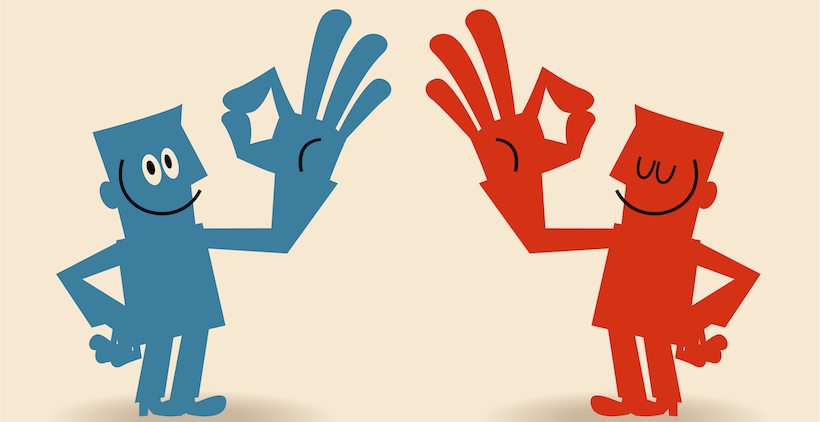 Despite how excellent the boomerang employee is, other members of your team, particularly former colleagues of the former employee, may not welcome them. Maybe some of them had personal conflicts in the past, or former colleagues may feel terrible when boomerang employee come back at a higher level. Make sure that you got an agreement of the whole team before making a rehiring decision.
6. Onboarding process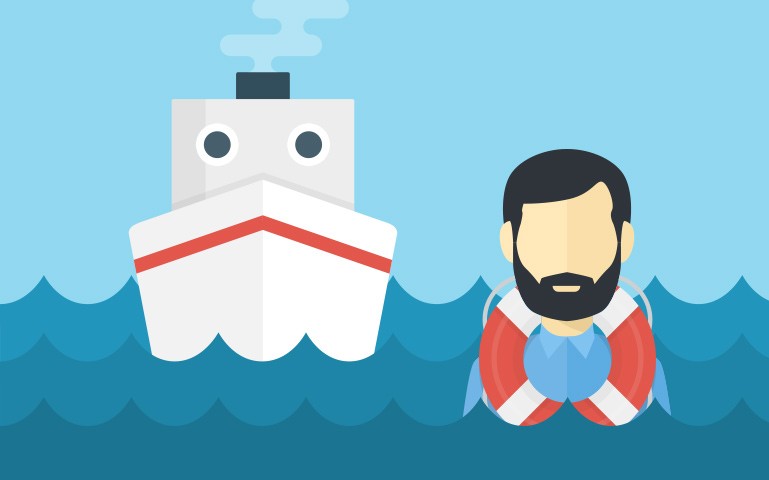 We often consider familiarity as a favor of boomerang employees and treat them like current employees. According to the survey result, only 9% of managers gave no preference to former ones. But several things might not remain the same since the day they left. If you rehire a boomerang employee who just left for a few months then returned to the same position and same team, an onboarding process is unnecessary. However, for those who had a long period away or rejoins in a different role or a different team, no special treatment should you give to them. You should consider boomerang employees as other new hires. New training and probation period are needed in these cases.
7. Tracking progress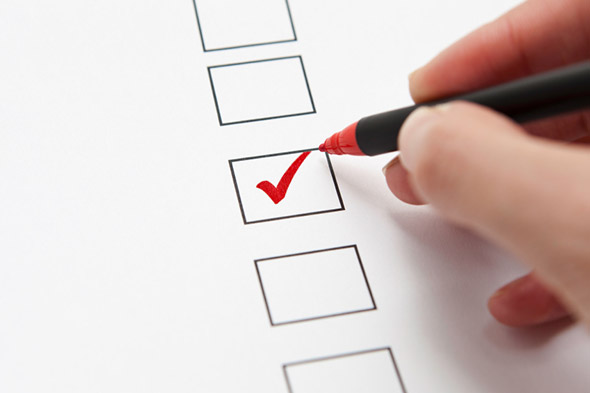 Returning employees might feel uncomfortable when coming back to the old company as they have to adapt to new changes in the company. By tracking them regularly, you can identify their problems to help them integrate more quickly into the firm. Monitoring progress is also an effective way to boost their productivity as well.