Related posts:
Want to hire Vietnamese construction workers? Know about their traits before taking the plunge!
Mass migration has become a significant economic phenomenon related to the expansion of globalization and trade between countries. For centuries, it has shaped or reshaped the social and economic landscape in many continents, regions and countries of the world. Many countries have counted on the migrant workers to fill skills gap and adjust to their aging or declining populations.
Vietnam is one of major countries that send migrant workers. About 450,000 workers from Vietnam were sent overseas during 2010-2015. In the 2 first months of 2016, there were as many as 16,000 Vietnamese workers abroad, most in Japan, Taiwan, Middle East, North Africa. If you intend to hire or are hiring Vietnamese migrant workers, you are strongly recommended to know their working styles. That would go a long way toward managing them and increasing productivity.
1. Preference for overtime work

:
Vietnamese migrant workers prefer to work some overtime to increase their income. Despite their preference for overtime, too much overtime can have side effects. Supervisors should be in close and constant contact with their workers to be sure that the employees are okay with the overtime.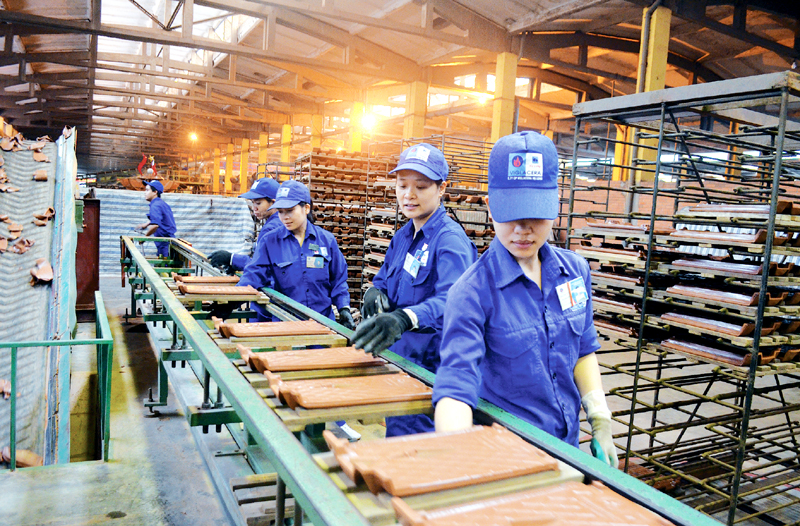 Asian people are commonly family-oriented, and Vietnam isn't an exception. Vietnamese people value family traditions and sentiments. Also, feedback and ideas from their surroundings are greatly appreciated. They pay attention to feelings while being quite sensitive and flexible. They take advice from friends, family in terms of key decisions in life – for example, choice of university, where to work. They prefer building a small team or following trends in their company. They love to share and to be cared at work and in personal life. While the Westerners recognize the value of individual, Vietnamese people recognize team values. They can work effectively in team. They don't like conflicts and tend to find for compromises.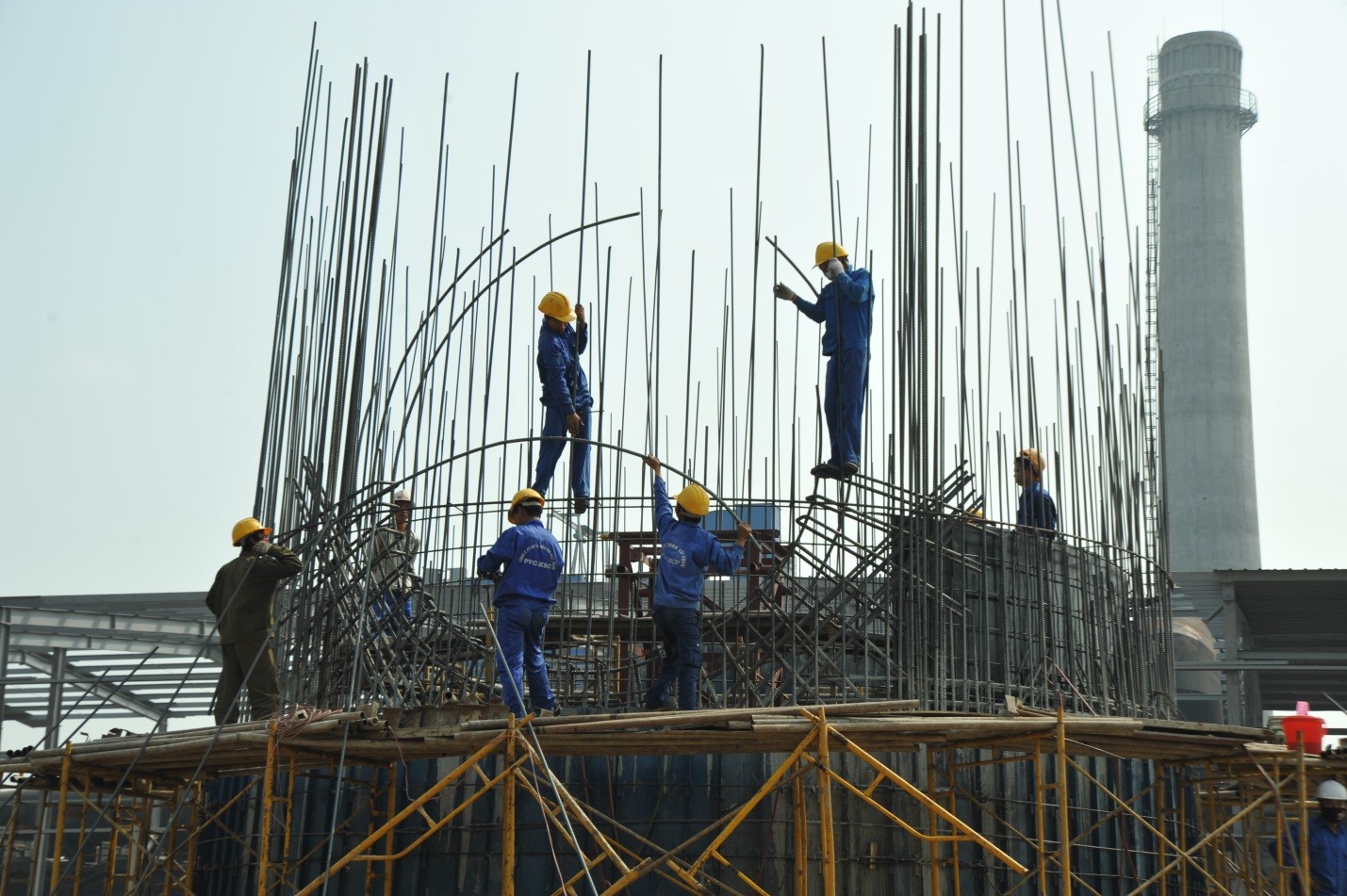 Vietnamese workers commonly have good teamwork ability.
Also, as Vietnamese people recognize team, community values, they often migrate with other workers from the country or the same province. Information about working conditions, jobs, salaries, benefits, etc. often passes quickly among them. For them to have exact information and enough access to benefits and social security and for avoiding misunderstanding, recruitment agencies should give appropriate documentation and support to enable employees to access them in the host country. If you intend to hire migrant workers, consider carefully the recruitment agency you want to partner with. A good placement company should provide friendly, helpful service. Rather, they not just supply you with qualified workers but also ensure these workers are well integrated into the new workplace environment and show good work performance.
3. Cultural differences within Vietnam
:
Southerners are opener and more straightforward while Northerners are more thoughtful. Those in central region are more careful and detailed. Thus, Southerners are a better fit for jobs with sales or trading functions. Meanwhile, diplomatic and technical/ engineering jobs are better suited to Northerners and those from central region. That's why Vietnam Manpower often recruit Vietnamese people from the North and Central region for oil and gas, construction, manufacturing, agriculture positions.
4. Motivation: Like all employees, Vietnamese migrant workers are motivated by compliments and discouraged by criticism. So leaders should be tactful and delicate when giving feedback and compliment to their workers. Avoid losing your temper or shouting at employees.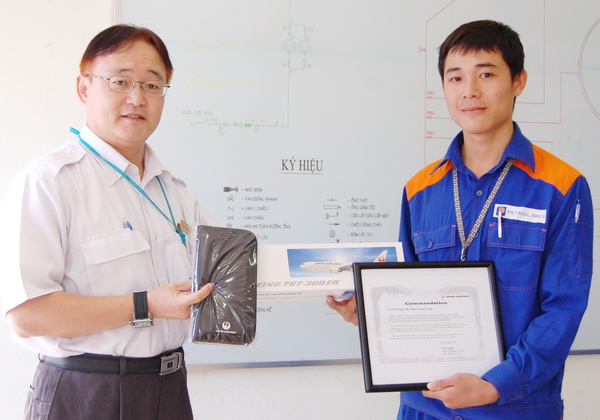 5. Meaning of "yes"

:
For Vietnamese people, nodding, smiling or saying "yes" often means "I have heard you", but doesn't always mean "I agree" or "I understand". If you aren't certain, ask your worker to repeat what you think they have agreed to do. So there wouldn't be misunderstanding.
6. Less eye contact

:
Westerners often have more direct and sustained eye contact with their workers than in Asia. If you have difficulty maintaining eye contact when talking with your Vietnamese workers, it may be a way for them to show respect, especially to their superior. Less eye contact doesn't mean lack of honesty or interest.
7. Non-verbal communication

:
Vietnamese people favor non-verbal communication. The smile often conveys the feeling of respect in Vietnamese culture. It can express agreement, apology or thankfulness.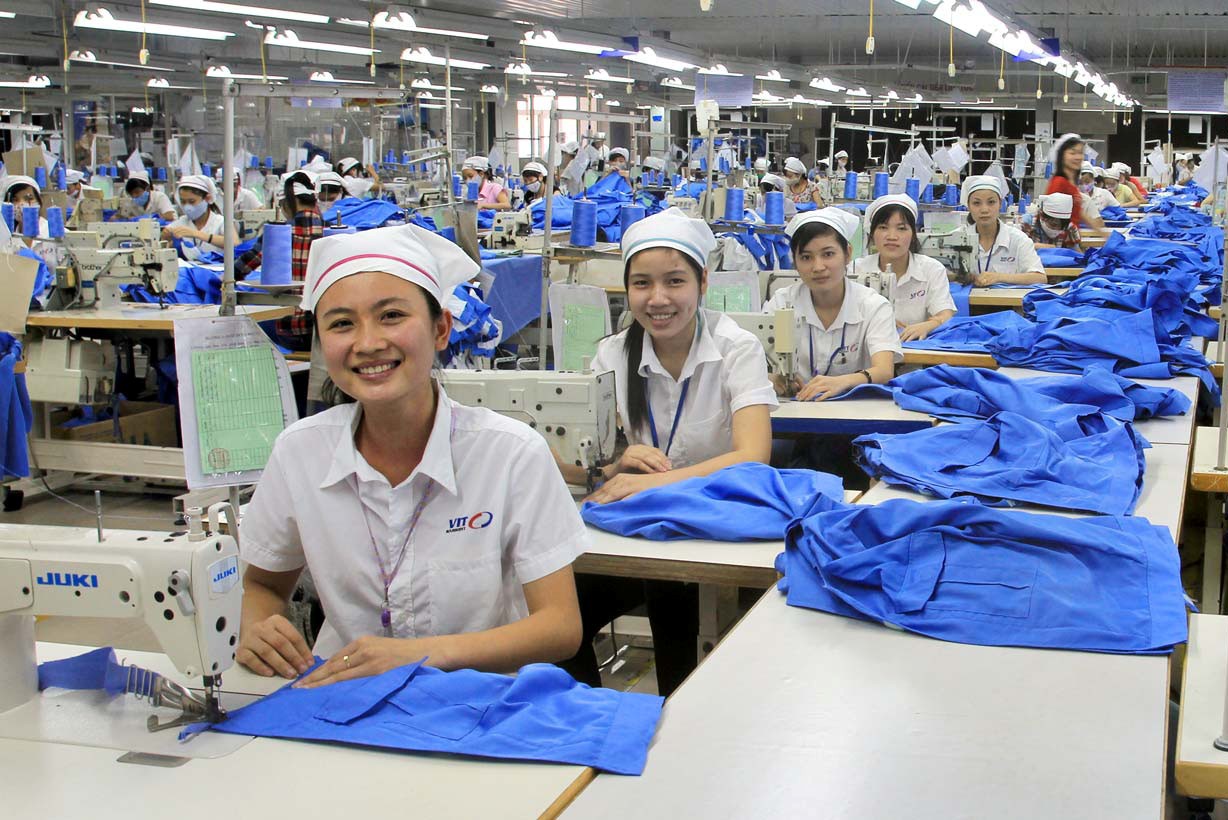 8. Informal talks

:
Vietnamese people tend to build trust and express opinions during small talks. Official meetings are more rituals that no one tends to disagree with their boss.